How much could your ISA be worth?
Amount you'd like to invest each year
Expected growth rate (?)
Results
About this ISA calculator
This ISA calculator is an example - it doesn't show what your investments will actually be worth. Remember investments can go down as well as up in value so you could get back less than you put in.
To make these calculations, we factored in a total of 1.25% in annual charges, but this could be lower or higher, depending on the investments you hold. We haven't factored in inflation.
Tax rules can change and any benefits depend on your circumstances.
Investing is best considered for the long term (5 years or more).
Find out more about Stocks and Shares ISAs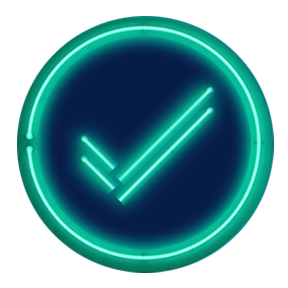 An ISA with a promise
Open an HL Stocks and Shares ISA, and if you're not 100% satisfied with our service in your first 12 months, close your account and let us know. We'll then refund our annual account charge – no questions asked.
Cashback Take control of your financial future
Get more choice, clarity and control by transferring your ISAs to HL. Act by 30 June and receive cashback as a thank you. Terms apply
Choose a yearly growth rate (these aren't guaranteed rates, just examples).