Pension
carry forward
How to increase your pension allowance
Important information SIPPs are a type of pension for people happy to make their own investment decisions. Investments go down in value as well as up so you could get back less than you invest. Pensions are meant for your retirement, so you normally can't access your money until any time after your 55th birthday (57 from 2028). Pension rules can change and tax reliefs depend on your circumstances. If you're not sure which investments are right for you, we can put you in touch with one of our advisers.
What is carry forward?
Generally, the most you can pay in to your pension each tax year is £40,000.
But carry forward lets you take advantage of any unused allowance from the previous three tax years. That's up to £40,000 from each year.
Including the current tax year, that could mean you are able to make a pension contribution of up to £160,000 and receive tax relief.
Remember...
If you want to claim back the full amount of tax relief, you have to pay enough tax at the relevant rate. Our tax relief calculator can show you how much you could get. Please remember tax rules can change and any benefits will depend on your circumstances.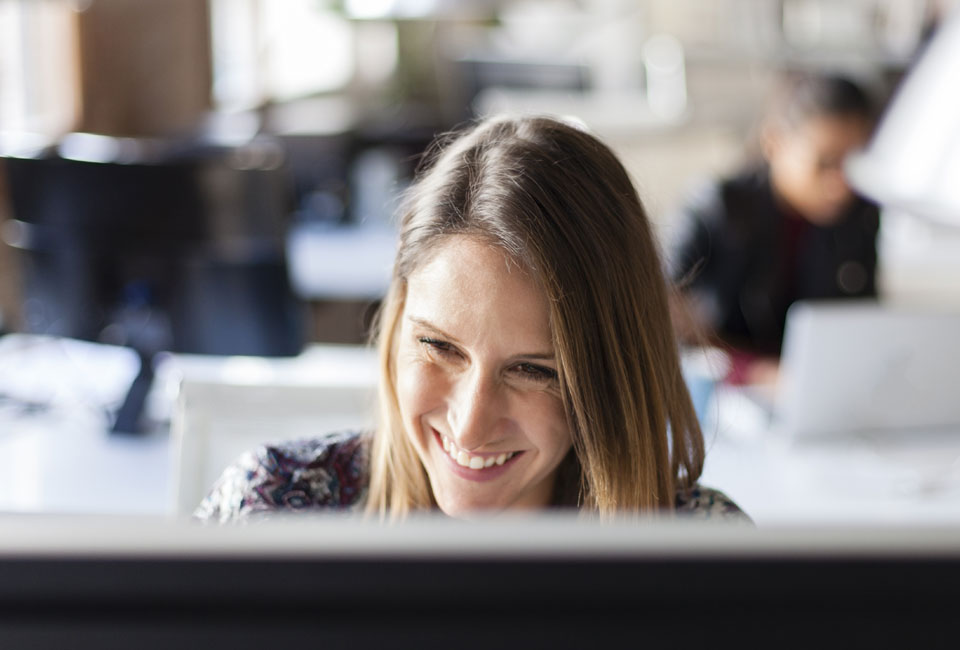 The benefits for high earners
If you're a high earner with 'adjusted income' of over £150,000 - your annual allowance could be as little as £10,000. What's adjusted income? Broadly, it's your total income, plus the pension contributions your employer pays in for you.
There's good news though. You could invest much more than this and receive extra tax relief, if you use carry forward.
Pension carry forward rules
If you want to carry forward your pension allowance, there are two requirements you need to meet:
You had a pension in each tax year you wish to carry forward from, regardless of whether or not you actually made a contribution (the State Pension doesn't count).
You have earnings in the current tax year of at least the total amount you are contributing. Although this does not apply to contributions your employer makes.
There are other factors to consider if you or your employer have contributed to other pensions in addition to your SIPP or you have been a member of a final salary scheme - please download the Annual Allowance & Carry Forward Factsheet for details.
It can be confusing, so here's an example:
Tax year
Annual allowance
Contributions made
Unused allowance
2016/17
£40,000
£15,000
£25,000
2017/18
£40,000*
£5,000
£35,000
2018/19
£40,000*
£40,000
£0
2019/20 (current)
£40,000*
£40,000
£0
Remaining allowance in 2019/20 using carry forward:
£60,000
*The tapered annual allowance could apply this year and may have applied for the 16/17, 17/18, and 18/19 tax years meaning less than £40,000 is available to carry forward.
Remember, money in a pension cannot normally be accessed until age 55 (57 from 2028), up to 25% is usually tax-free and the rest taxed as income. The deadline to carry forward your 2016/17 allowance and qualify for tax relief is 5 April 2020.