Pension lifetime
allowance
How to avoid a 55% tax charge
Important information: Pension and tax rules can change and tax reliefs depend on your circumstances. This information isn't personal advice. Tax is complex and we cannot cover every rule, nuance or exemption here. Therefore you should not make, or refrain from making, any decisions based on this information alone. If you are at all unsure, we can put you in touch with one of our advisers.
What is the lifetime allowance?
There's a limit on the value of pension benefits you can build up during your lifetime without paying a tax charge.
It's called the lifetime allowance (LTA).
Back in April 2010, the LTA was £1.8m and it stayed at this level for two tax years. Since then, the government steadily reduced the limit to a low of £1m before increasing it in the last couple of tax years. It's £1,073,100 in the 2020/21 tax year.
Please remember that tax rules change and benefits depend on individual circumstances.
The current lifetime allowance
£1,073,100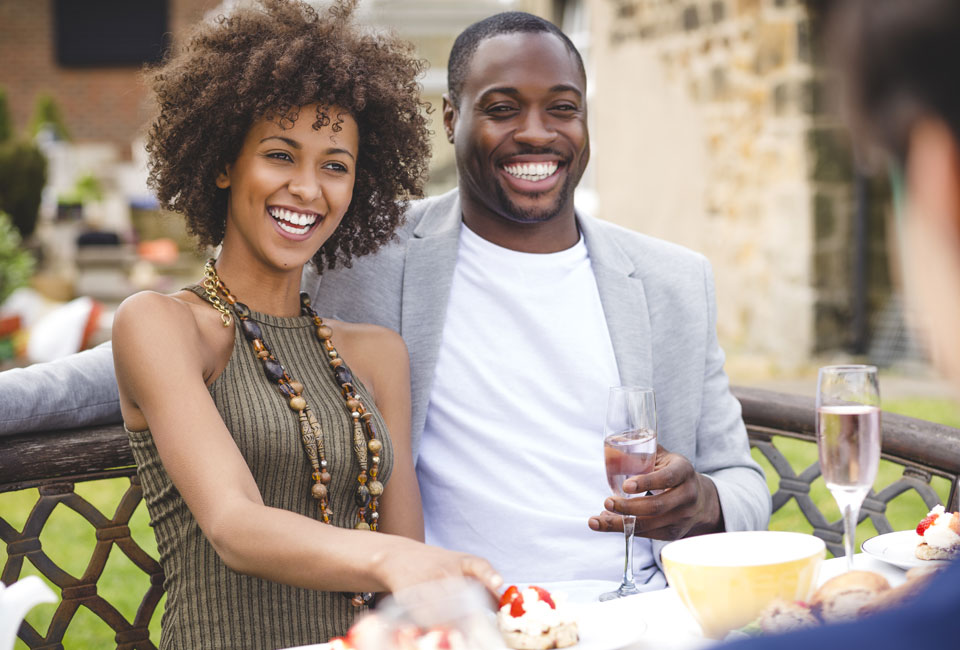 If your pension exceeds the lifetime allowance...
If you find yourself over the LTA you'll trigger a tax charge of up to 55% on the excess.
The charge doesn't just relate to the money you've paid into your pensions either. It applies if the total value of your combined pension pots is over £1,073,100.
Occasions when your pensions are measured against this limit include whenever you access pension money for the first time and/or reach age 75.
Protection from the lifetime allowance
If you think you could be affected by the lifetime allowance, you might be able to register for lifetime allowance protection.
There are two types of lifetime allowance protection - and you can apply for both online via HMRC's website:
Fixed protection
If you apply for Fixed Protection 2016, this will mean your LTA is fixed at £1.25m. However, you can only apply for it if you haven't made any contributions to any of your pensions since 5 April 2016.
This includes both personal and employer contributions, and any further benefit accrual in a defined benefit (e.g. final salary) scheme.
If you haven't made any contributions to your pensions since 5 April 2016, and don't plan on making any more, then Fixed Protection might be for you.
Individual protection
If your pensions were worth more than £1m on 5 April 2016, then you might consider applying for Individual Protection. Your LTA will then be whatever the value of your pensions was on 5 April 2016, up to a maximum of £1.25m.
You can continue to make contributions to your pension (both personal and employer), but any value in excess of your protected LTA will be subject to a tax charge.
Confused by the lifetime allowance?
The lifetime allowance is a complex rule. We can't cover every detail here, but there's much more information in our lifetime allowance factsheet.
While our factsheet can help you understand it in general terms, for some it can be helpful to get advice. Our financial advisers can explain how the lifetime allowance might affect you and what your options are.