Annuity
pros and cons
Understand if an annuity could be right for you
In a nutshell
An annuity pays a guaranteed income for life.
In exchange for some or all of the money in your pension, you'll get a regular income for as long as you live.
It doesn't matter what happens to the stock markets or if you live to 100 or even longer, your income will carry on.
But, the downside to this security is a lack of flexibility. Even if your circumstances change you can't normally cancel or amend your annuity. So you should think carefully before you go ahead.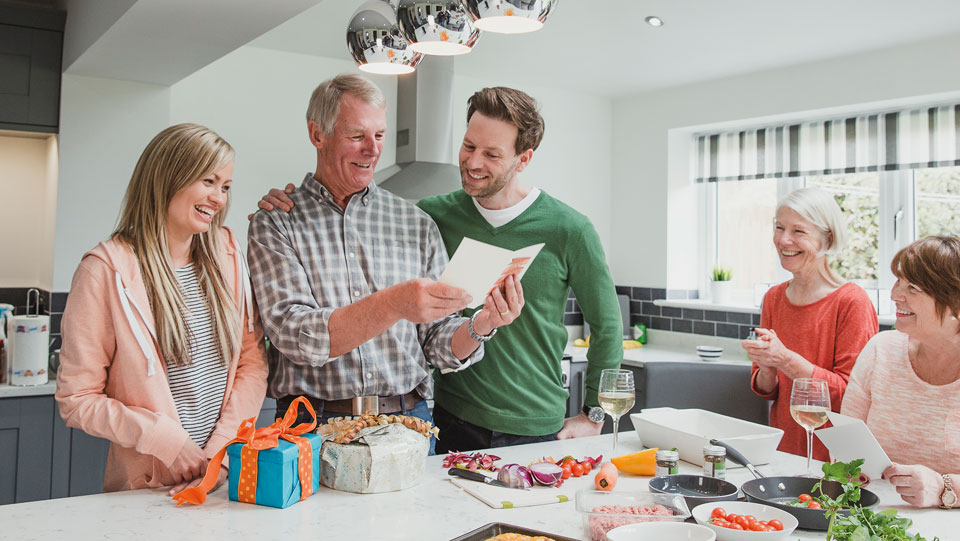 The key pros
Your income is guaranteed for life.

This is true no matter how long you live.

You can choose options so your income increases.

This means your income's buying power could keep up with inflation.

Your income could continue after you die

if you've chosen certain options when you get quotes and apply.
The key cons
Normally you can't change your options

if your circumstances change.

You can't cash in your annuity.

Annuity rates might rise in the future,

but you won't benefit from this if your annuity is already being paid.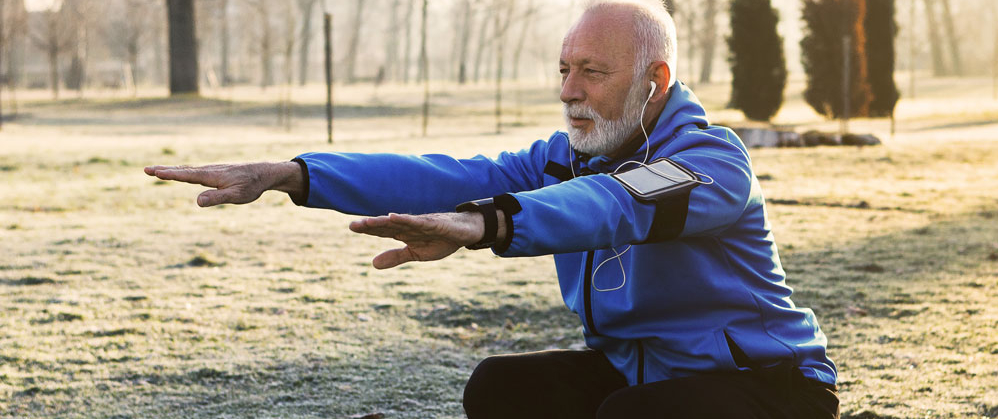 A secure retirement income
Find out more about buying an annuity in our guide to taking a secure retirement income.
Understand the different annuity options
When you set up an annuity, you have the freedom to choose:
Whether your income increases over time, or stays the same
How often you receive your income
What happens to your annuity after you're gone
Once your annuity is set up, you can't normally change your mind. So it's important you consider your options carefully before you get started.
Make sure you get the best rate
Your current pension provider might not offer you the best annuity rate, so it's worth shopping around and comparing providers. Just make sure you won't lose any guarantees or pay excessive exit fees before you switch. You can use our service to get quotes from all the annuity providers on the open market in one go.
Get annuity quotes from the whole market
This isn't the only way to increase your income. Annuity providers can pay you a higher income if you provide health and lifestyle details. It's easy to do this when you get quotes.
Could a mix and match approach work for you?
You don't have to buy an annuity with all of your pension. You could buy an annuity with some, and move the rest into drawdown.
Both options let you take your tax-free cash up front and get a taxable income from the rest.
Drawdown is a much more flexible option. You choose where to invest your pension, and how much income you take, if any.
But it's riskier too, so it's not for everyone. If you take too much income you could run out of money. And as your money is invested, if things don't go well, you could get back less than you put in.
A mix and match approach could help you find the right balance between security and flexibility in retirement.
Have a question or need a hand?
Give us a call on 0117 980 9940 or email us.
We're here for you six days a week:
Monday - Thursday 8am-7pm
Friday 8am-6pm
Saturday 9:30am-12:30pm