What happens to your

pension

when you die?
Your pension and age
Normally anything left in your pension can be passed on tax efficiently. Who receives what's left and how depends on:
The type of pension you have and what you've done with it
Whether your provider knows who you'd like to inherit your savings
Your age when you die - before or after 75
Pension and tax rules can change and any benefits will depend on individual circumstances. The rules on this page apply to money purchase pensions (e.g. self-invested personal pensions). The rules for defined benefit pensions (e.g. final salary pensions) are different.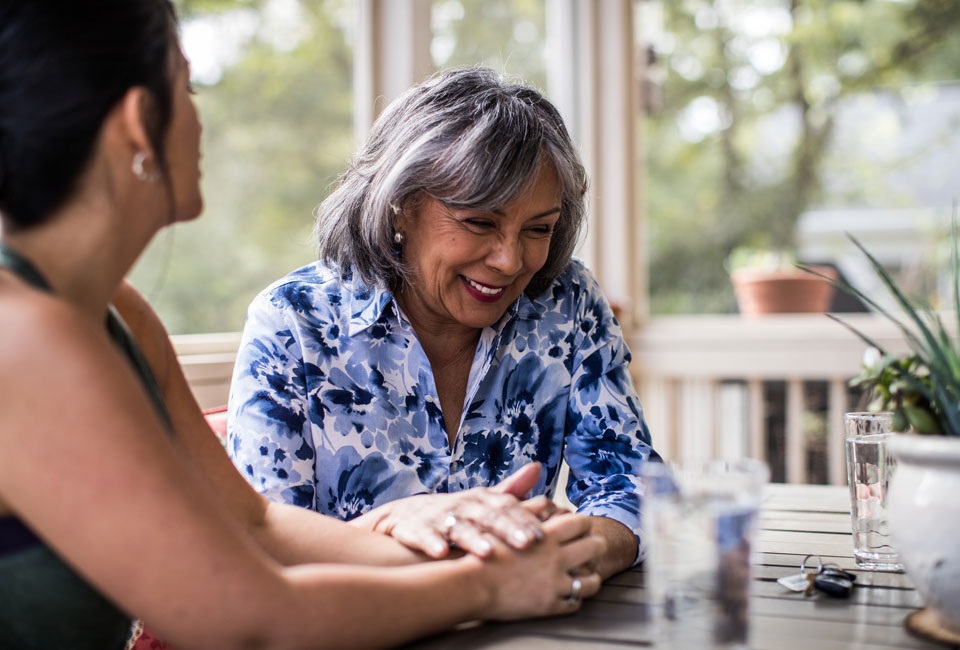 Passing on pension wealth
If you've left your pension untouched, you're in drawdown or you've made lump sum withdrawals (also known as UFPLS), your loved ones will usually have two options when deciding how to receive your pension wealth.
The inheritance can be passed on as a cash lump sum and paid into their bank account(s), or they can convert the pension into their own name.
If your beneficiaries convert the pension savings into their own name, they can choose to exchange the value for a secure income (an annuity) or keep it invested (through drawdown).
An annuity will normally pay a regular, secure income for the rest of their life. Drawdown will allow them to keep the pension invested and withdraw an income as and when they like. They'll also be able to pass on anything that's still left when they die to future generations.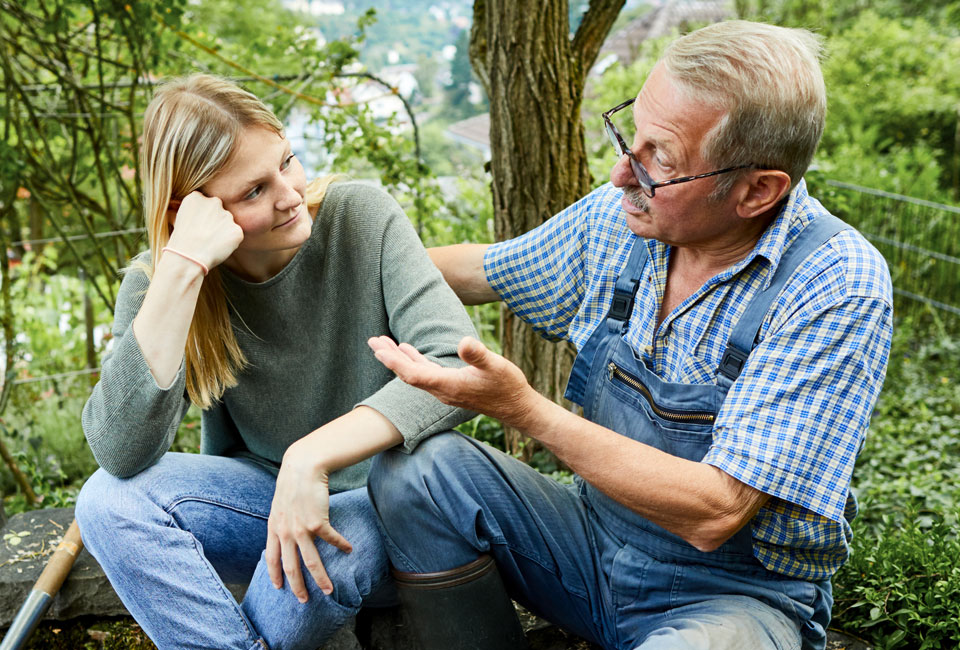 Who will inherit your pension?
Pension savings aren't usually covered in a Will because they normally fall outside of a person's estate. It's up to you to tell your pension provider who you'd like to inherit these savings when you die. Your nominations won't be legally binding but they must be taken into account by the pension trustees.
It makes sense to review your nominations regularly, especially when there's a change in your circumstances. You can choose to nominate as many people as you like, or even charities, and decide what portion each should get.
If you're an HL client, you can update your HL SIPP nominations through your online account in 'account settings', or return an expression of wish form.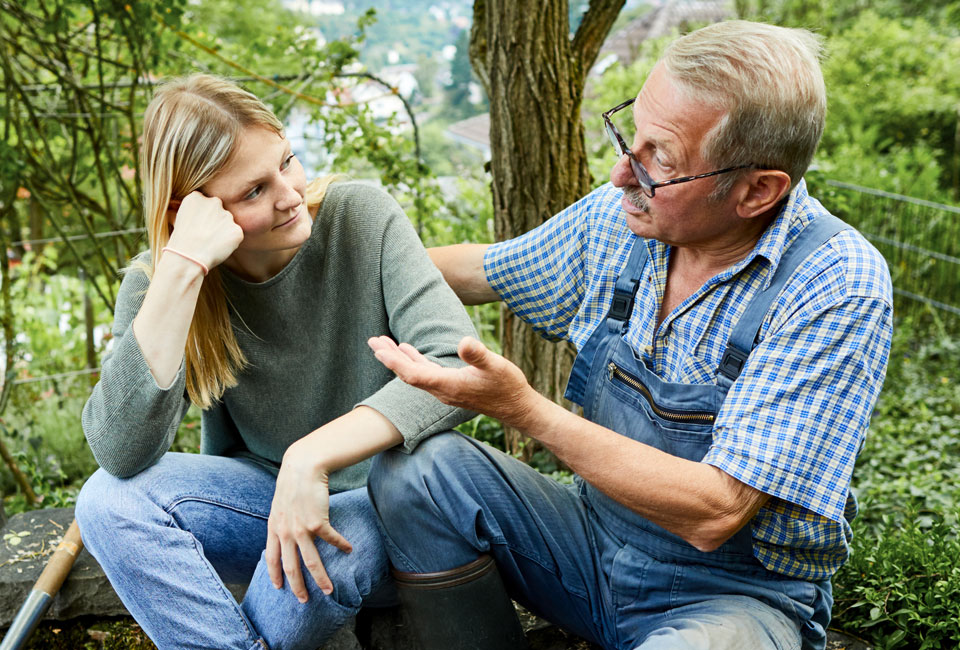 What if you've bought an annuity?
If you choose to exchange your pension for a lifetime annuity, payments will stop when you die, unless you choose certain options at the start of the contract.
You can't usually change the terms of your annuity once it's set up, so make sure you're aware of all your options before you apply.
These options allow you to pass on your annuity as a cash lump sum or regular income payments to your spouse, partner, beneficiaries or your estate depending on the option you choose.
Tax on withdrawals
Pensions are usually free from inheritance tax. The amount of income tax your beneficiaries will pay on any withdrawals they make, will depend on how old you are when you die.
If you die before 75, payments will usually be free from tax. But if your pensions are worth more than the lifetime allowance (£1,073,100 in the 2021/22 tax year), the money may be subject to a tax charge before your loved ones receive it.
If you're 75 or older, payments will usually be taxed as income and at your beneficiaries' highest marginal rate (though they won't pay National Insurance).
These rules could have a significant impact on how your beneficiaries choose to inherit your pension.
What about your other investments?
Anything held outside of your pension can be passed on to your loved ones too, but you need to plan ahead and make a Will. Options will depend on the type of accounts you have.