What happens to your

pension

when you die?
It depends on your pension and your age
Often it's not just your own circumstances you think about when you manage your money. You might be looking out for your loved ones too.
How you access your pension, and how old you are when you die, affects what happens. And could make a big difference to your loved ones.
Remember, tax rules can change and any benefits of certain rules depend on individual circumstances. The rules on this page apply to money purchase pensions (for example self-invested personal pensions, stakeholder pensions). The rules for defined benefit pensions (for example final salary pensions) are different.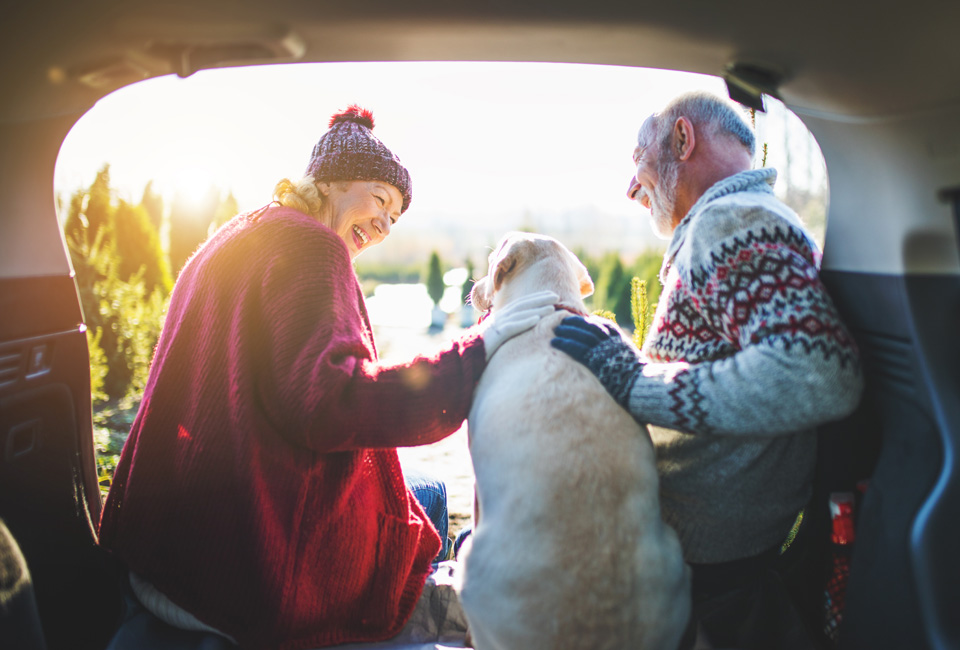 How you've accessed your pension
Your age
Before 75
If you die before 75, the money your loved ones receive will usually be tax free.
After 75
If you die after 75, the money your loved ones receive will be taxed as income (though they won't pay National Insurance).
Other things to consider
Nominating beneficiaries
It's important to think about who you'd like to receive your pension when you die. You can usually nominate people by completing a death benefit nomination form. You can update this whenever you like.
The nomination is not usually legally binding, but it tells your provider your wishes, which must be taken into account.
Inheritance tax and the lifetime allowance
In most cases your pension can be passed on free of inheritance tax.
If your pensions are worth more than the lifetime allowance (£1.055 million in 2019/20), and you die before age 75, they may be subject to a tax charge before your loved ones receive the money.
This page gives a summary of the main rules that apply to your pension after death. There's more information in our factsheet.
Need a little help?
With all the options available, retirement planning can be confusing. If you'd like to talk to someone, call us on 0117 980 9940 so we can help explain the pension rules.
We also offer retirement advice. Our advisers can help you work through your options and assist in making decisions with your pension. You can choose the level of advice you need, and get started with a quick phone call.
Set up an initial call with our retirement advisers
And remember, the government provides Pension Wise - a free and impartial service to help you understand your retirement options.