Help choosing funds
Manage your own investments with a helping hand
Important information - our Wealth Shortlist and tools do not constitute personal advice. If you are unsure whether an investment is right for you, contact us for advice. All investments fall as well as rise in value and you could get back less than you invest.
Research to help you select your own investments
There are over many funds available on our platform. If you're looking to build a diversified portfolio, but need some extra help, our research team scour the market and highlight funds our analysis indicates have the greatest performance potential.
Our shortlisted funds
The Wealth Shortlist is a selection of funds our analysis has identified as having the potential to outperform their peers over the long term.
The list features both active and passive funds from across the main sectors. We continually monitor and reassess the list to make sure it only contains the funds we believe offer the greatest potential.
The Wealth Shortlist is for people who like to choose their own funds, and can help provide the building blocks for a well-diversified portfolio.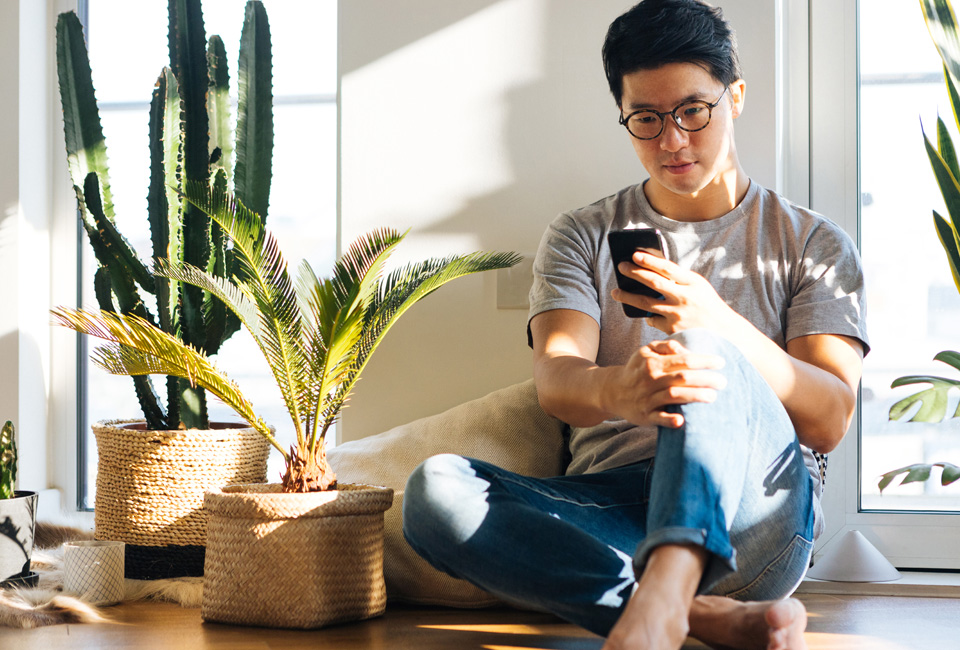 Personalise your own investment portfolio
If you're looking for assistance in building your own portfolio of investments, we can help. Find information on what we believe can make a great portfolio and what you need to think about when starting investing.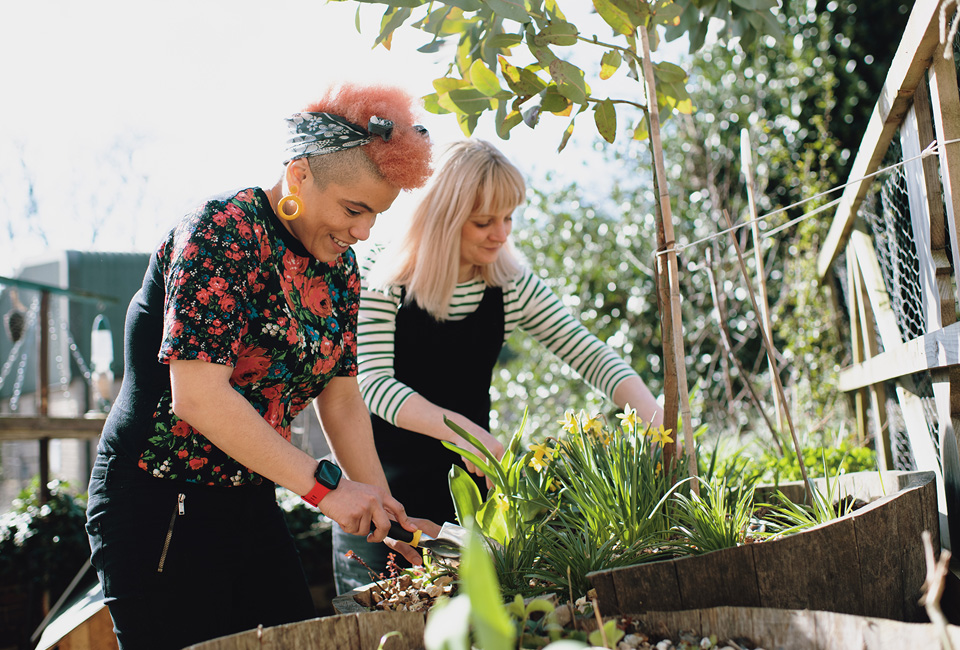 Ready-made portfolios
If you're not comfortable managing your own investments you may be interested in our ready-made portfolios.
Financial advice
If you would like financial advice tailored to your personal situation we can help. Our team of fully qualified financial advisers offer both telephone and face-to-face advice.