Important information - The value of investments can fall as well as rise, so you could get back less than you invest. If you are at all unsure of the suitability of an investment for your circumstances, please seek advice. Once held in a pension money is not usually accessible until age 55 (rising to 57 in 2028).
Index tracker funds have become increasingly popular in recent years. It's easy to see why – they provide instant diversification in one simple, low-cost investment.
Instead of trying to outperform a particular stock market or index, they aim to closely track its performance, often by simply investing in every stock in the index they're tracking. This is in contrast to an actively-managed fund that will aim to beat the performance of an index.
They're one of the simplest ways to invest, and as there's no manager or analysts to pay, they're often available at an extremely low cost (platform charges also apply).
There's plenty of choice too – from funds tracking UK markets to those focusing further afield. Tracker funds can be held in any of our investment accounts, including a Stocks and Shares ISA, Lifetime ISA (LISA), Self-Invested Personal Pension and a Fund and Share Account.
Wealth Shortlist Trackers
To help narrow down the choice, our analysts have selected a number of tracker funds from across the major sectors for the Wealth Shortlist.
Scroll across to see the full table.
Funds are listed in alphabetical order.
Find out more about our Wealth Shortlist Trackers
Search for index tracker funds
Index tracker research
No results were found
Have a question?
0117 900 9000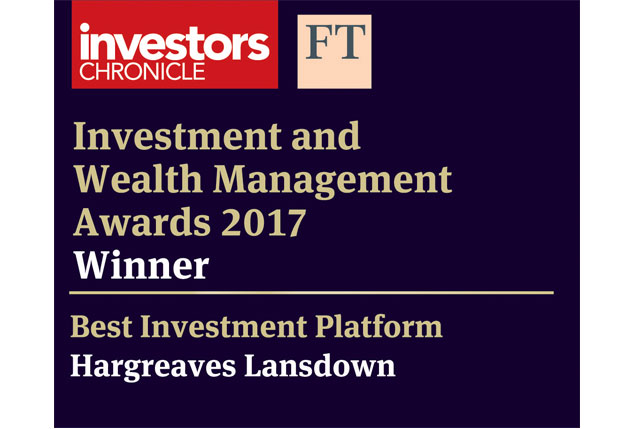 Best investment platform 2017