Funds

For Income

We've pre-set some of our fund filters to narrow-down the search over all funds available via HL, to help you select a fund giving you a sustainable level of income. This isn't a best buy list, it's our view on useful filters to screen the full range of funds available via HL.

Income isn't guaranteed, and previous income isn't a reliable guide to what you'll receive in future.

This search can return funds from a range of sectors, which carry different risk profiles. Please ensure that you understand the risk profile of any fund you select, and how it fits in your portfolio.

Please note that the shortlist filters aren't personal advice. If you're not sure you should seek advice.

Funds can fall as well as rise in value, and you could get back less than you invest.

You'll need to review that any funds you select continue to meet your objectives.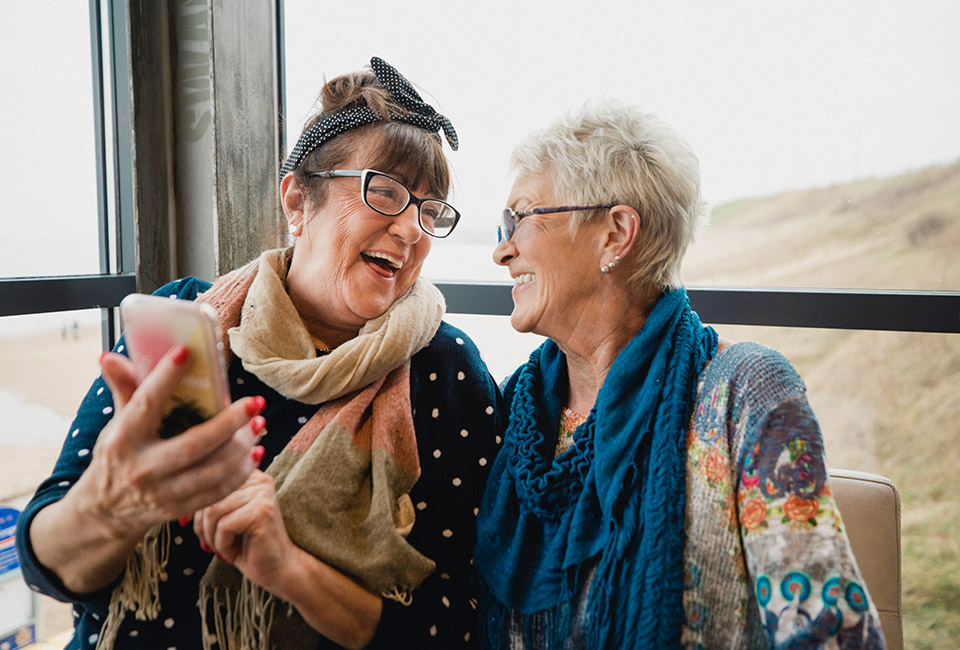 Which filters we have pre-set and why
To get you started we've used the following criteria:
Yield %:
We've selected a minimum of 4% yield as this, when we've tested with clients, is the typical level looked for. You can change the level of historic yield you're looking for on the fund finder search tool.
Wealth Shortlist:
Funds identified by our analysts as having the potential to outperform their peers.
You can tweak our pre-set filters, and add other criteria to further narrow-down the list based on your specific objectives, and pick what's the best fit for your portfolio.