THE WEALTH

50
Narrow the field with our favourite funds
Important information - The Wealth 50 isn't personal advice. You can always ask us for advice if you're not sure if an investment's right for you. The value of investments can fall as well as rise so you could get back less than you invest.
A shortlist by experts
Looking to invest in a fund? With more than 3,000 funds available, the choice can be bewildering.
The Wealth 50 can help – it's a shortlist of our experts' favourite funds.
We've spent decades and thousands of hours crunching the numbers, and meeting fund managers, to uncover funds we believe have the most potential in each sector. To date, we've had an enviable track record.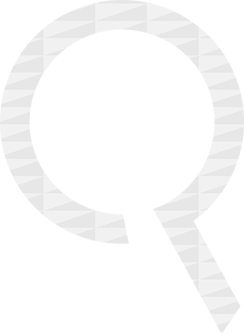 How we select funds
When you buy a Wealth 50 fund you can be confident it's passed rigorous tests.
We look for:
A distinguished career - we analyse the manager's entire career, so we know their strengths.
A fantastic track record - a fund manager needs a history of good performance across different market conditions.
A robust process - we meet managers a number of times to get a deep understanding of how they invest, and at least once a year when they're on the list.
But not:
Commission - we never take payment or commission for funds to appear on the Wealth 50. We only look at performance potential.
You'll save 30%, on average
Using the collective size and power of one million clients, we negotiate hard to get you some of the lowest fund charges across the industry. See how much you could save on the annual charge:
Example based on £5,000 invested in one fund*
Average ongoing charge (0.82%)
£41.00
Average HL negotiated discount (0.25%)
- £12.50
(30% discount)
HL annual charge
(0.45%)
+ £22.50
Total annual charge (1.02%)
= £51.00
(£4.25 per month)
*The monthly charge depends on the exact value of your investments each month. To keep things simple, this example didn't include investment growth. The average charges exclude index tracker funds, which have much lower charges still – and we have also got you great discounts on these.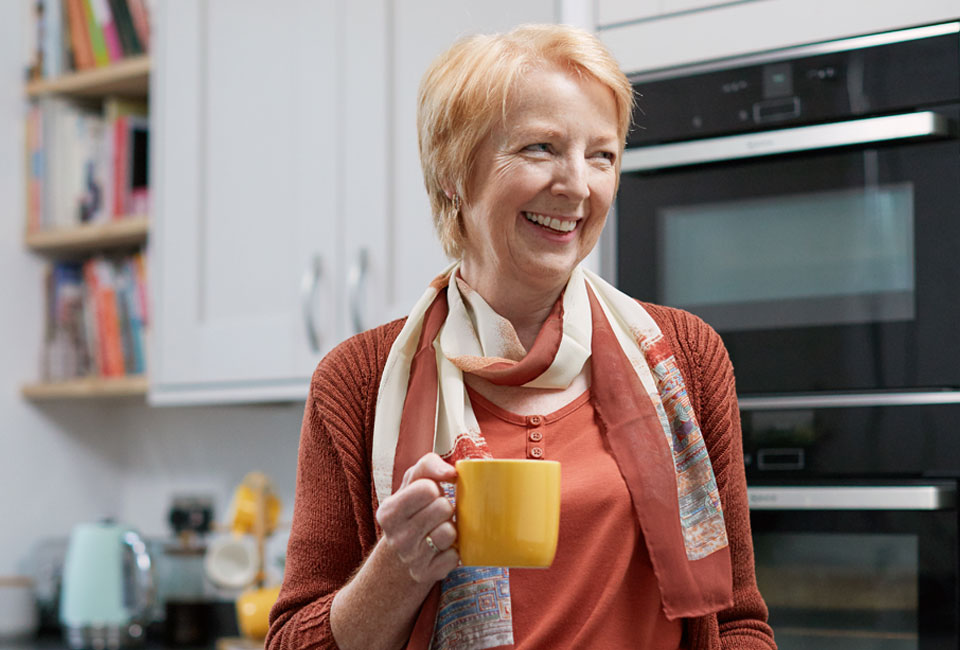 Active or tracker?
Most funds on the Wealth 50 are actively managed. They aim to perform better than their benchmark over the long term.
If you want to invest in tracker funds, we've got that covered too. Trackers aim to track their index as closely as possible. With less management involved, this keeps costs to a minimum.
Fund updates
When you buy a Wealth 50 fund, you'll get an update each time we meet the managers, so you'll know exactly what's going on with your money. And if our views on the fund change, you'll be the first to know.
The ongoing costs associated with the fund. This will include both the fund manager's annual charge and some other expenses such as depositary, registrar, accountancy, auditor and legal fees, but not the fund's transaction costs such as dealing commissions.
Sometimes ongoing savings come from a loyalty bonus - part of the fee gets paid back to you. They're tax-free in an ISA or SIPP but you might have to pay tax in a Fund and Share Account.
The synthetic risk and reward indicator measures a fund's volatility. The higher the number, the higher the level of volatility or risk, and vice versa. The number is calculated by each investment group, not Hargreaves Lansdown. They follow a set of rules laid out by the Financial Conduct Authority.
It's based on how much a fund's risen or fallen in the past. Usually the more risk taken, the higher the potential return, but the greater the risk of loss.