Important notes
This article isn't personal advice. If you're not sure whether an investment is right for you please seek advice. If you choose to invest the value of your investment will rise and fall, so you could get back less than you put in.
Are you a bit nervous about the idea of investing?
It's not surprising if that's the case. In fact, recent government research suggests that nearly two out of three women, and almost half of men, feel they don't have the knowledge to invest.
Would you be surprised to learn that that you could already be a fully-fledged investor?
What many people don't realise, is that with auto-enrolment well underway, they are probably already investing. If you have a personal pension set up by your employer, you are already taking advantage of the growth potential, and facing the risks inherent in investing.
If you're in this position, you're not alone - some 1.5 million pension savers don't know where their pension is invested*. There's a good chance you already have your retirement savings invested in the stock market.
Given that you may already be an investor, why not see what more you could be doing? Not just pensions, but elsewhere too.
But where to start? Here are five tips that could help you meet your goals and start investing with a bit more confidence.
Before you read on, it's important to understand that stock market investments can fall as well as rise in value, so you could get back less than you invest.
*Source: Aviva, 2016
Pensions
Make friends with your existing investments
If you don't make an active choice about where to put the money being paid into your workplace pension, often it goes into a 'default' fund.
This is chosen for you by your employer as being a kind of 'one size fits all' choice, but it's possible that with a little research you could make a better choice yourself.
More than 25% of employees let their employer choose where their pension is invested for them, but our research shows that people who choose their own investments, instead of relying on the default option, have beaten the average default fund by almost 5% every year. Past performance should not be seen as a guide to the future and all investments including default funds can fall as well as rise in value.
Make the most of what you already have
Now you've tidied up your current workplace pension, the next step could be to track down any old ones you've picked up throughout your working life?
If you remember joining an old company pension scheme or previously starting a personal pension, but don't have the details to hand, you can track them down with the government's free Pension Tracing Service. Call 0345 6002 537 or use their online service.
Once you've worked out where all your pensions are, the simplest and most effective way to keep on top of them, could be to move them under one roof.
Before transferring a pension you should check you won't lose any valuable guarantees or incur excessive exit fees.
Find out more about the HL SIPP
Enjoy more control and a wide investment choice with the HL SIPP - voted 'Best SIPP Provider' ten years running.
Little and often
Investing monthly can be surprisingly affordable
Savings are like children – nobody ever feels they'll be able to afford them. But once you've incorporated them into your life and made some tweaks here and there, you find you can get by just fine.
You can invest by Direct Debit from as little as £25 a month (less than a pound a day) and by investing regularly, you could ride out market ups and downs more effectively than someone who invests a lump sum of cash.
Not only is it an affordable figure, you have the option to stop, start and increase your investments as and when it suits you – what's in your account will remain invested, and even without adding more money it could grow.
Compound interest
A 25 year-old who invests £2,000 a year for 15 years can end up with more by the age of 65 than a 35-year old who invests the same amount a year for 30 years. The head start can make all the difference.
How's that possible?
When you invest in a given year, your money should produce a return. The following year, you should earn a return on your original money plus a return on any growth from the year before. The snowball effect this creates is one of the reasons you should start investing as early as you can, while you have decades ahead of you for that money to hopefully grow.
Invest for children
If you've got children, it can be exceptionally tough to put money aside for the future. There's always someone who really wants something right now.
But instead of being strong-armed into purchasing the latest console game or an extravagant Christmas, you could maximise tax-free savings for your children. You could end up helping them buy their first home or offer a helping hand through university.
Children certainly have the power of time on their hands, offering the potential for significant investment growth, before they need the money. Even small amounts tucked away regularly can help build up a hefty nest egg.
Investing just £50 per month from birth could accumulate to £17,333 compared to contributions of £10,800 by the time your little one reaches 18, assuming a growth rate of 5% after charges. The amount you receive depends on the performance of the investments you choose so could be more or less than this. It's also important to note that inflation reduces the future spending power of money.
Guide to investing for children
A helping hand
Make the most of tax breaks
No one likes paying more tax than they have to, and in the savings and investment world the government offers some appealing perks that are yours for the taking.
If you invest in an ISA (up to £20,000 in the 2017/18 tax year) you won't pay tax on any investment gains, and you can take your money out free from tax whenever you like.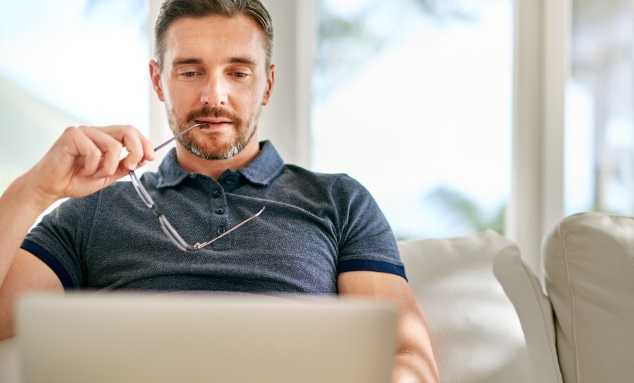 Investors guide to ISAs
Find out more about investing in an ISA and how you could save tax.

Download your guide
For a further boost from the taxman you could consider topping up your pension too. For every £800 you put in, the taxman tops it up by £200 - assuming you're a basic rate tax payer. Higher-rate taxpayers can claim back up to a further 20% through their tax return - that's another £200 in this example. Additional-rate tax payers could claim back even more.
Money put in to your pension can usually only be accessed from 55 (57 from 2028). Tax rules can change and any benefits depend on individual circumstances.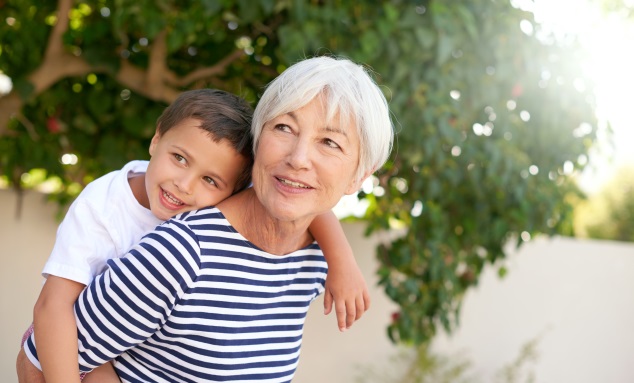 Free guide to pension tax relief
Claim your share of the taxman's cash giveaway.

Download your guide
Most people can contribute as much as they earn to pensions and get tax relief, with non-earners able to contribute up to £3,600. An annual allowance of £40,000 (2017/18) also applies, although this can be lower for high earners or those who have accessed a pension, and there is a lifetime allowance of £1m (2017/18).
How much can I contribute to a pension
This article and guides are not personal advice. If you are unsure of the suitability of an investment for your circumstances contact us .
Still not confident?
Important notes
This article isn't personal advice. If you're not sure whether an investment is right for you please seek advice. If you choose to invest the value of your investment will rise and fall, so you could get back less than you put in.
Daily market update emails
FTSE 100 riser and faller updates
Breaking market news, plus the latest share research, tips and broker comments
Register