Give your old pensions a better chance to grow
Important information - SIPPs are a type of pension for people happy to make their own investment decisions. Investments go down in value as well as up so you could get back less than you invest. The rules mentioned are those currently applying and could change. You can normally only access the money from 55 (57 from 2028). This website is not personal advice, if you're unsure an investment is suitable for your circumstances, please seek advice. If you're thinking about transferring, please check you won't lose valuable guarantees or benefits or have to pay excessive exit fees.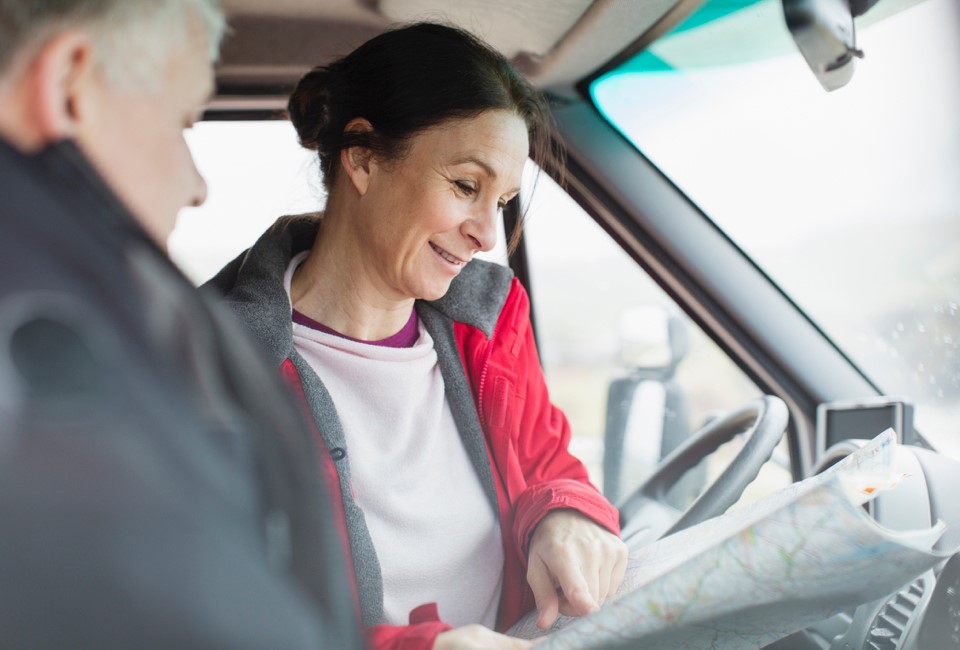 Where to start
On average, we go through 11 different jobs in our lifetime, and every job could mean a different pension. Having all your pensions under one roof could make things much easier to manage.
You can start by finding any paper work with your previous pension details on, and get started below. If you don't know your pension details and need help finding your old pensions, you could use the government's online tracing service to help.
Transferring your pension
Don't let old-fashioned and underperforming pension pots slow you down towards your retirement. Combining old pensions into a SIPP (Self-Invested Personal Pension) could give you a better chance of reaching your goals sooner as you can take greater control over where your pension is invested.
Apply online or offline
The quickest way to transfer a pension is online. Alternatively, you can apply by post by completing one of our forms.
Don't forget to check with your current provider to make sure you won't lose valuable guarantees or benefits and check for exit fees before transferring.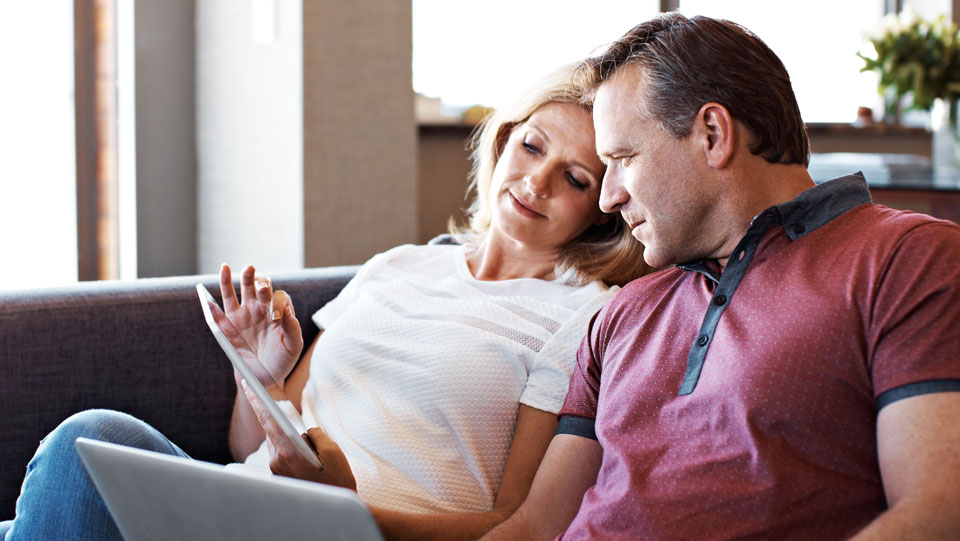 Once we receive your transfer instruction...
We'll sort the rest. We'll contact your current provider and organise everything with them. Most pensions can be transferred without filling out more paperwork and on average electronic transfers take just 14 working days to complete.
Your pension will be transferred as cash (unless you request otherwise), which means it won't be affected by any stock market rises or falls for a period. Once your transfer is complete, you can choose your investments.
Access your pension how you want


Some pension providers don't offer all the options for taking income from your pension. Transferring to the HL SIPP means you can access your pensions via all the main options: drawdown, lump sums and annuities.

Investment choice


Invest your pension in a way that suits how you want to access it when you retire.

For example, if you're planning to buy an annuity you might want to invest in less volatile investments (like bonds). Alternatively, if you're planning to use drawdown, you may want to start investing in funds that pay a high level of income.

Unfortunately, some pension plans suffer from limited investment choice, making it harder to get your pension ready for retirement.

All investments and their income, rise and fall in value, so you could get back less than you invest.

Take control


If you want better oversight of your pension, the HL app allows you to manage your SIPP anywhere, anytime.
The HL SIPP
Bring old pensions under one roof and choose from a wider selection of investments.
Need to talk things through?
If you're still unsure what is the right thing for you, consider taking advice to better understand your options. The government's free and impartial Pension Wise service can help, or you can book an initial consultation with one of our experts.