Consolidate your
pensions
Better control with everything together under one roof
Important information - SIPPs are a type of pension for people happy to make their own investment decisions. If you're thinking about transferring, check you won't lose valuable guarantees or benefits or have to pay excessive exit fees. You can normally only access the money in a pension from 55 (rising to 57 from 2028). This website isn't personal advice, if you're not sure what's suitable for your circumstances, please seek advice.
What is pension consolidation?
Consolidating pensions simply means bringing your old pension pots together and combining them under one roof. You're likely to have more than one pension pot if you've had more than one employer.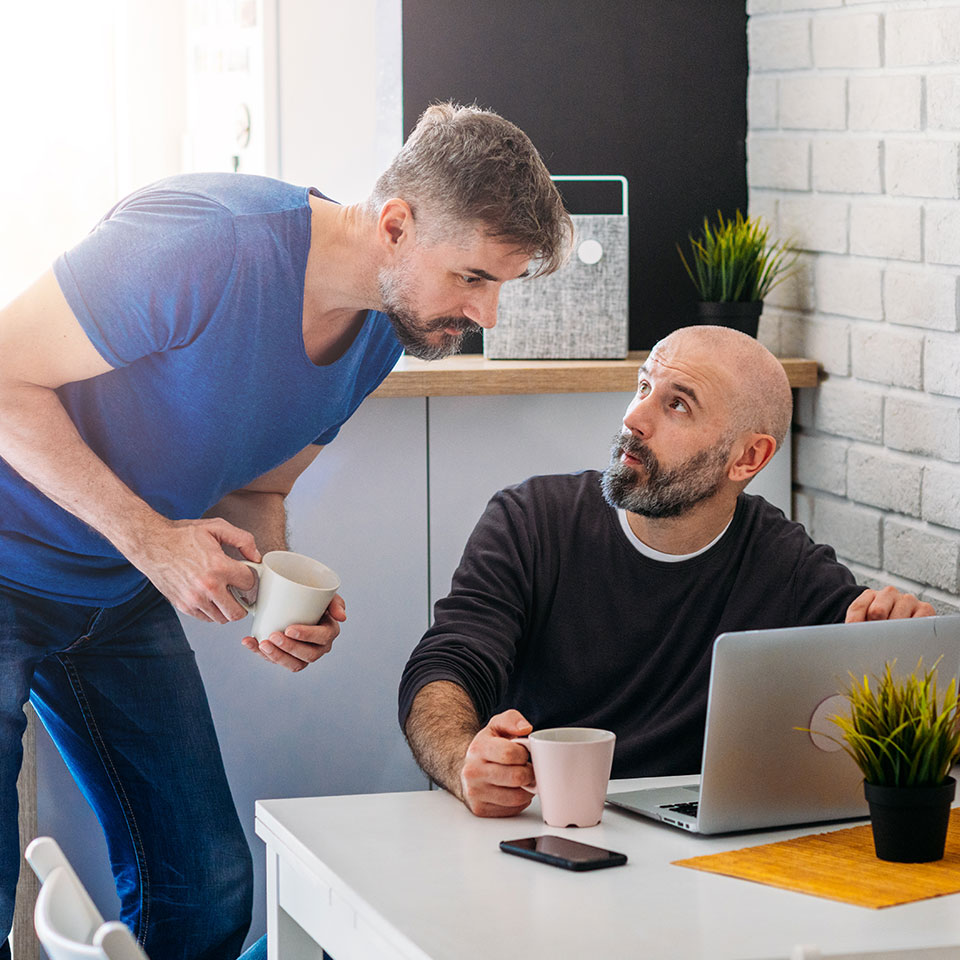 Should I consolidate my pensions?
It's important that you're in control of your pension savings - particularly as you approach retirement. Consolidating your old pensions into one pot can make things easier. You'll benefit from:
Less hassle and more time - You'll only have one set of login details to remember, and one provider to deal with.
Easy management - You can make changes to all your investment and income choices quickly and take advantage of new opportunities easily.
A clear overview - You'll have an accurate view of your overall pension wealth, which could help you to make better decisions.
How to consolidate pensions
First you need to find all the pensions you've paid into, and make sure you've got the scheme details you'll need to authorise a transfer. This typically includes: your pension value, policy number and the name of your pension provider.
You could decide to transfer to your workplace pension if you have one, or to a pension that gives you more control, like the HL SIPP. Even if you're not ready to transfer yet, it's worth gathering these details to make sure you haven't misplaced or forgotten a pension somewhere along the line.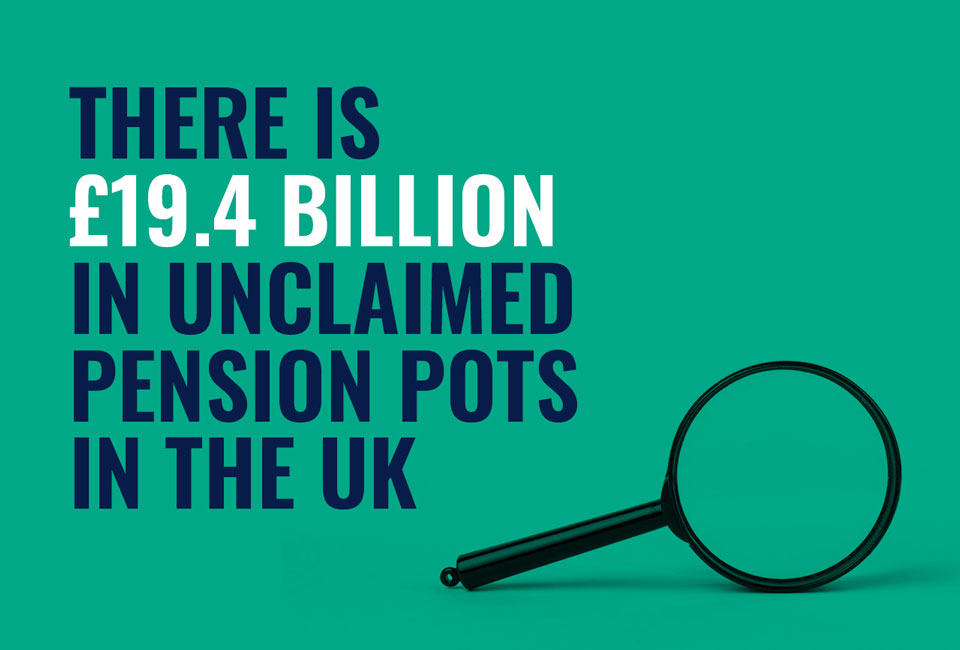 Look through old paperwork
You can start at home by looking through your paperwork to find any annual pension statements or starter packs you got when you first joined. If you're not sure whether you had a pension with an old employer, you could look through your old employment contracts or payslips for any signs of pension contribution deductions.
Contact your old employers
You can contact your old employers directly for more information on the pension scheme they offered at the time of your employment, including the provider's details. You can then ask the pension provider to check if you were a member of the scheme, what your pension value is and what you need to transfer.
If you're having trouble tracking down all your pension providers, you can use the government's online pension tracing service to help.
It's also important that you compare the service and fees of your current and future provider. Check whether your new provider will charge you any set-up fees, or ongoing account charges. It's worth looking at what you'll get in return for your money too. Some providers offer more support and tools than others.
What are the benefits of combining multiple pensions with HL?
Our award-winning Self-Invested Personal Pension (SIPP) has a lot to offer if you want more control and choice.
If you're looking to combine your old pensions into one, you could consider moving them to your SIPP.
Invest how and where you want - Choose a ready-made option or pick your own investments to build a pension that's personal to you.
Free to set up and low cost to run - Our yearly charge for holding investments is never more than 0.45%. See our full list of charges, including dealing fees. The investments you choose may have their own charges. These are in addition to our account charges.
Easy-to-use online account - Best for Digital Pension 2021 awarded by Boring Money. You can check your account whenever you like, online and with the HL app.
Flexibility at retirement - Some older providers offer limited options for taking an income from your pension. With the HL SIPP, you're free to choose from all the main retirement options.
Invest how and where you want - The HL SIPP offers a wide range of investments, unlike some older pensions where the choice is limited.
Flexibility at retirement - You're free to choose from all the main retirement options.
Easy online access - Best for Digital Pension 2021 awarded by Boring Money. You can check your account whenever you like, online and with the HL app.
The HL platform provides a very easy way of managing my SIPP. The recent pension transfer into my SIPP was flawless, and executed perfectly, with very good level of communication.

I. Fabijanic
Consolidate old pensions in two steps
1. Check for benefits and guarantees
Some pensions might have certain benefits or guarantees that could be lost if you move them. Make sure you contact your pension providers to check for these first, as well as any associated costs.
2. Apply to transfer
The quickest way to complete an application is usually online.
Once we have your application, we'll contact your current provider and organise everything on your behalf.
You can normally choose to transfer your pension as cash or stock (if your current provider allows you to transfer investments without selling them first). If you transfer as cash, you will miss out on any market rises or falls. If you transfer as stock, it's unlikely you'll be able to make changes to your investments. This can mean missing opportunities to buy or sell.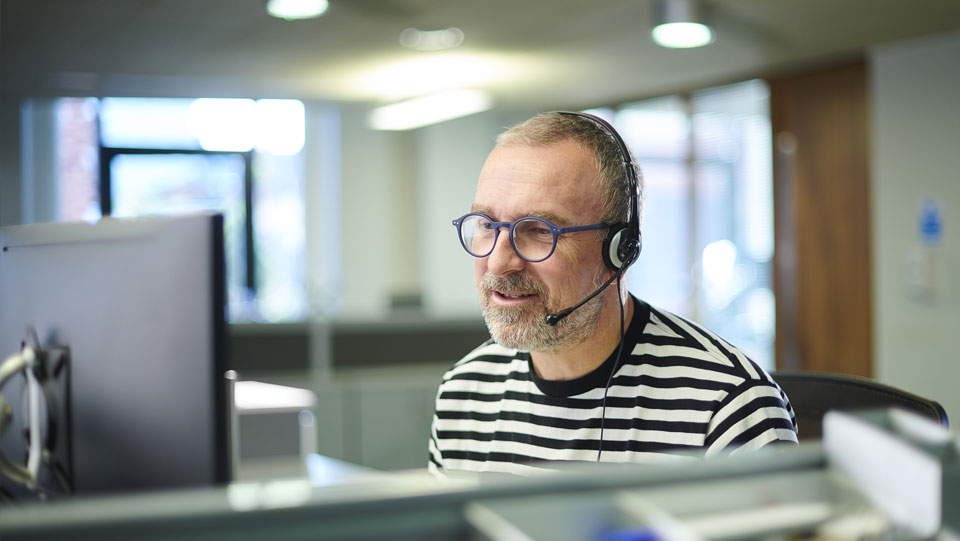 Help from an expert
If you're still not sure what's right for you, you could consider getting advice from an expert. A financial adviser can help you decide what your best options are and make plans for the future.
Frequently asked pension consolidation questions