Combine your
pension pot
Cashback Available now when you transfer
Terms apply
Give your old pensions a better chance to grow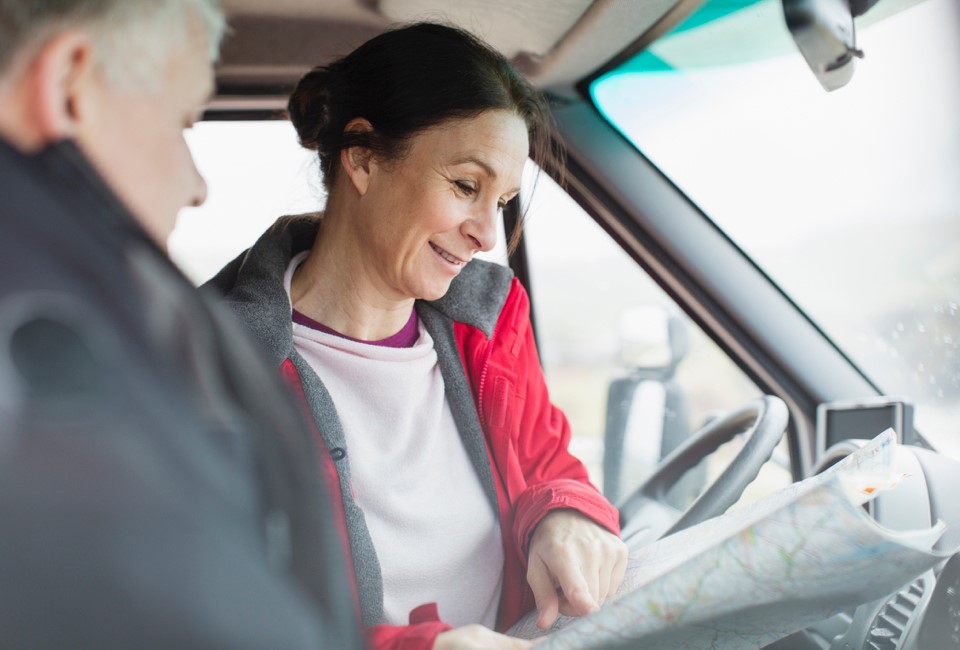 Where to start
On average, we go through 11 different jobs in our lifetime, and every job could mean a different pension. Transferring them all under one roof could make things easier to manage.
You can start by tracking down any old or lost pensions. Nearly 1 in 5 people have lost track of a pension. And the government's online pension tracing service could help.
Cashback Give your old pensions a new home
Save time and money by managing all your pensions in one account: the HL SIPP. Act by 30 April and receive cashback as a thank you. Terms apply
Transferring your pension
If you're planning to access your hard-earned pension savings in the next few years, you don't want old-fashioned and underperforming pension pots to slow you down. Consider combining your pensions, and getting them ready for retirement by transferring to a more modern service, like the Hargreaves Lansdown SIPP (self-invested personal pension). Before transferring, check that you will not lose any guarantees or benefits or be charged excessive exit fees.
Two things before you start
Please read the SIPP key features (including the transfer checklist and common transfer declaration), terms and conditions (including tariff of charges) and important investment notes.
Don't forget to check you won't lose any valuable guarantees or benefits by transferring, or have to pay excessive exit fees. It's easy to check if you're not sure – just contact your current provider.
Apply online, or offline
The quickest way to transfer a pension is online. Alternatively, you can apply by completing one of our forms.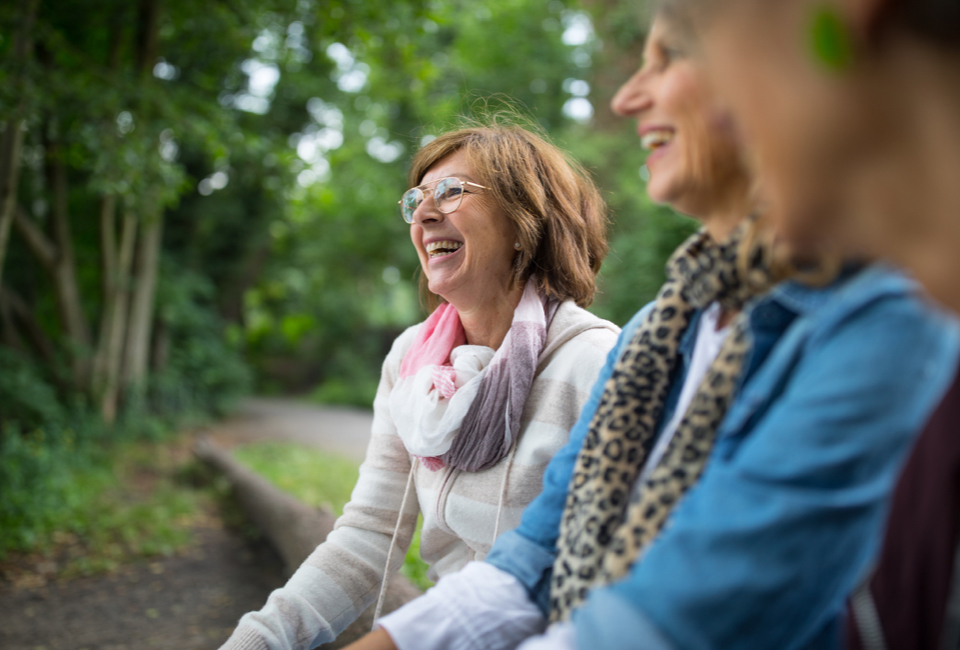 Once we receive your transfer instruction...
We'll sort the rest. We'll contact your current provider and organise everything with them. Most pensions can be transferred without filling out more paperwork and on average electronic transfers take just fourteen working days to complete.
Your pension will be transferred as cash (unless you request otherwise), which means it won't be affected by any stock market rises or falls for a period. Once your transfer is complete, you can choose your investments.
You'll be ready to access your pension how you want
Some pension providers don't offer all the retirement options and you might need to transfer so you can access your pension the way you want to. We offer all the main options: drawdown, lump sums and an online annuity service.
More than a third of our drawdown clients have transferred a pension to our SIPP before they moved into drawdown.
And if you have multiple smaller pensions, combining them under one roof could give them the chance to have a bigger impact on your retirement income.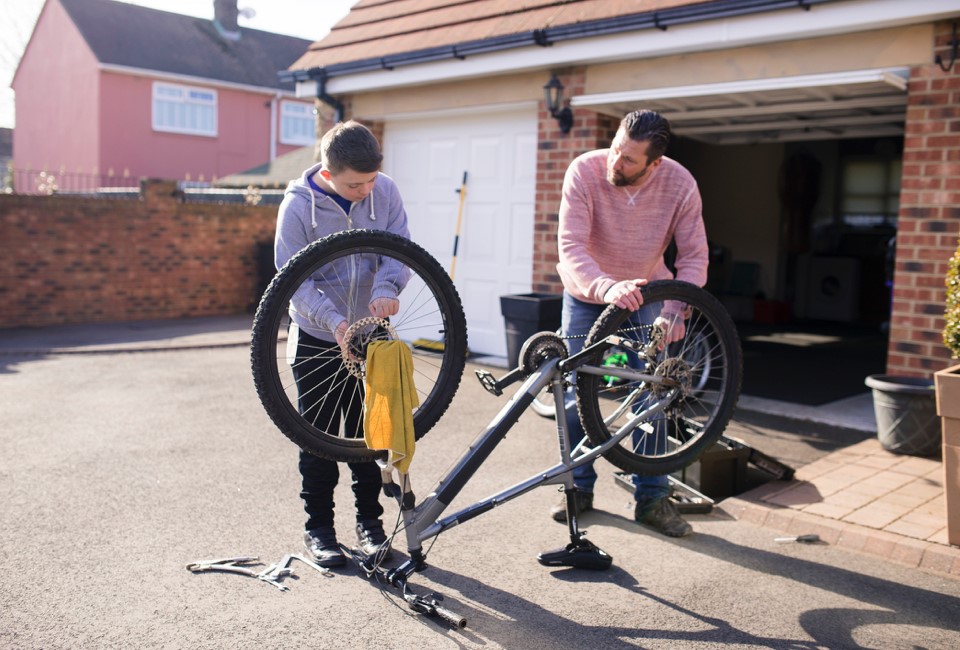 Take control
As you get closer to retirement you'll want to be able to invest your pension in a way that suits how you want to access it when you retire.
For example, if you're planning to buy an annuity you might want to invest in less volatile investments (like bonds). Alternatively, if you're planning to use drawdown, you may want to start investing in funds that pay a high level of income. Unfortunately, some pension plans suffer from limited investment choice, making it harder to get your pension ready for retirement.
The HL SIPP gives you complete control and freedom. You can choose from thousands of shares and funds, so you can pick investments which suit your retirement plans. All investments and their income, rise and fall in value, so you could get back less than you invest.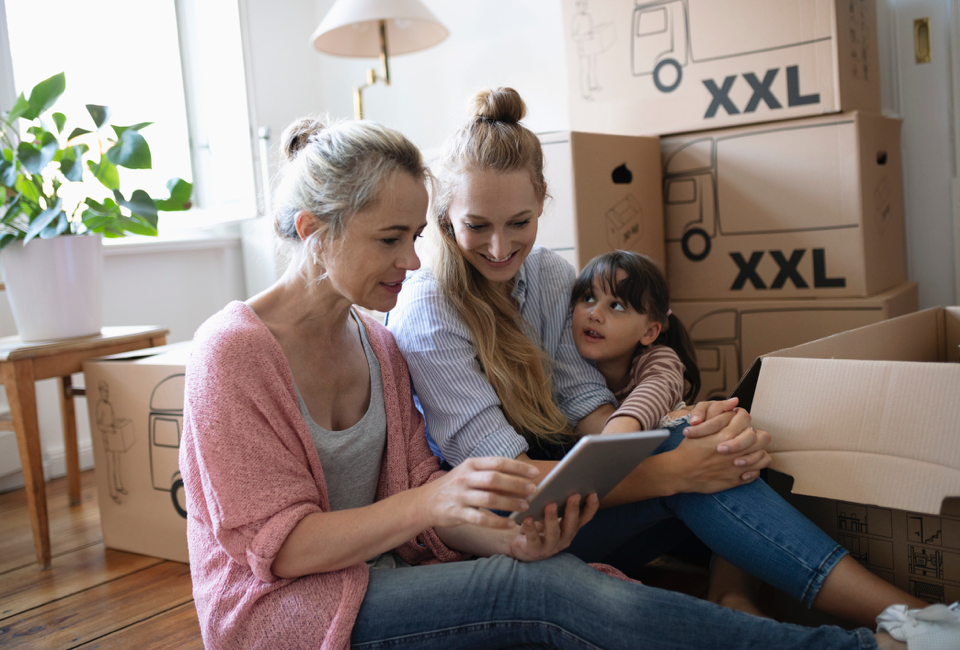 Keep track of your pensions 24/7
As you near retirement, you'll need to check your pension more often – one statement a year from your provider won't be good enough. On average, our clients aged between 55 and 64 check their account 7 times a year.
If you want better oversight of your pension, our award-winning app allows you to manage your SIPP anywhere, anytime.