Fifties

Retirement Planning

Your fifties are the perfect time to get your pension pot and retirement plans in sync. There's a chance your earnings are at their peak and you've paid off some of your biggest expenses, like your mortgage.
Your fifties are the perfect time to get your pension pot and retirement plans in sync. There's a chance your earnings are at their peak and you've paid off some of your biggest expenses, like your mortgage.
Tips for a perfect retirement plan
Don't panic if your pension savings aren't where you thought they'd be. There's still plenty of steps you can take to help you retire on your own terms. The key is having a decent plan in place.
Spring clean your pensions
It's important to get an idea of how much pension wealth you've built up over the years. It can help you recognise any shortfalls before it's too late.
It's likely you'll have more than one employer in your lifetime, which means you'll probably have more than one pension pot too. This can make it hard to know how much you've got saved so far, and whether you're on track to meet your future goals.
You could consider transferring your old pensions, and combining them under one roof. It can make your income and investments easier to manage. You'll have more control of your money and where you're invested in the run up to and in retirement. If you've lost track of your old pensions over the years don't worry. The government's pension tracing service can help you track them down.
If you're thinking about transferring, check you won't lose valuable guarantees or benefits or have to pay excessive exit fees.
More on the benefits of transferring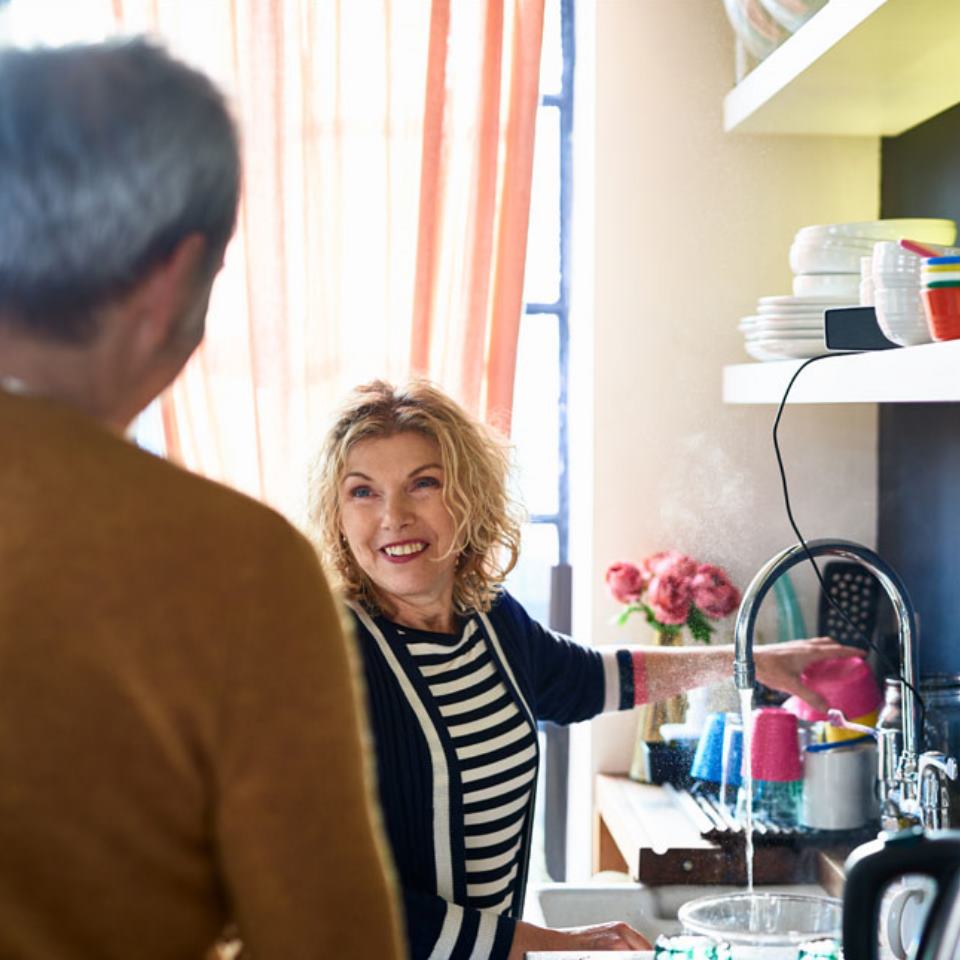 Think about where you want to live
Deciding where you want to live out your retirement can be tricky. You might have dreams of selling up and retiring abroad, plans to move closer to family, or you might want to downsize.
If you're considering moving house, potentially with the hope of freeing up some extra cash, it might be harder than you think. You might find that the emotional ties you have on your house are hard to break. People also underestimate the financial costs. Stamp duty, redecorating and removals can all add up, so it might be more expensive than you first thought.
These considerations are most important if you're relying on downsizing to boost your retirement income. It's worth having a back-up plan, just in case things don't go as you expected.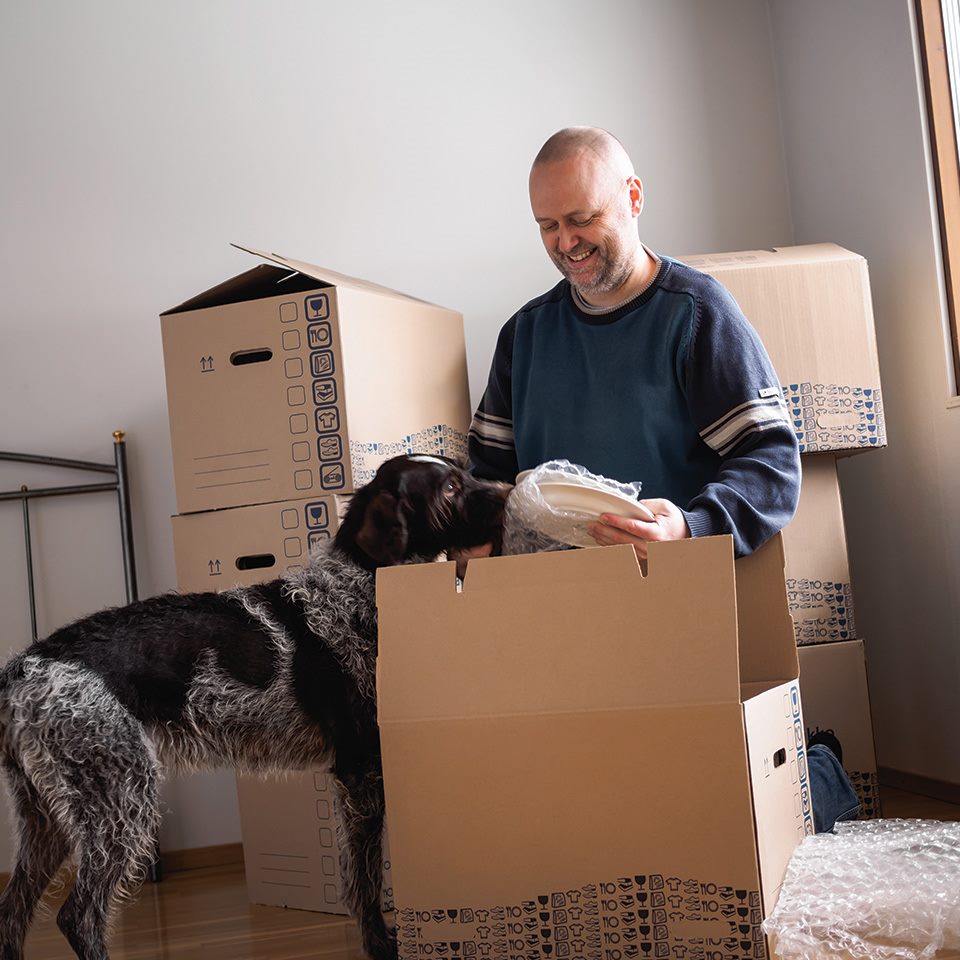 Think about when you might want or need to finish work
With the disappearance of the 'job-for-life', the line between retirement and working life isn't as clear cut as it used to be. But knowing roughly when you want to stop work is a good start.
Nowadays more people are choosing to reduce their working hours and opt for semi-retirement first, rather than give up work completely. It allows a more appropriate balance between life and work, maintaining a level of guaranteed income, whilst having more time for yourself.
All employees have the right to request flexible working from their employer, which includes cutting down your hours. Your employer has the right to refuse but they must give you a valid reason for doing so.
The Citizens Advice Bureau provides guidance on how to request flexible working.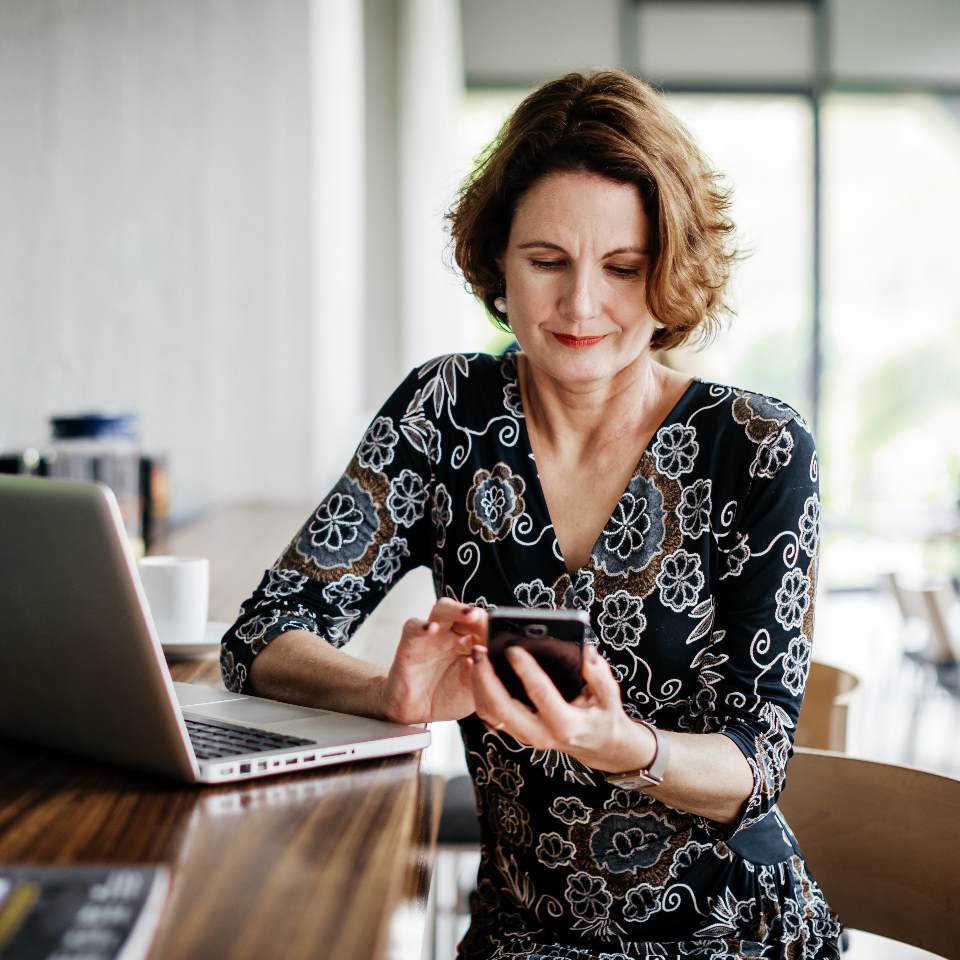 Work out how much you need to retire
Most people strive to live comfortably in retirement. But knowing how much money you'll need to live on in the future, can be hard to pin down.
To help simplify saving for retirement, the Pensions and Lifetime Savings Association (PLSA) has launched national income and living standards to help people work out how much income they might need.
They have set out three living standards:
Minimum: £10,200 a year which will cover all your needs with a bit of money left over for fun
Moderate: £20,200 a year, which would leave you more financially secure
Comfortable: £33,000 a year which would mean you have more financial freedom and can afford some luxuries
These figures are based on a single person living outside of London.
Our pension calculator can help you to work out how much your current pensions might be on track to pay you. And if you're not on track, you'll find out about the things you can do to help get you there.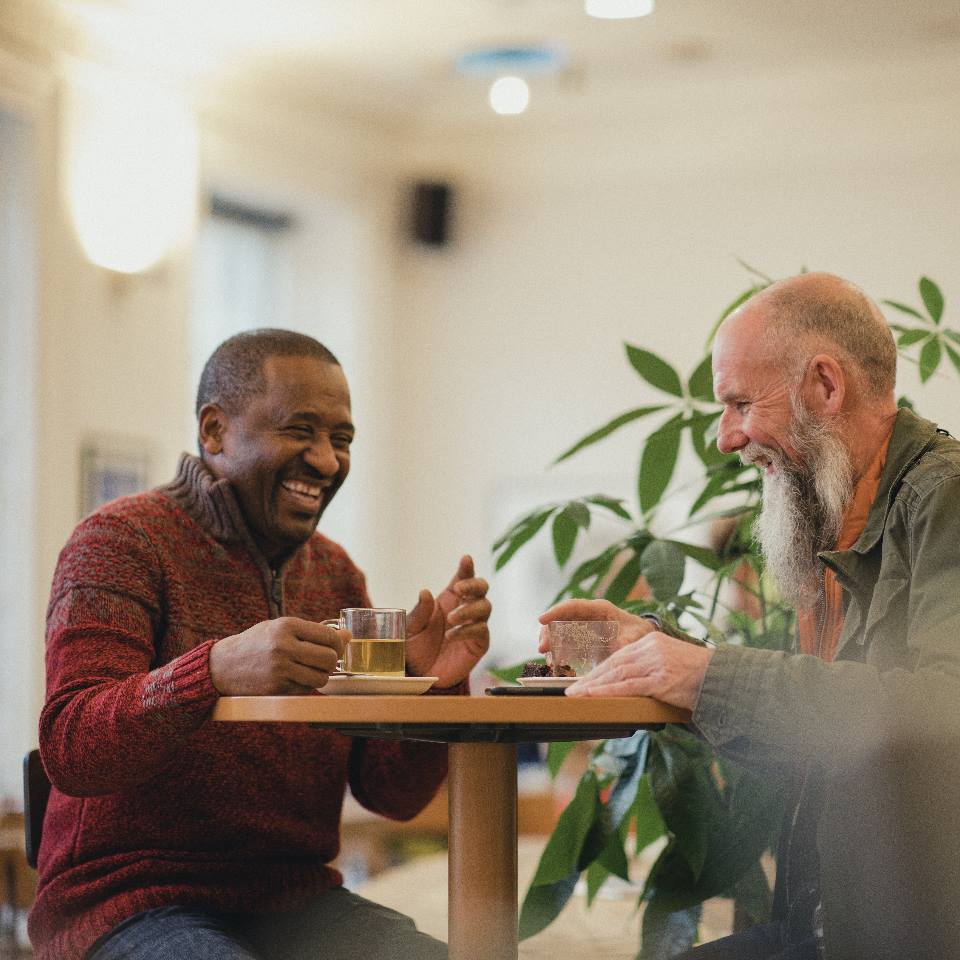 Get to know your pension options early
You can make transitioning into retirement that little bit easier by getting to know your options early. For most of us the State Pension won't be enough on its own. And you might need to take money from your pension before you reach State Pension age. Typically you can access your personal pension from age 55 (rising to 57 in 2028). There are three main options to choose from:
Annuities - An annuity will provide you with a secure income for life. You can usually take up to 25% tax free and then your annuity income is taxable.
Drawdown - Keep your pension invested, taking the income you want, when you want. This is a flexible option, but also risky, because you could run out of money. You can usually take up to 25% tax-free cash at the start.
Lump sums - Keep your pension invested and take money from it when you like. 25% of the withdrawal is usually tax-free and the rest is taxable. This options is also flexible but risky, because you could run out of money.
What you do with your pension is an important decision. We strongly recommend you understand your options and check which options are right for you. Take advice or seek guidance if you're unsure.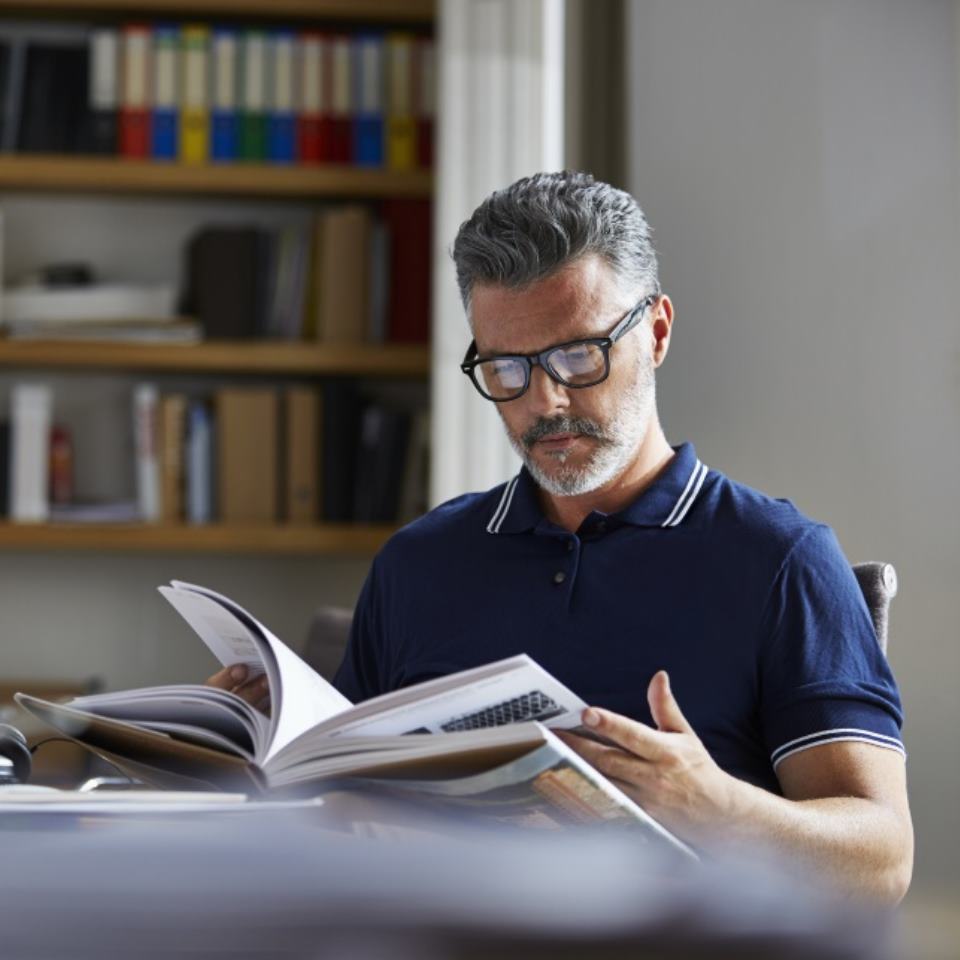 Think about how long your pension needs to last
These days we're living longer and healthier lives. So we need to make sure our pensions last longer too. It can be tempting to withdraw whatever amount you want, but without any real planning you could find yourself running short later on.
If you're choosing to keep your pension invested it's important to think about an income and investment strategy. You could choose to just take the income that your investments produce, you're less likely to run out of money. This strategy is also known as taking the natural income (or the natural yield), and improves the chances of a growing pension over time which continues to provide an income.
This strategy doesn't come without risks. The income that your investments produce could go up as well as down and therefore so will the amount available to withdraw. You can find more income and investment strategies in our guide to investing in drawdown.
Alternatively, choosing to exchange your pension for an annuity means you will receive a guaranteed regular income for as long as you live. But it's important to consider the right time to buy an annuity. For most people it might make sense to wait until after you've finished work completely. You'll no longer have an income stream from your earnings, and an annuity can help cover your essential bills without worry.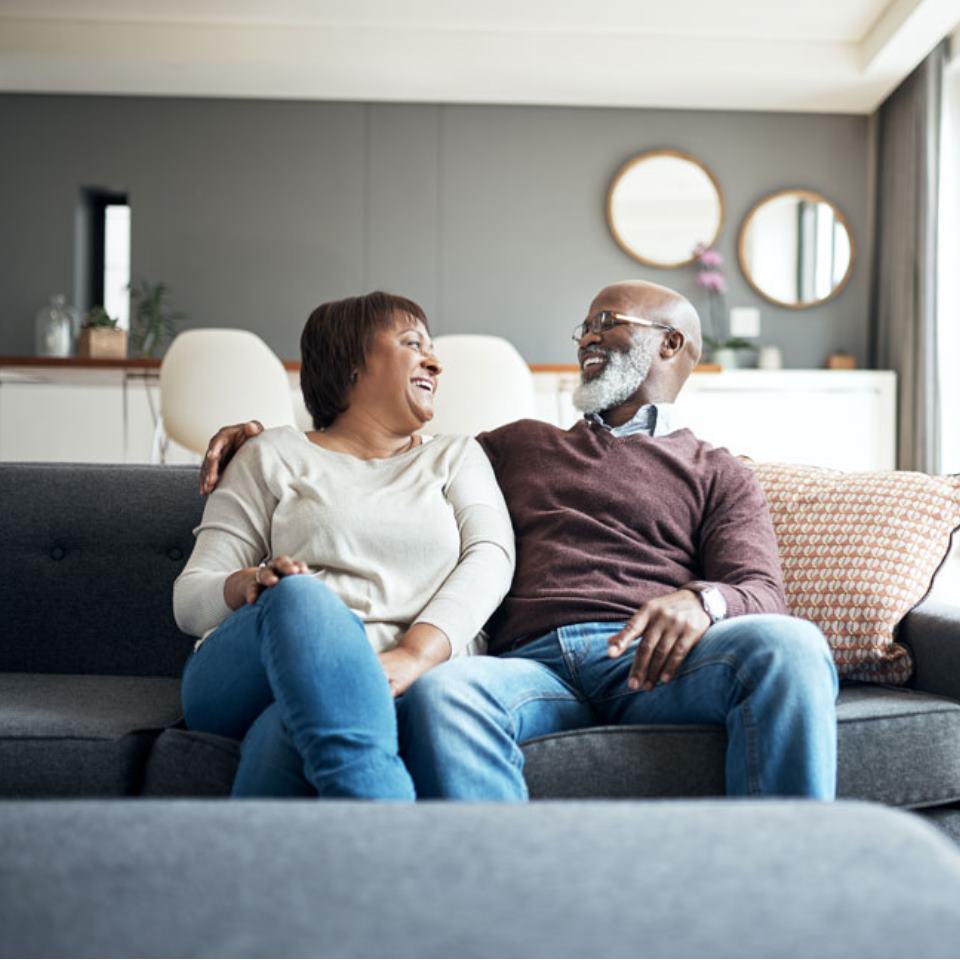 Get pension wise
At age 50, everyone has the right to an impartial specialist guidance session from Pension Wise. It's a free service offered by the government to anyone, with a private or workplace pension, who wants to understand more about their options. Even if you've got an idea of what you might do, it can be useful to confirm you've got all the facts straight and you haven't overlooked anything.
Want to talk things through?
It's your chance to become more confident about your retirement plans. We have a dedicated team happy to answer your questions and talk through your retirement plans so far.
You can book a review with one of our specialists five days a week: Monday-Friday 8am-5pm.
No personal advice will be given during the call. If you think you need advice after speaking to our experts, they can put you in touch with an adviser.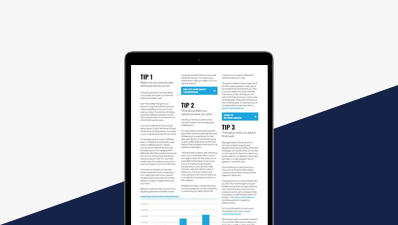 Download our guide for more information on each tip