Fifties

retirement planning
Your fifties are the perfect time to get your pension pot and retirement plans in sync. There's a chance your earnings are at their peak and you've paid off some of your biggest expenses, like your mortgage.
Don't panic if your pension savings aren't where you thought they'd be. There are still plenty of steps you can take to help you retire on your own terms.
That's why we've come up with six essential tips to get you started.
TIP

1
Make sure your pensions are working as hard as you do
The smallest change to your pension's investment performance can make a huge difference to your income in retirement.
The difference between 2% and 3% investment returns on a pension pot of £100,000 over ten years can be staggering. For example, just a 1% increase will give you an extra £12,492 towards your retirement fund. This figure doesn't include any investment charges. Remember, all investments fall as well as rise in value so you could get back less than you invest.
If you have multiple pensions scattered around, check for underperformers. Some of your older providers might suffer from limited investment choice, stopping you from making the most of your hard-earned pension savings. Transferring them all under one roof can make managing your pension easier, and help you to take control.
Before you transfer check you won't lose valuable guarantees or benefits or have to pay high exit fees. Pensions are usually transferred as cash. This means any market rises or falls won't affect your fund value for a period.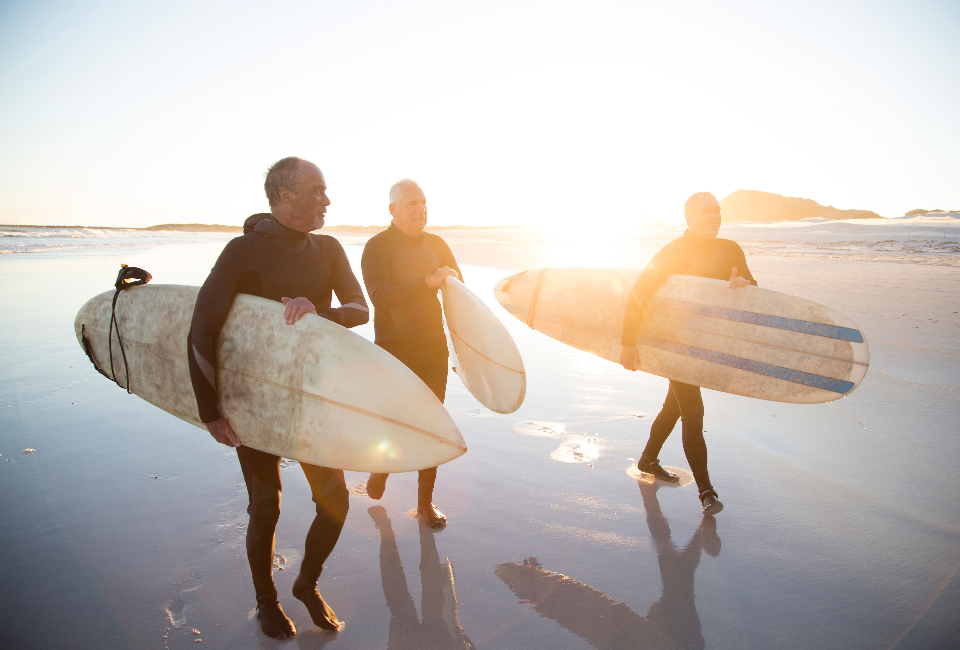 Cashback Give your old pensions a new home
Save time and money by managing all your pensions in one account: the HL SIPP. Act by 30 April and receive cashback as a thank you. Terms apply
TIP

2
Think about where you want to live
Deciding where you want to live when you retire is no easy task and it takes a lot of consideration.
Many of us plan on downsizing, with the hope of freeing up some extra cash for our retirement. But it might be harder than you think. The cost of stamp duty, moving and redecorating alone can be enough to change your mind. You might also find it difficult to say goodbye to the home where you've built up family memories.
Things don't always go as expected, so make sure you have an alternative retirement plan just in case.
If you're thinking about retiring abroad, you're not alone. Thousands of British citizens swap the UK for their dream destination each year. But to make your dreams a reality you need to do your research. We cover the key points to consider in our guide to retiring abroad.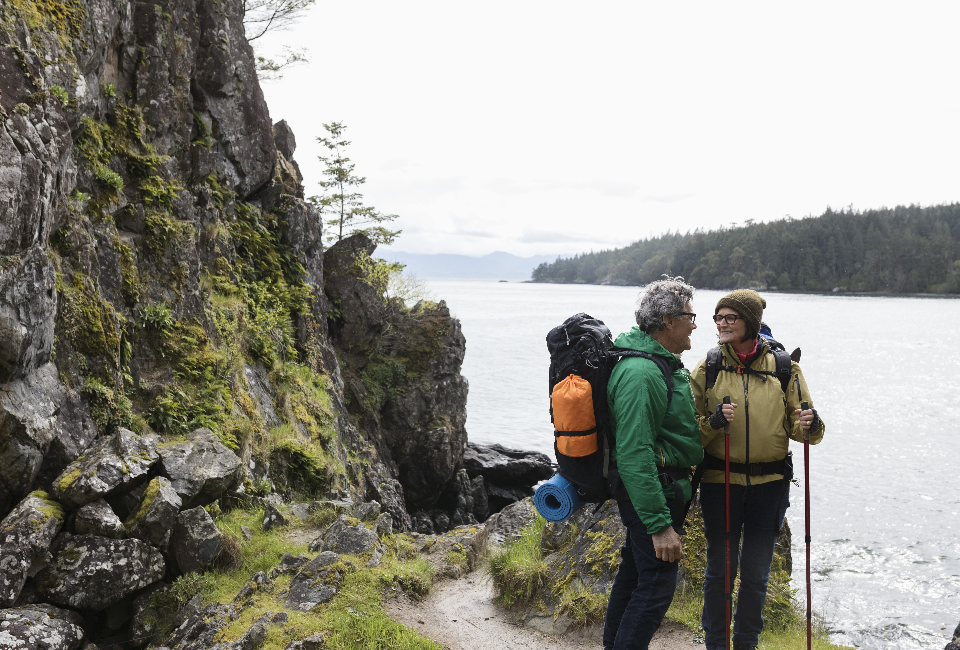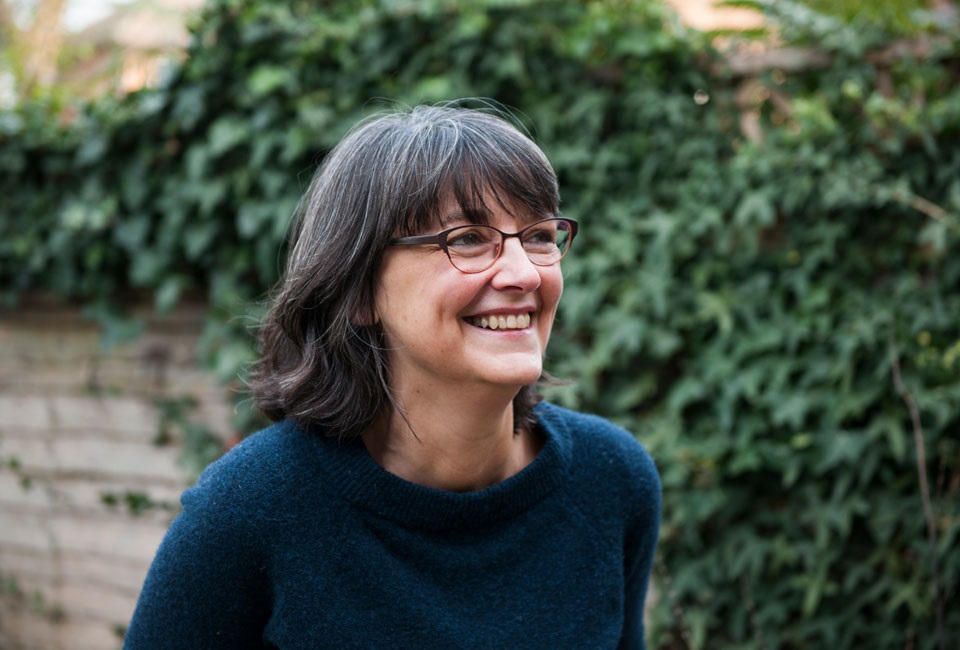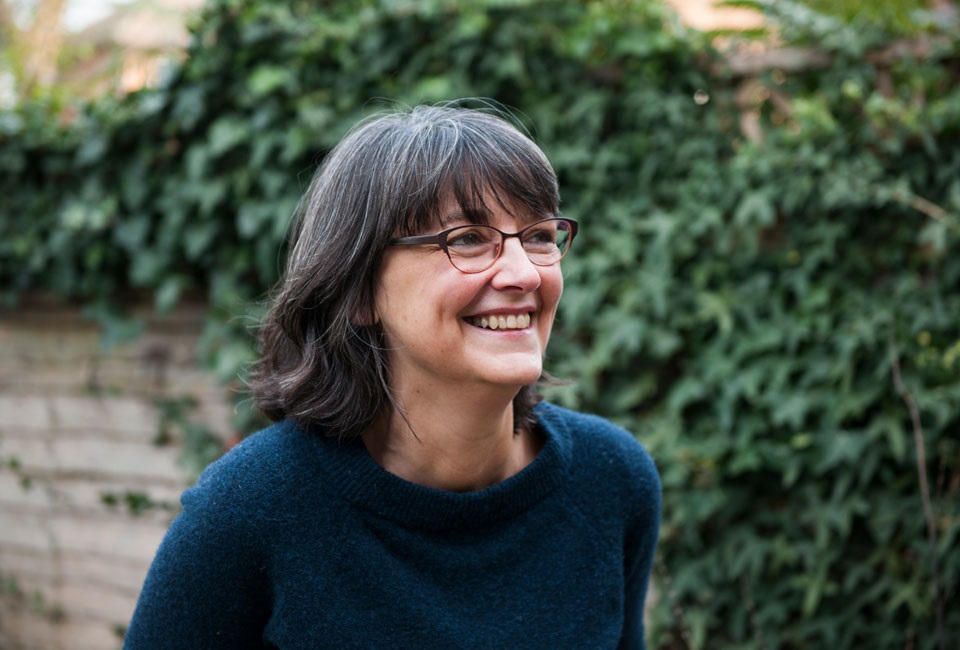 TIP

3
Think about when you want to finish work
Knowing roughly when you want to stop work is a good start, but remember retiring simply isn't as clear cut as it used to be.
Nowadays it's common for people to gradually reduce their hours as they get older. And switching from full-time to part-time hours might be easier than you think. You have the right to request flexible working, which includes cutting down your hours. Your employer has the right to refuse but they must give you a valid business reason for doing so.
The Citizens Advice Bureau provides guidance on how to request flexible working.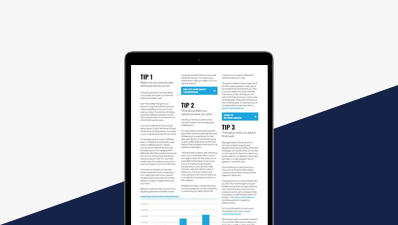 Download our guide for more information on each tip
TIP

4
Make the most of your money
Once you've decided where and when you want to retire, you can start taking the necessary steps to get you there. If you've already managed to pay off some of your debts or reached your other financial goals, you should start to think about maximizing your pension contributions.
You might think it's too late to improve your pension savings, but you'd be wrong. By contributing an extra £200 per month across ten years you can add a whopping £24,000 extra to your retirement fund.
And if you're planning on making personal contributions, the government will automatically add basic rate tax relief (currently 20%) on top, meaning you'll actually end up with £30,000 in total. You could even claim back additional tax relief if you pay tax at a higher rate. It's worth checking if your employer with match your pension contributions too. Remember though, pension and tax rules change and their benefits depend on individual circumstances.
To see the impact contributions and tax relief can have on your pension pot, try our pension calculator.
TIP

5
Get to know your options early
You can make transitioning into retirement that little bit easier by getting to know your options early. For most of us the State Pension won't be enough on its own. And you might need to take an income from your pension before you receive it. Typically you can access your personal pension from age 55 (rising to 57 in 2028). There are three main options to choose from, they include annuities, drawdown, and lump sums.
To find out more about each of your retirement options, download our options at retirement guide.
What you do with your pension is an important decision. We strongly recommend you understand your options and check your chosen option is right for you. Take advice or seek guidance if you're unsure.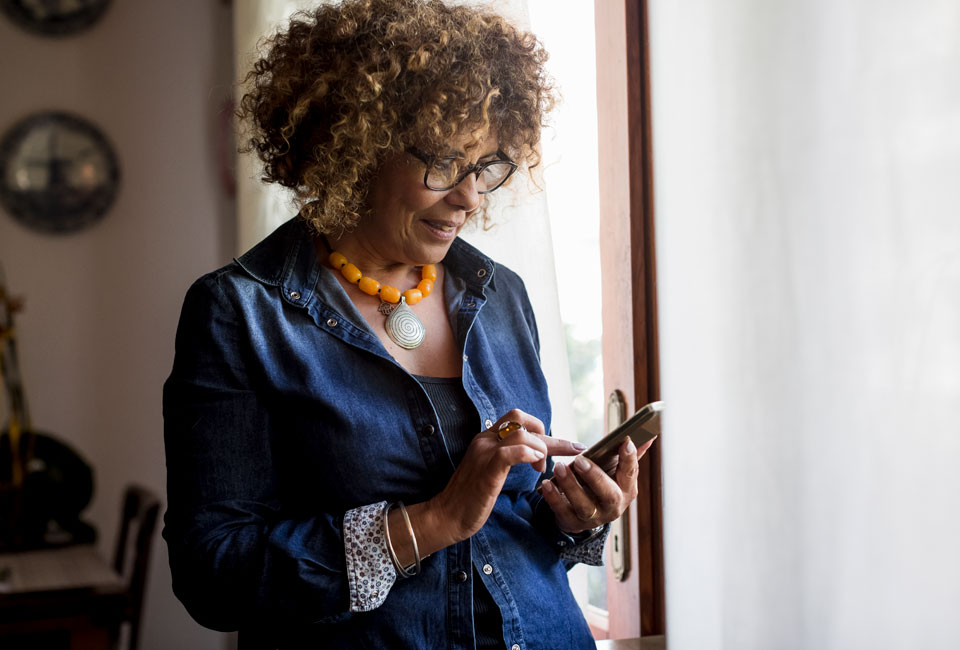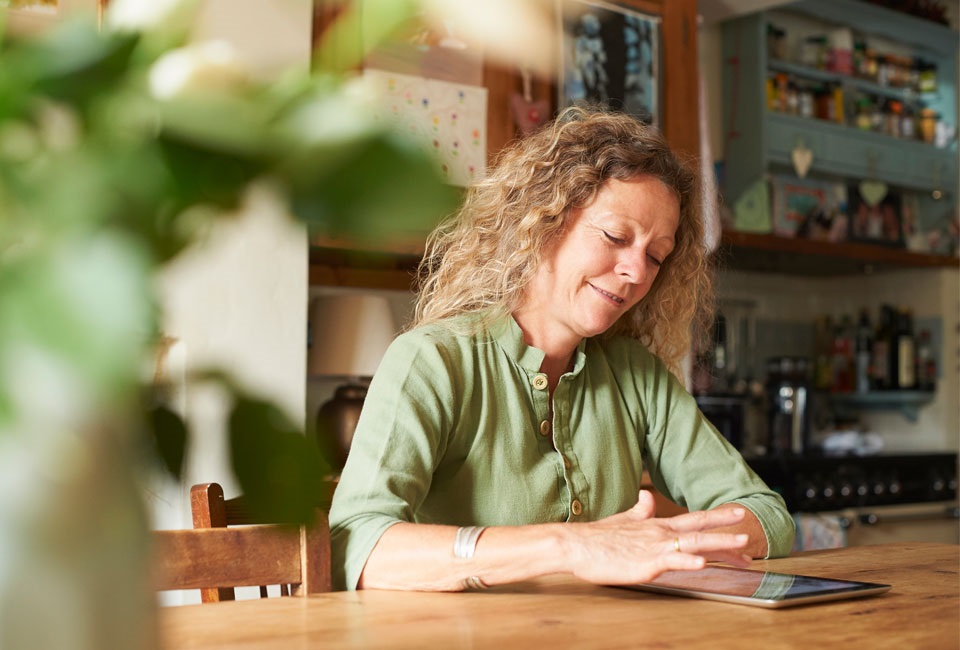 TIP

6
Consider how to make your retirement pot last
These days we're living longer and healthier lives. So we need to make sure our pensions last longer too.
If you're considering drawdown or lump sum withdrawals, it's important you choose a strategy for taking income. If you just take the income that your investments produce, you're less likely to run out of money. This is also known as taking the natural income. The main benefit of using this strategy is that it improves the chances of a growing pension over time which will continue to provide an income. This is vital if you want your income to last for the long-run.
This strategy doesn't come without risks. The income that your investments produce could go up as well as down and you could potentially give yourself less money to live off. You can find more income strategies in our guide to investing in drawdown.
Alternatively, if you don't want to worry about the stock market in retirement, an annuity will provide you with a guaranteed income for life. You won't have to worry about trying to make your retirement pot last. Although for most people this won't make sense until after they've finished work completely. You'll no longer have an income stream from your earnings to cover your essential bills, and an annuity can help cover these.
Want to talk things through?
No matter how big or small your questions, we have a team of dedicated experts that'll be happy to help.
Our experts can also:

Discuss how you can use your pension to cover a drop in earnings
Explain how to find your lost or old pensions, and how you could combine them
Discuss when you could consider using your pension to buy an annuity
Decide whether or not you could benefit from personal advice
Discuss how you can use your pension to cover a drop in earnings
Explain how to find your lost or old pensions, and how you could combine them
Discuss when you could consider using your pension to buy an annuity
Decide whether or not you could benefit from personal advice

You can book a review with one of our specialists five days a week: Monday-Thursday 8am-7pm, Friday 8am-6pm.
No personal advice will be given during the call. If you think you need advice after speaking to our experts, they can put you in touch with an adviser.