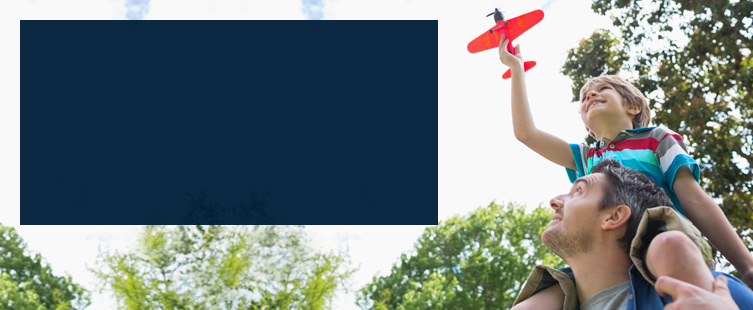 Vantage Service
Get the most from your investments with our range
of low-cost, easy-to-manage accounts.

Best Share Dealing Service
What Investment

Best Direct SIPP
Provider
Your Money

Best ISA Provider
Money Week
Important information - please remember that the value of investments, and any income from them, can fall as well as rise so you could get back less than you invest. If you are unsure of the suitability of your investment please seek advice.
Vantage is our range of low-cost accounts designed to make investing quick and straightforward. It gives you the opportunity to take control and get the most from your ISAs, pensions and other investments.
We give you the tools and information to help you make your own investment decisions:
Receive our regular Investment Times magazine packed full of expert comment and investment ideas.
Use our award-winning FREE apps for iPhone, Android and iPad to stay up-to-date and manage your account.
Our highly regarded, Bristol-based helpdesk are always on-hand to answer your questions.
The experience gained over four decades has allowed us to develop a service tailored precisely to the needs of private investors. 94.4% of our clients rate our service good, very good or excellent (client satisfaction survey conducted by HL in August 2014 with 9,371 respondents).
Peace of mind your investments are held securely
Hargreaves Lansdown has been helping clients choose and manage investments since 1981, and we now look after £55.2 billion on behalf of 727,000 clients (30 June 2015). Safety of our clients' assets is our priority.
Choose your investment account
£5.95 - £11.95 per share deal and no investment limits
Low-cost, tax-efficient way to invest in funds and shares
Award-winning pension with a wide investment choice
Unsure which account to choose?
Low cost with a wide investment choice
No charge to buy or sell funds, and online share dealing at £11.95 per deal, or as low as £5.95 per deal for active traders.
Invest in over 2,500 funds, shares listed on the UK, US, Canadian and European stock exchanges, corporate and government bonds, ETFs, Investment Trusts and much more.
Choosing and looking after your investments
From our Wealth 150 to our master portfolios and latest investment ideas, there are a variety of different tools to assist you when choosing your investments.
Our highly regarded research team offer free research and comment on a broad range of different funds to help you make better investment decisions.

Open an account online in less than 5 minutes
---

Choose from a wide range of funds, shares, ETFs and more
---
Access to super low-cost funds and share dealing
---

Manage your account online or using our free mobile and tablet apps
---

Expert Bristol-based helpdesk
---

Key for me is having information easily available so that I can make informed judgements. Your website provides comprehensive information in an easily accessible format regarding funds, etc. You also provide a wealth of other information such as that provided in your Investment Times which I read from cover to cover.
Mrs Meyrick - client for 9 years
Salisbury

The user friendly website is excellent, this allows me to keep a close watch on my investments. When I require telephone trading your staff answer the phone promptly and deal with my instructions efficiently - it's a pity more businesses aren't run like this.
Mr Shaw - client for 21 years
Chester

Fast phone access, courteous and expert verbal responses, excellent website research & data
Mr Edwards - client for 8 years
Leeds
---