Investments can go down as well as up so there is always a danger that you could get back less than you invest. Nothing here is personalised advice, if unsure you should seek advice.
It has been a year of mixed results for funds investing in the UK stock market. Those with more exposure to domestically-focused companies and a greater proportion in small and medium-sized firms have struggled most. The EU referendum and a perception the UK's prospects had deteriorated fuelled negativity towards those businesses more closely tied to the fortunes of the domestic economy. In contrast, larger companies with a more global profile were favoured for their internationally-exposed earnings and funds focused here benefited as a result.
A bias to UK domestically-focused medium-sized companies has proved a strain on the Standard Life UK Equity Unconstrained Fund's performance this year. Significant exposure to housebuilders, which were shunned due to expectations of a housing market slow down; and other UK companies dependent on consumer spending, such as airline company IAG, travel operator TUI, and ITV, held back performance. A low allocation to better-performing larger companies in more defensive areas of the market, and commodity-related businesses that benefited from an improvement in commodity prices, also proved unhelpful.
Fund manager Wesley McCoy and his team at Standard Life believe the long-term prospects of many of the companies they invest in remain intact and they have made few changes to the portfolio. That said, they sold investments in companies they felt could be negatively impacted by the UK's decision to leave the EU. Shares in outsourcing company Capita were sold, for example, in the belief other companies and public institutions will be more cautious about outsourcing certain functions during this period of uncertainty.
The team also took advantage of the market weakness by adding to favoured investments at more attractive prices. An existing investment in housebuilder Redrow was increased, while shares in kitchen supplier Howden Joinery were added to the fund.
The team's views have since been vindicated somewhat. The share prices of housebuilders such as Crest Nicholson and Redrow have improved and the team have taken profits from a number of other property companies, including Savills and Capital & Regional, which have recently performed well.
Other new investments recently added to the fund include transport company Go-Ahead and convenience food business Greencore. The latter company has the potential to expand its presence and benefit from the growth of the food-to-go market in the US, in the team's view.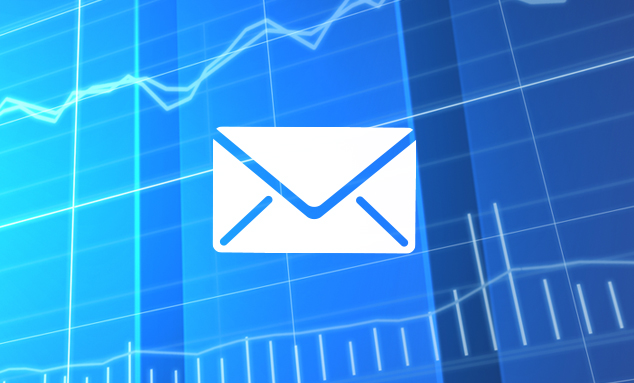 Free fund research
Expert research directly to your inbox.


Register today >
Our view
It has been a volatile year for the UK stock market and funds focused on domestically-focused businesses were bruised by the uncertainty that followed the EU referendum.
We have always viewed the Standard Life UK Equity Unconstrained Fund as an adventurous choice within the UK All Companies sector and, while performance can be volatile in the short term, we would expect the fund to reward long-term investors although there are no guarantees. The team's unconstrained approach means they are free to invest in companies of all sizes, including higher-risk smaller companies, and we feel this enhances their ability to add value through astute stock-picking over the long term.
We feel this fund benefits from the input of Standard Life's well-resourced UK equities team and it maintains its place on the Wealth 150 list of our favourite funds across the major sectors.
Investors should note this fund is a concentrated portfolio, which means each holding can have a significant impact on returns; however, this is a higher-risk approach. Exposure to small and medium-sized companies, as well as the potential to use derivatives, also adds further risk.
Find out more about this fund including how to invest
Please read the key features/key investor information document in addition to the information above.
Important information
-
Please remember the value of investments, and any income from them, can fall as well as rise so you could get back less than you invest. This article is provided to help you make your own investment decisions, it is not advice. If you are unsure of the suitability of an investment for your circumstances please seek advice.
No news or research item is a personal recommendation to deal.
Want our latest research sent direct to your inbox?
Our expert research team provide regular updates on a wide range of funds.
---