Junior SIPP investment
ideas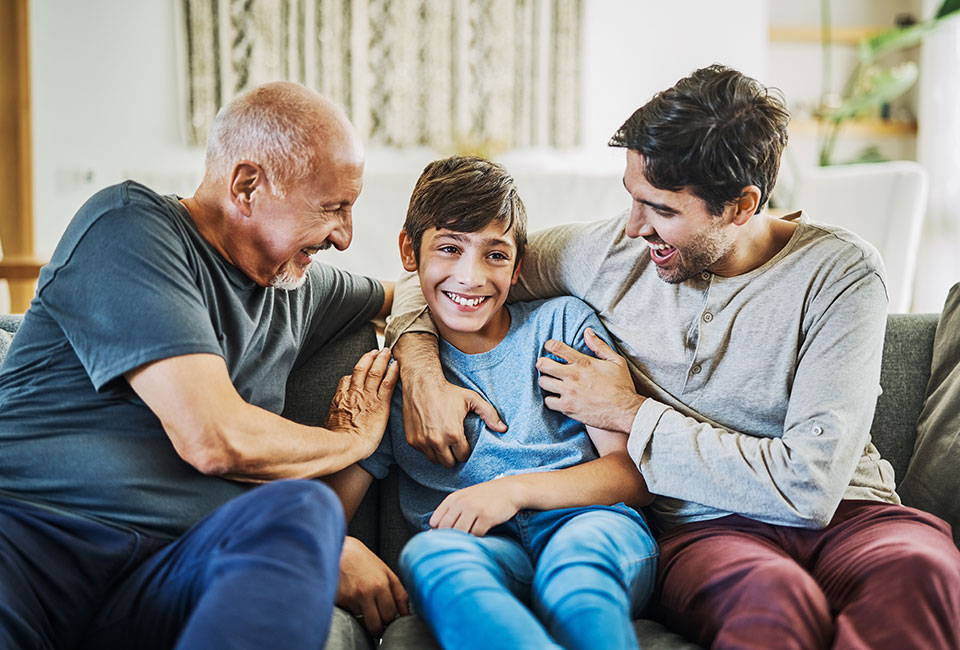 Investing for a child
Gifting money to a child's SIPP is a smart way to boost the financial prospects of a child in later life. With a Junior SIPP, you control where it's invested and can choose from a wide range of funds to match your values and goals, as well as UK and overseas shares, investment trusts and more. We're here to provide you with guidance and research to help you get started with investing and make well-informed investment decisions.
More investment options
Our research team scour the market and highlight funds we think have long-term performance potential. You can use the research and tools below to help you build your own portfolio.
Fund shortlist
Our Wealth Shortlist features funds chosen by our analysts for their long-term potential. You can filter the list to find the right ones for you.
Example portfolios you can change
Just want a little help getting started? Take a look at a few portfolio ideas as a starting point.
Ready-made portfolios
Choose from one of six ready-made options. You'll still need to regularly review the investments, but our team of experts will take care of the day-to-day investment decisions.
Financial advice
If you're not comfortable making your own investment decisions, a financial adviser could help.