Transfer a
Child's Pension
Give your child a head start towards their retirement
Important information - Please remember the value of tax savings depends on individual circumstances and tax rules can change over time. Investments can go down in value as well as up, so your child could get back less than invested. A Junior SIPP is a type of pension for people happy to make their own investment decisions, and is not accessible until age 55 (57 from 2028), which is likely to rise by the time your child reaches retirement. If transferring a pension please ensure you will not lose valuable guarantees or incur excessive exit penalties. If you are unsure if an investment is right for you or your child please see advice.
Why transfer to Hargreaves Lansdown?
A Junior SIPP (Self-Invested Personal Pension) offers a wider range of investment choice than stakeholder pensions for children. Help your child's pension reach its full potential and stay in control of their investments – remember, we're here if you need a helping hand.
We've been helping investors and their families save time, tax and money on their investments since 1981. Whether they're seven or seventy, our mission is to make it easy for our clients to invest for a better future.
Our Junior SIPP is free to set up and low-cost to run. View our charges.
Junior SIPP Calculator
See an illustration of how much your child's pension could be worth in the future.
To ensure you're confident with any decisions you're making, first read the HL SIPP Key Features (including the Transfer Checklist and Common Transfer Declaration), our Terms & Conditions and Important Investment Notes. Also check your child won't lose any valuable guarantees or benefits.
Download and complete our simple transfer form.
Return it to us at Freepost: HARGREAVES LANSDOWN.
We'll look after the rest of the transfer, and we'll also contact the current provider in the event of any delays. We don't charge to transfer to us, although you should check whether the current provider imposes any exit fees.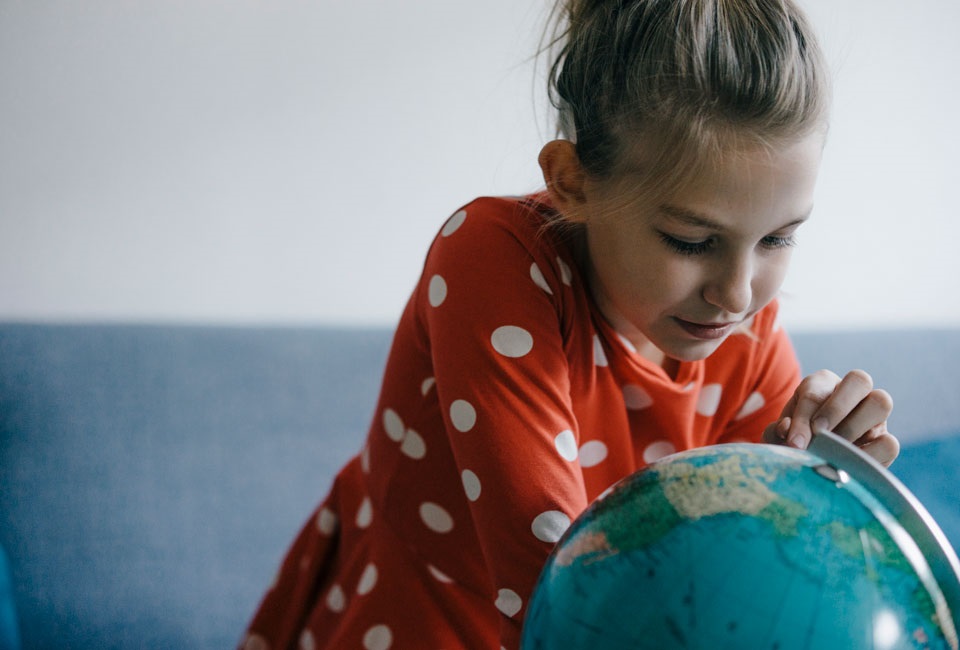 Unsure where to invest?
There's no need to decide today – pensions are usually transferred as cash so you can make your mind up when the transfer completes.
It will be unaffected by stock market rises or falls for a period. We provide a range of Junior SIPP investment ideas to help whenever you're ready.