The state
pension
The key questions, answered
Important information SIPPs are a type of pension for people happy to make their own investment decisions. Investments go down in value as well as up so you could get back less than you invest. The rules mentioned are those currently applying and could change. You can normally only access the money from age 55 (57 from 2028). Tax reliefs depend on individual circumstances. This website is not personal advice, if you are unsure an investment is suitable for your circumstances please seek advice.
How does the State Pension work?
Once you reach 'State Pension Age', the government pays you a guaranteed income for the rest of your life based on your National Insurance record. This is called the State Pension.
You don't get it automatically. You have to claim it. You should get a letter four months before you reach State Pension Age, telling you what to do. If you've been employed for most of your working life, you should qualify.
You don't have to start receiving payments straight away, you can choose to defer for as long as you want and receive an increase as a result.
Video: frequently asked questions
Frequently asked questions
Is the State Pension enough to live on?
While the State Pension may be the main source of retirement income for many, it's unlikely to give you all the income you need for the retirement of your dreams.
The full State Pension is currently £164.35 per week. That's £8,546.20 each year. Could you live comfortably on this amount? Or would your standard of living be affected?
If you're not sure, you can try our free tools, which should help:
You can see how much you're likely to receive by requesting a State Pension statement from the government online.
Private pensions: boost your savings
Pensions are one of the most tax-efficient ways of saving for retirement. If you want more than the State Pension pays, then you could boost your savings and receive tax relief by adding money to a private pension.
Most people can receive up to 45% tax relief for this tax year (2018/2019) when they add money to a pension, such as the HL SIPP (self-invested personal pension). Even non-taxpayers can benefit, but the higher your rate of tax, the more you could receive, as tax benefits depend on personal circumstances.
For example:
You contribute £8,000 into your pension.
The government adds £2,000, to make a total investment of £10,000.
Higher and top-rate taxpayers can then claim back even more via their tax return. £10,000 in a pension could effectively cost as little as £5,500.
Are you a Scottish taxpayer?
If you're a Scottish taxpayer, the amount of tax relief you can claim is different. Take a look at our information on the Scottish income tax changes page. Remember that rules can change. As you're investing for retirement with a pension, you can't usually access your money until age 55 (rising to 57 from 2028).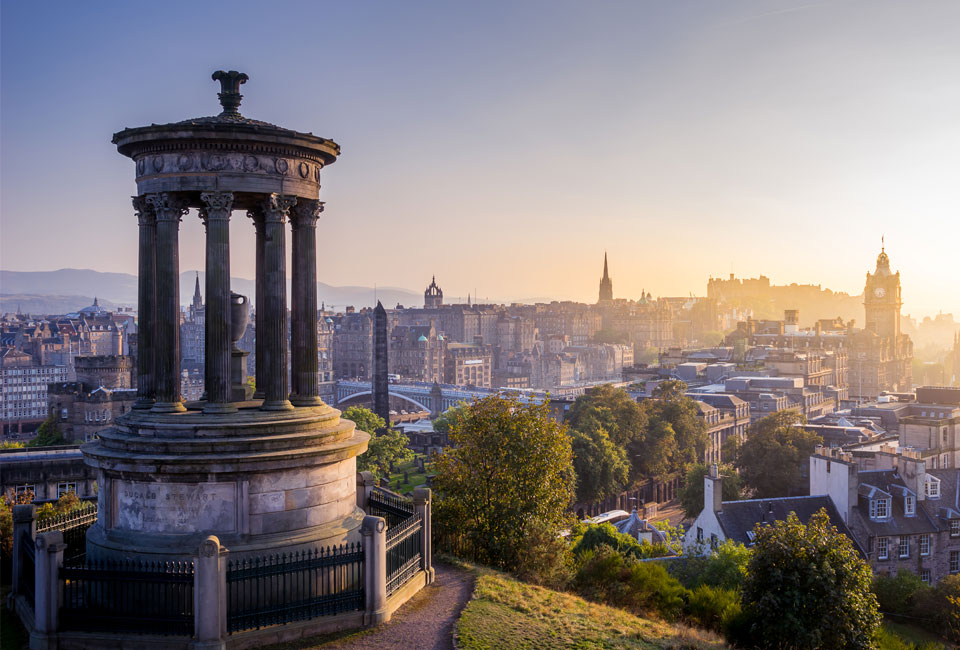 New to SIPPs?
Have a look at our Guide to SIPPs to find out more about how SIPPs work and how to get started.