Investment
Pathways
About investment pathways
Investment pathways are for people who have thought about their drawdown goals but may be unsure how to achieve them.
Each pathway matches potential goals with an investment option for the next five years, and beyond in some cases. You're not locked in for any amount of time - you can leave the pathway if you want to, but you should be clear on how doing so might affect your money.
While they're tailored to specific goals, pathways don't take your circumstances into account, or how much risk you're comfortable with. You should choose the one which best matches your plans.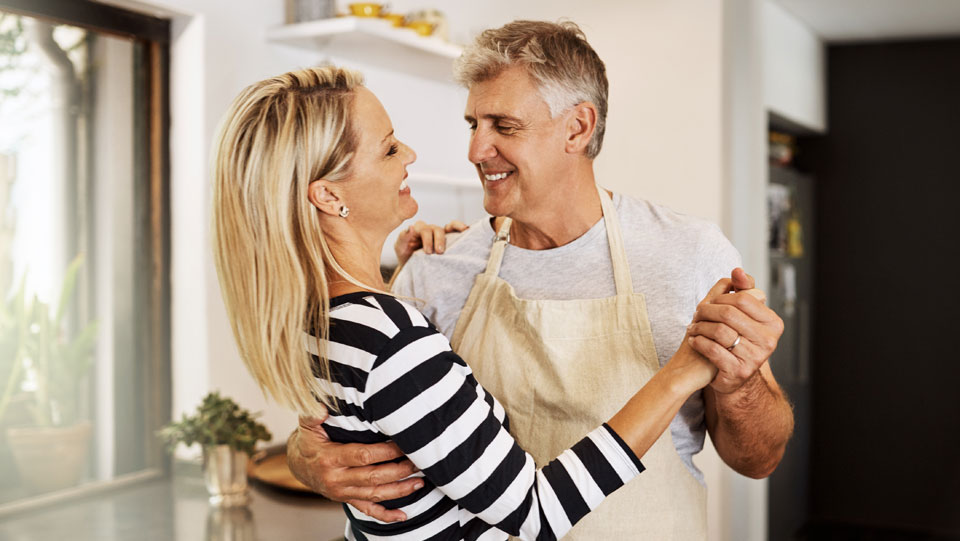 How it works
Choose the pathway that best matches your drawdown goals and, if you're happy with the way it could perform and associated risks, invest in the matched fund or option.
The four pathway objectives are:
We've chosen investment options we think will help meet each goal. For the three matched funds, we considered everything from where your money goes to how much its value is likely to change, and the funds' sustainability credentials.
But, as the pathways aren't personal advice, it's really important you check your chosen pathway matches your own goals before you invest. If you're not sure of the suitability of an option for your circumstances, seek advice.
Investment pathways - at a glance
They're matched to funds or options most likely to achieve a specific goal
Choose them based on what you want to achieve in the coming few years
They don't consider your circumstances, attitude to or capacity for risk
Pathways Responsible Investment comment
We believe investing with Environmental, Social and Governance (ESG) considerations in mind simply makes good investment sense. Issues related to the way a company is managed, or its effect on the environment and society can cause reputational damage, impact profits and drag down a company's share price. We believe proper ESG analysis can help investors avoid and mitigate these issues, thereby improving investment returns.
When selecting funds for our Investment Pathways solution, we considered the way those funds integrate ESG analysis. We're satisfied that the managers of all our selected funds are both aware of and taking seriously the ESG-related risks that may impact their portfolios. We expect those managers to use their votes and engage with the companies they invest in to highlight potential areas of improvement to management, where it is in the interests of long term investors.
We outline how each fund integrates ESG analysis below.
If you are unsure, you can:
Our Independent Governance Committee (IGC) works to protect your interests as a drawdown pathway investor and assess whether you're receiving value for money. You can find out more about them here.
Have a question or need a hand?
Give us a call on 0117 980 9926 or email us.
We're here for you six days a week:
Monday - Thursday 8am-5pm
Friday 8am-5pm
Saturday 9:30am-12:30pm