How Pension Drawdown

Works
Income, tax and how to apply
Moving your pension into drawdown
You can move your pension into drawdown in one go, or move a bit in at a time. Up to 25% can be paid to you tax free, upfront, while the rest stays invested. You decide how much income to take (which is taxable), and when to take it.
You can apply for drawdown with your current pension provider (if they offer it), or transfer your pension to a drawdown provider like HL.
Before you transfer it's important to check you won't lose any valuable benefits or need to pay high exit fees first.
Taking your tax-free cash
You can usually have up to 25% of your pension paid to you tax free.
If you move your entire pension into drawdown, you'll receive all your tax-free cash in one lump sum payment.
If you choose to move your pension into drawdown in stages, then you'll receive your tax-free cash in stages too (up to 25% of the portion you move each time).
Remember pension and tax rules can change, and the value of benefits will depend on your circumstances.
Choosing your income
You're in control of how much income you take and when. You might decide you don't need an income straight away, or even at all. You might just want to take your tax-free cash.
If you do want an income, you can choose to take regular withdrawals or just dip into the pot as and when you need to - it's up to you.
Like all other pension income, it will be taxable and added to any other income you receive that same tax year. Be particularly aware of this if you're planning on large withdrawals – don't become a higher-rate tax payer by mistake.
Pension drawdown calculator
Drawdown income isn't secure so you need to think carefully about how much you take. If you withdraw too much too soon, you might fall short in later years.
Our pension drawdown calculator could help you understand how long your drawdown plan might last.
Picking your investments
For lots of people, one of the biggest attractions of drawdown is the potential for income to continue growing. But there's no guarantee. Because investments carry risk, you could get back less than you invest. Your goals and plans for taking income will have an impact on what investments you choose.
With us, you're free to choose your own investments from our full range, pick a ready-made portfolio (though these aren't specifically designed for drawdown), or you can pay an adviser to choose investments for you.
For more information on investment strategies you could consider our drawdown investment ideas.
If you've thought about your drawdown goals, but are unsure how to achieve them, you may want to consider investment pathways. There are four pathways to choose from, and each matches a potential retirement goal with an investment option.
Remember...
Most investments carry charges, and the income you ultimately receive depends on the returns from investments, less any charges. So remember to consider these, as well as charges of any other options you're thinking about before making any decisions. See HL SIPP charges.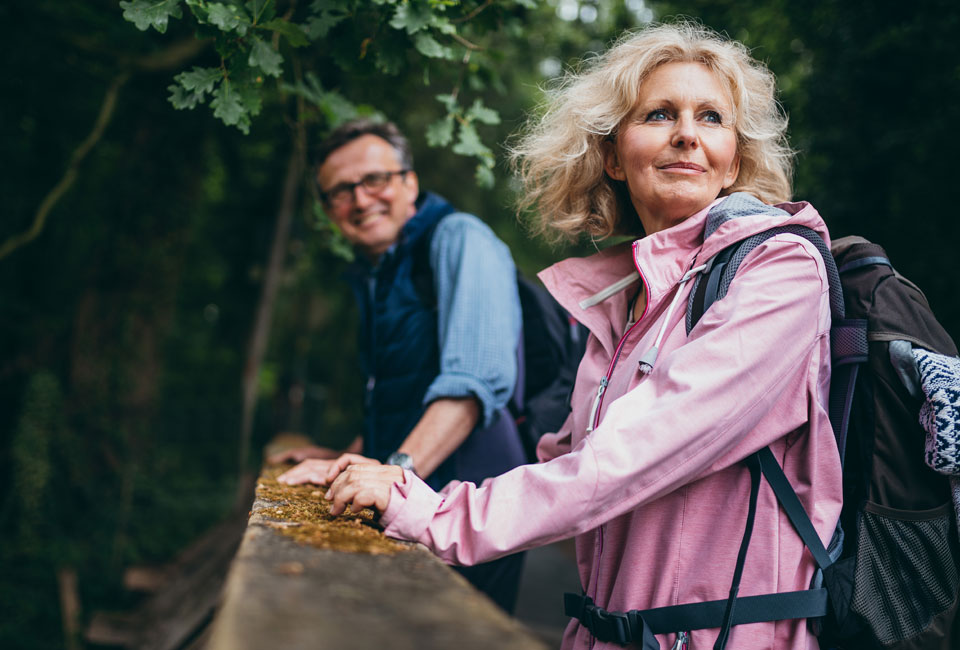 Holding cash
Keeping some planned income in cash might give you peace of mind, and means you can avoid selling your investments to generate cash for withdrawals. But cash can lose value over time especially if interest rates are low and inflation is high. Holding large amounts of cash for long periods is unlikely to be a good long-term investment.
Steps to apply
First make sure you fully understand your options. If you're not sure about what's right for your circumstances, we strongly suggest you seek guidance from Pension Wise or contact us for advice. Drawdown in the HL SIPP is offered without personal advice as standard.
1.

Understand drawdown risks and benefits

Before you decide how to take money from your pension, it's important you understand the main risks and benefits of drawdown.
2.

Use our pension drawdown calculator

See how far your money could go and check drawdown is right for you with our personal drawdown calculator.
Use calculator
3.

Choose how to apply

Once you're comfortable with using drawdown to access your pension, choose whether to apply online or by post.
New to pension drawdown?
Take a look at our guide to drawdown to find out more about the risks and benefits, and how to get started.