Transfer A
Drawdown Pension
Get more choice, clarity and control
Looking for a better drawdown provider?
If your current drawdown provider is falling short of the mark, you can transfer to another. It's important you find the right provider to meet your needs.
They might offer you better value for money and make managing your plan a great deal easier.
Before transferring your drawdown pension please check you won't lose valuable guarantees or need to pay high exit fees. You can view our charges here.
Why transfer a pension in drawdown to HL?
Easy management - You can check your account whenever you like, online and with the award-winning HL app.
Great value for money - The latest investment news, tools and insight from our team of experts.
No time restrictions - You can stay in drawdown indefinitely or buy a secure income at any time. Unlike some other providers, we won't force you out at any age.
Invest where and how you want to - You can pick your own investments, select one of our ready-made portfolios, or pay a financial adviser to choose investments for you.
Support when you need it - Get help from our UK-based helpdesk 6 days a week. They can answer your questions no matter how big or small.
How to transfer a pension in drawdown to HL
There are two ways to transfer a pension in drawdown:
Transfer your pension as cash



Your investments will be sold before the transfer starts. This is usually the cheaper option and takes less time to complete. It does mean you won't benefit from any market rises while your pension is in cash, but you won't suffer from any falls either. You'll be free to reinvest once the pension transfer is done and dusted.

Transfer your drawdown investments



You can transfer your pension without selling your investments, as long as we offer the same investments on our platform. This is known as a stock transfer. This type of transfer often takes much longer to complete, and you might find exit fees are higher. You also won't be able to change any investments during the transfer, but you might still prefer this option if you'd rather not be out of the market.
Save money with the return of our biggest ever cashback offer
Save money with the return of our biggest ever cashback offer
Transfer a drawdown pension to HL and you could get between £100-£3,500 cashback as a thank you. You can use it to top up your investments, put it towards fees or withdraw it to your bank account.
To get this offer, you need to register your interest first and start your transfer by 29 February 2024. .
How much cashback will you get?
| You transfer | We give you |
| --- | --- |
| £10,000 - £29,999 | £100 |
| £30,000 - £59,999 | £250 |
| £60,000 - £89,999 | £500 |
| £90,000 - £109,999 | £1,000 |
| £110,000 - £124,999 | £1,250 |
| £125,000 - £999,999 | £1,500 |
| £1,000,000+ | £3,500 |
Steps to apply for a drawdown pension transfer
To save you time and hassle, we'll contact your current pension provider to arrange everything. You just need to let us know your transfer preferences and pension details, by requesting and completing a transfer pack.
Request your transfer pack
You'll receive everything you need to know about drawdown with HL. You'll also get a set of risk questions which you'll need to read through and answer.
Just make sure you take your usual income before getting started, because income can't be paid during a transfer.
Complete a risk questionnaire
If you're confident you understand the risks that apply to your situation, call us on 0117 980 9926 to confirm you'd like to go ahead with the transfer. You can also return your risk questions by post.
Once we have your confirmation, we'll send you your application.
Complete and return your application
This includes your pension details, what income you'd like to take (if any) and whether you'd like to transfer cash or investments.
After you've returned your application, we'll keep you updated along the way.
Once the transfer's complete, we'll pay any income you've asked for and you'll be free to buy and sell investments.
Financial advice if you need it
Our drawdown service is designed around you. Unlike with some providers, you can choose to manage your plan yourself. You can use the resources on our website and speak with our helpdesk when you need help.
If you receive financial advice from your current drawdown provider, it will usually stop if you transfer. But we offer financial advice if you need it. You can pay for one-off advice, maybe as a check that what you plan to do is right for you, or get ongoing advice on a yearly basis.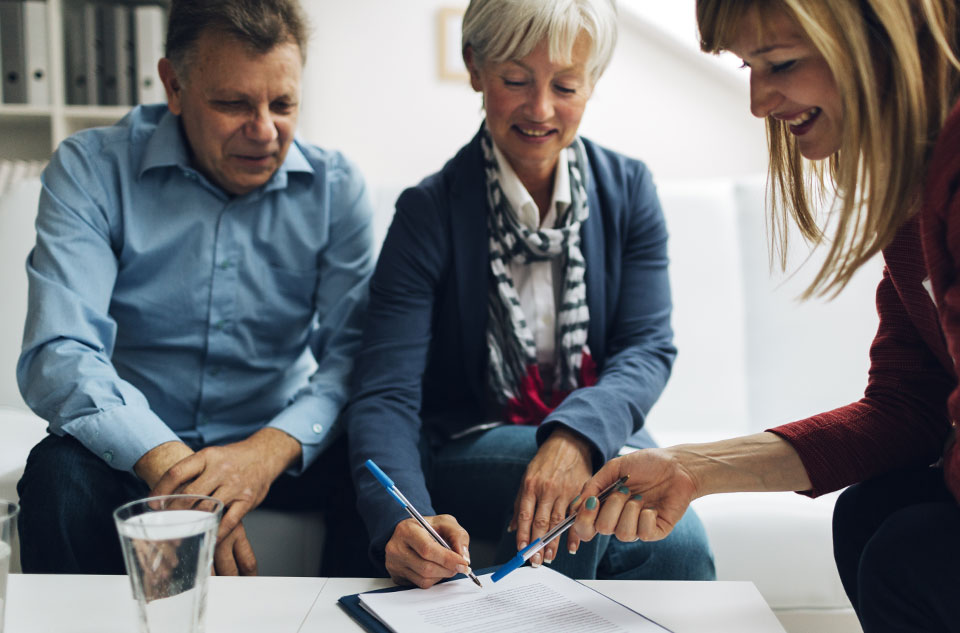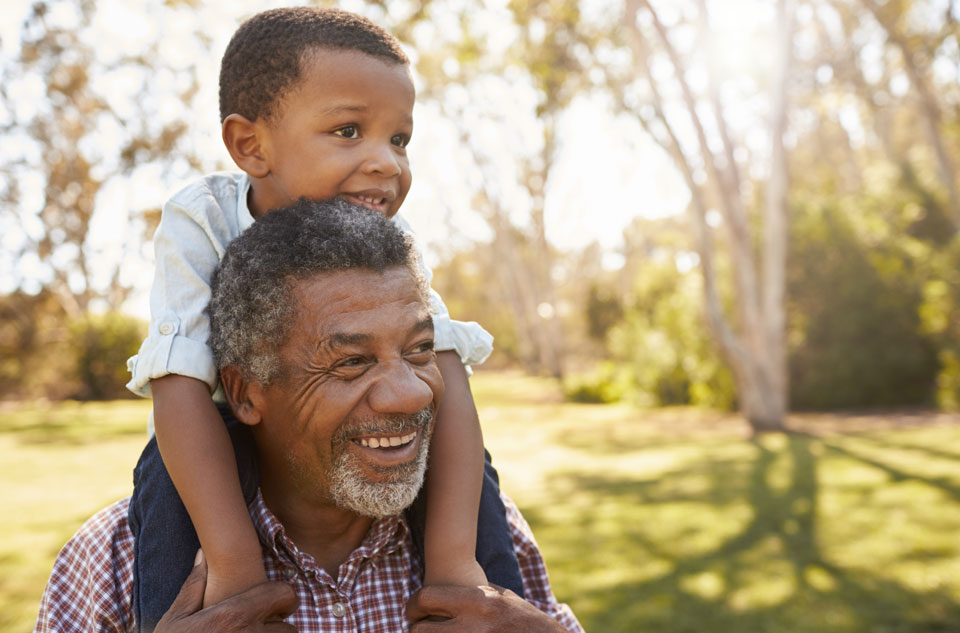 Drawdown resources to help
Your drawdown plan is valuable. Not only can it potentially give you a growing income in retirement, but your loved ones could also benefit from it financially in the future. Our range of online tools could help you to manage your savings and make your money go further.
Pension drawdown essentials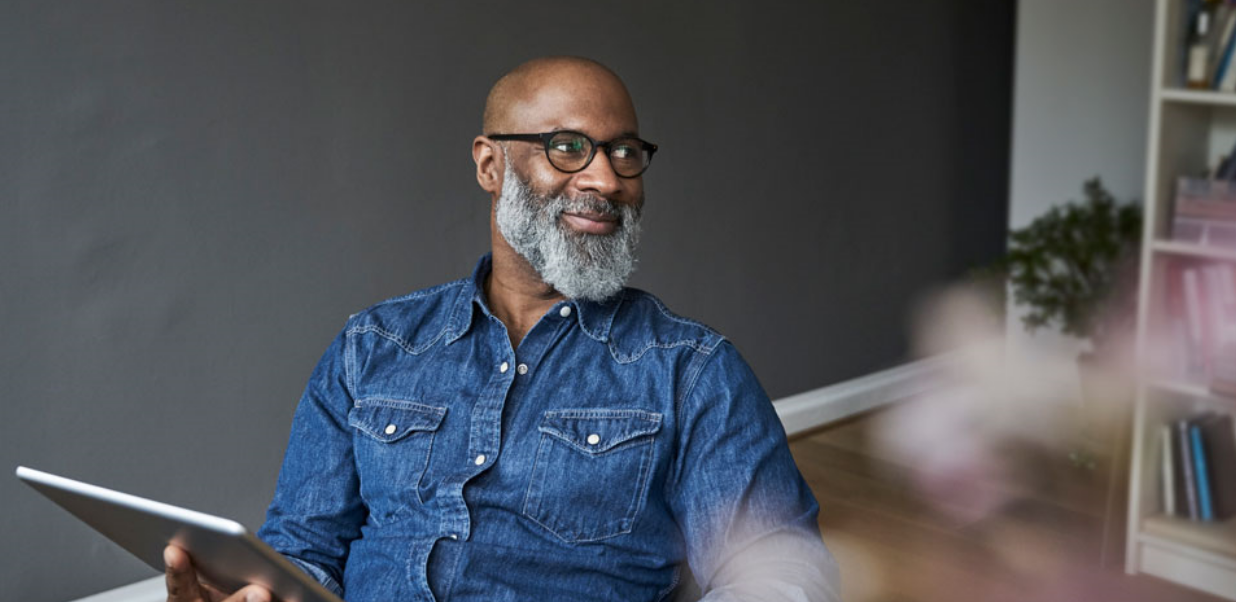 How to choose the best pension drawdown provider for you
A checklist to help you find the provider that best meets your needs.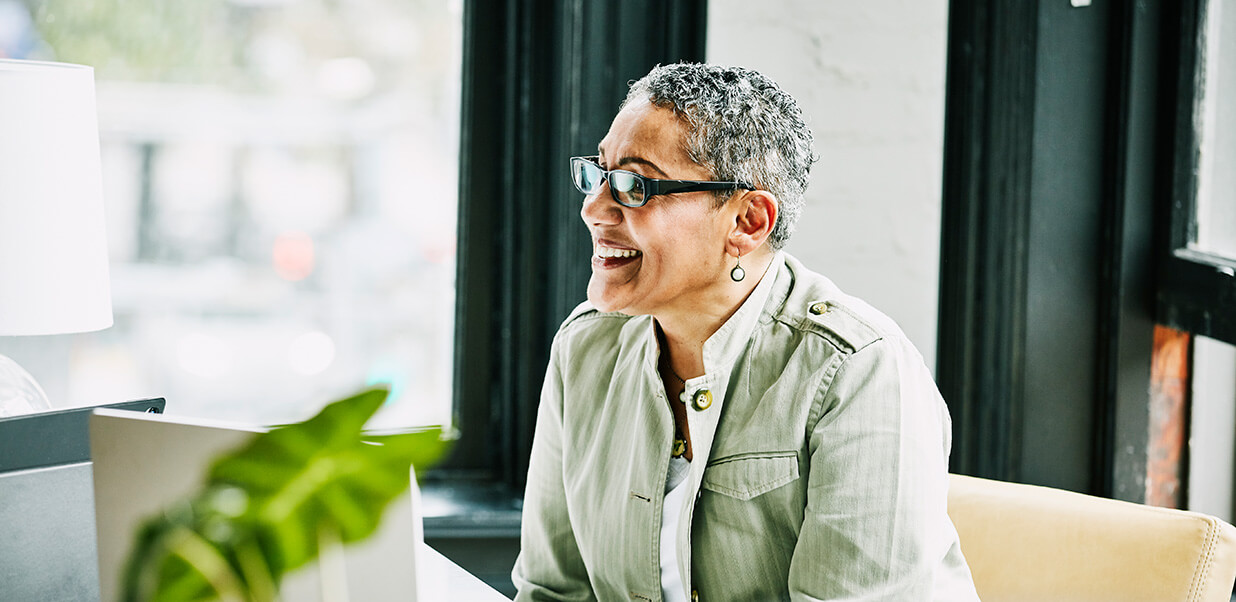 Pension Drawdown: four reasons to transfer
We look at four reasons why people choose to leave their current drawdown provider and how they might benefit from transferring to Hargreaves Lansdown.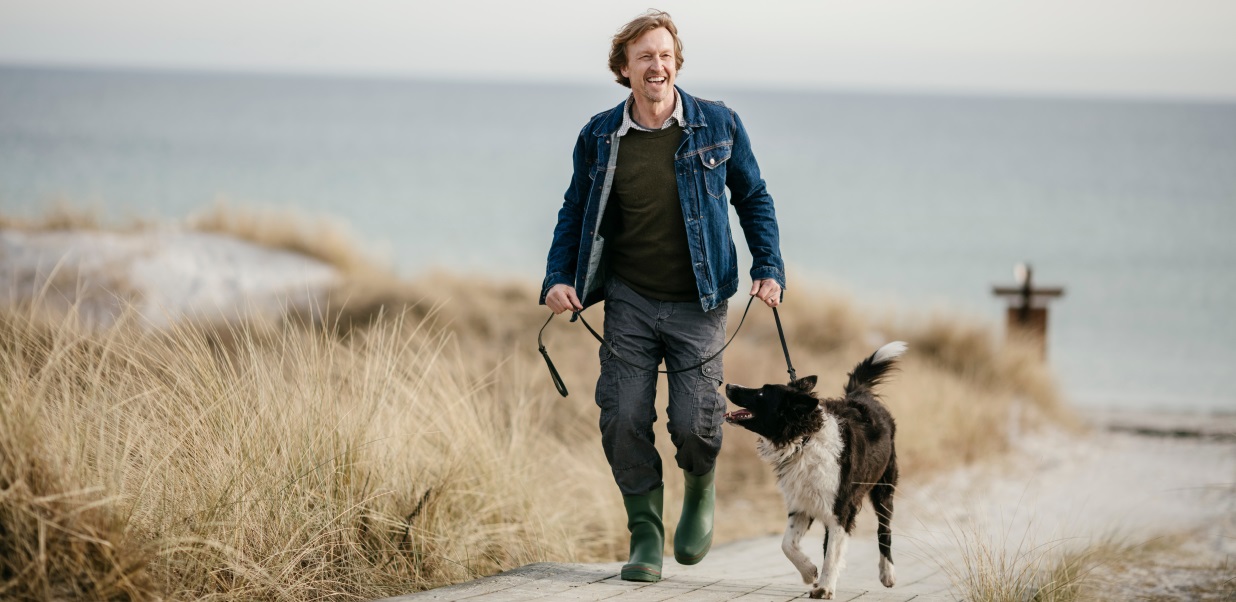 Guide to transferring a drawdown pension
Read more about transferring at your own leisure.
I can speak to someone on the phone and everything is explained in a very helpful and easy to understand way.

MR HARLEY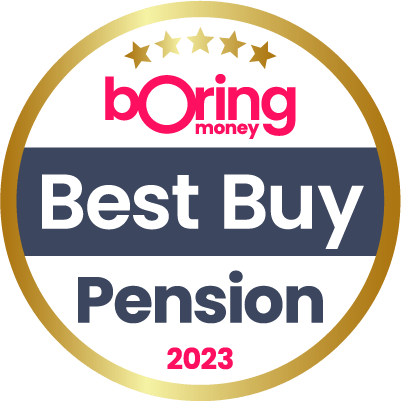 Best Buy Pension
Boring Money Awards 2023

Investing & Pensions Gold Award
The Times Money Mentor 2022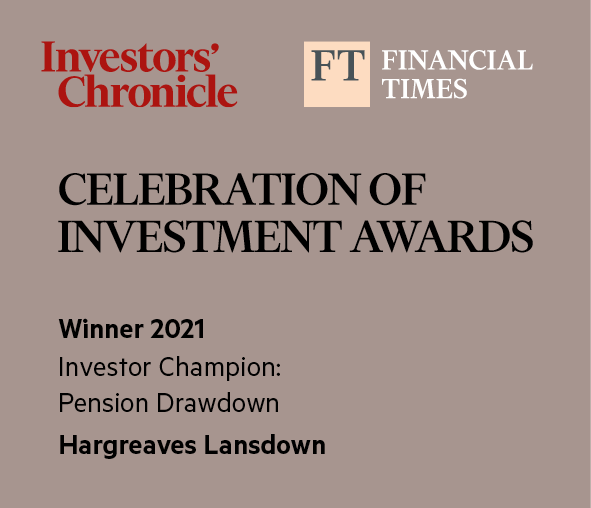 Pension Drawdown Investor Champion
Financial Times & Investors' Chronicle Awards 2021
Help and support
If you have any questions about transferring a drawdown pension, you can speak to one of our UK-based client support experts.
Call us on 0117 980 9926