Drawdown
risks and benefits
In a nutshell
Drawdown is a flexible option that lets you control how much you withdraw and where you invest. It also offers the potential for growth, although investment returns aren't guaranteed.
The flexibility of drawdown can be an advantage, but it also comes with more risks. Your income isn't secure, and you could run out of money if your investments don't perform as well as you might have hoped. It won't be right for everyone, so it's important you weigh up the risks and benefits.
The key benefits
Take the income you want, when you want.

So you keep your options open if your circumstances change.

Beat inflation

with returns from your investments. You could maintain your buying power as prices rise.

Pass on your money

– anything left when you die can normally be paid as a lump sum or as income.
The key risks
You could run out of money

if you withdraw too much, your investments don't perform as you'd hoped or you live longer than expected.

Income isn't secure

, it could fall or even stop completely.

It's possible you'll get back less than you originally invested

, as all investments can fall as well as rise in value.
Is drawdown right for you? Your risk questions
To help you understand more about the risks of drawdown, and whether it could be right for you, answer these essential questions.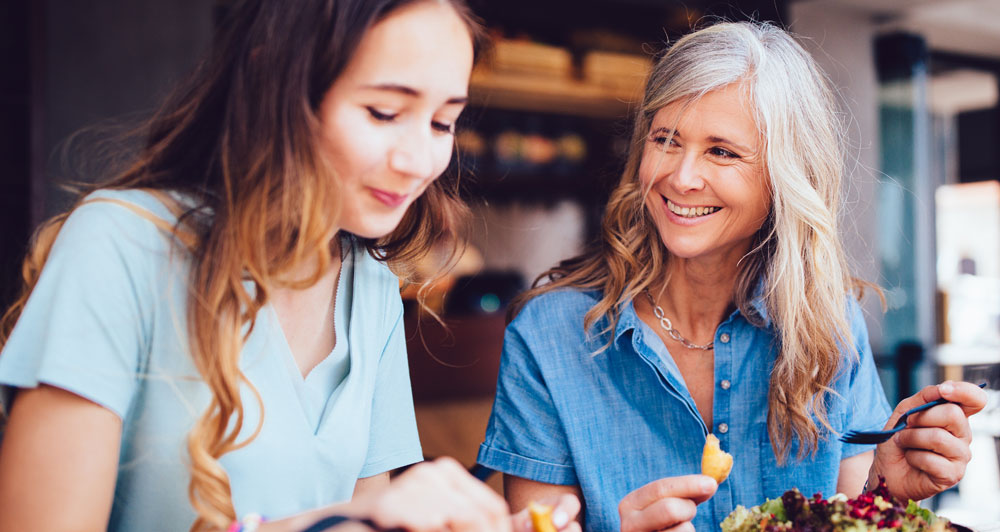 Investing in drawdown
Find out more about the risks and benefits of drawdown in our guide to investing in drawdown.
It includes income withdrawal strategies and investment ideas that could help you manage these risks.
Do you have enough secure income?
It's important not to rule out an annuity, which provides a guaranteed income for life. With drawdown, your income could go down as well as up, and you could even run out of money. So it won't be right for everyone.
Peace of mind could come from having enough secure income to cover your essential spending.
The impact of stock market falls in drawdown
While you're building a pension, drastic falls in the value of your investments can be dealt with relatively comfortably. You're likely to have many years for your portfolio to recover. And, if you feel the investments have good long-term potential, you could even choose to keep buying more at a lower price.
In drawdown the situation is different. If your investments suffer drastic falls and you find yourself in a situation where you need to sell investments so your income can be paid out, you may deplete your pot rapidly.
Financial markets experience years of above average growth and years of decline. This often goes hand-in-hand with how the economy is performing.
Whether you're in a growth or decline period can make a huge difference to how long your drawdown pension will last. In particular, a bad start could really set you back. Request our guide to investing in drawdown to see an example of what a bad start can do to your plans.
Making sure you're on track
Drawdown isn't the type of option which you can set up and leave.
You need to be prepared to keep it under review, or pay for a financial adviser to do this for you.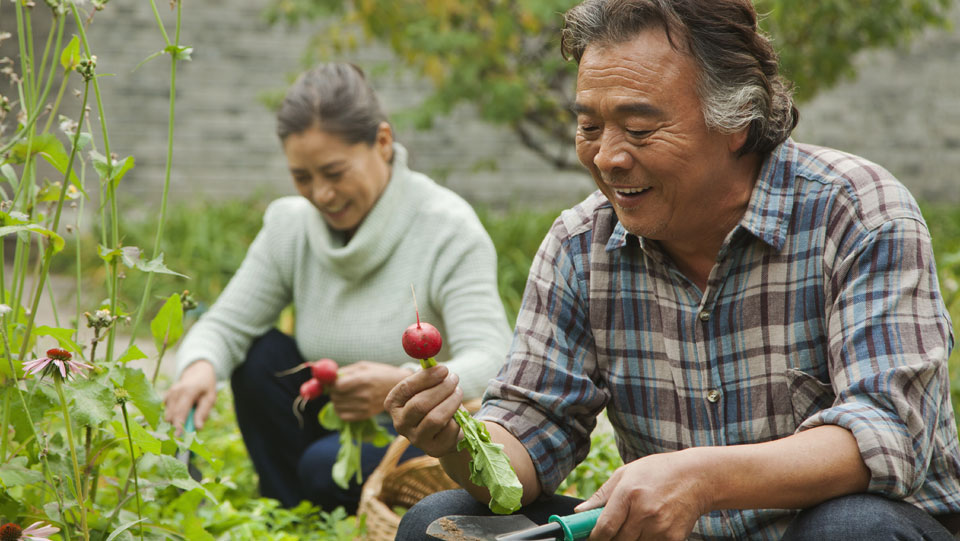 Safety in cash?
You can leave your drawdown pension as cash if you wish. You won't be subject to any falls in the stock market, but you won't benefit from any rises either.
If you're looking to withdraw all of your money over a short space of time (for example, less than five years), keeping it as cash could be a sensible strategy. But remember, when interest rates are lower than inflation, the buying power of the money in your pension will fall. For example, if inflation is 5% higher than your interest rate, it could halve your buying power in just 15 years.
If you plan to use drawdown for the long term, you might choose to invest your money in the hope of greater returns.
We feel it's important to consider holding some cash in your drawdown plan, or enough cash savings outside of your pension, to act as a buffer to help protect you when markets fall.
Have a question or need a hand?
Give us a call on 0117 980 9926 or email us.
We're here for you six days a week:
Monday - Friday 8am-5pm
Saturday 9:30am-12:30pm