Drawdown

resources
Interactive tools and account features to help you manage your pension savings with ease and efficiency
If you ever have a question, our knowledgeable Pensions Helpdesk is always on hand to help. You can contact them by calling 0117 980 9926.
Calculators
Drawdown calculator
See what withdrawals may be sustainable, how investment growth and charges could affect your fund value, and what might be left to pass on to loved ones.
Calculate how much tax might be deducted when you first take a payment from drawdown.
Calculate how much income tax you might pay if you take a lump sum from your pension.
How long might you live? Use this when working out how much you may need in your pension pot.
Calculate your income against your expenditure to work out the difference.
Find out the growth rate needed to protect your savings from inflation.
Get guaranteed quotes from the whole market to see how much annuity income you could receive.
Investment research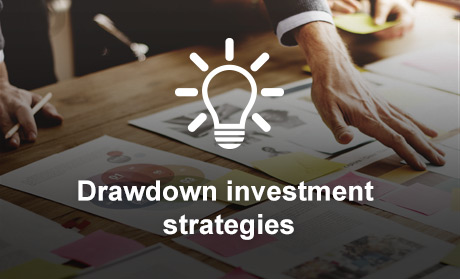 Learn about different strategies for investing a drawdown plan, plus fund ideas for income.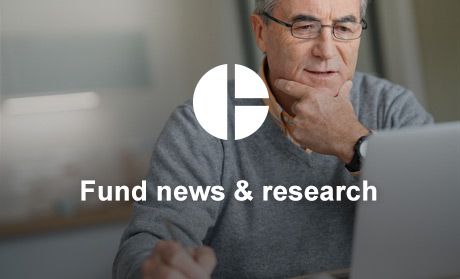 Stay up to date with the latest fund research provided by our team of experts.
Learn more about shares, including recent news articles and opinion.
Managing your account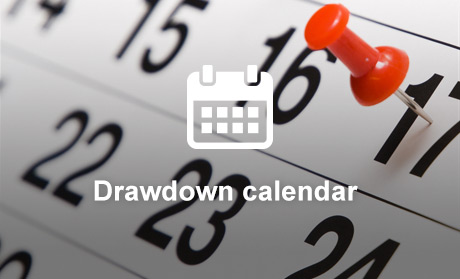 View key dates for managing your drawdown income.
View and manage your portfolio wherever you are, whenever you want, with our free mobile app.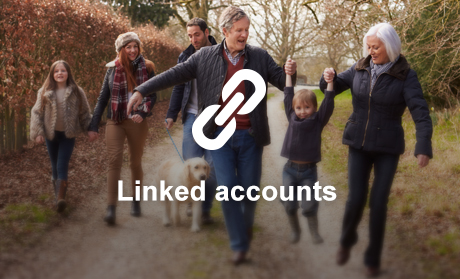 Make it easier to manage your family's portfolios. View them in one place, using a single set of login details.
Get started
Apply for Drawdown with HL, or find out why and how to transfer.