Drawdown frequently asked questions
Planning for drawdown
Starting drawdown
Drawdown charges
Transferring a pension
Managing your HL drawdown account
Guidance, help and advice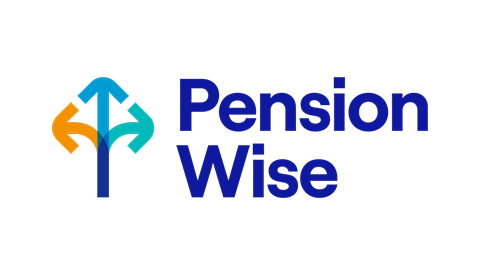 Guidance from Pension Wise
Pension Wise is a free, impartial government service for anyone aged 50 or over, with a UK based personal or workplace pension.
It can help you understand what type of pension you have, how you can access your savings and the potential tax implications of each option. But it isn't financial advice.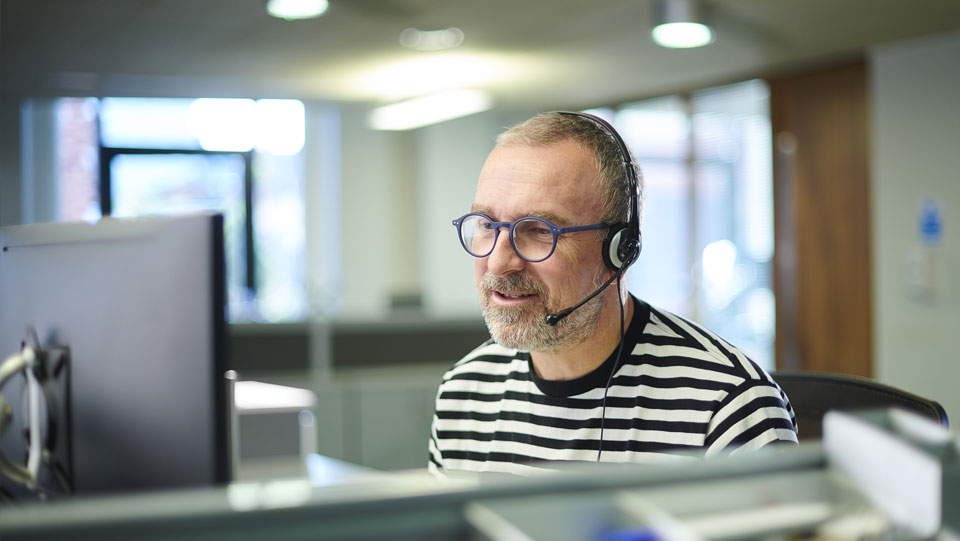 Have a question?
Our Bristol-based helpdesk are here for you six days a week. Our friendly and knowledgeable team are ready to answer your questions no matter how big or small.
Call us on 0117 980 9926.
Opening hours
Monday - Friday: 8am - 5pm
Saturday: 9.30am - 12.30pm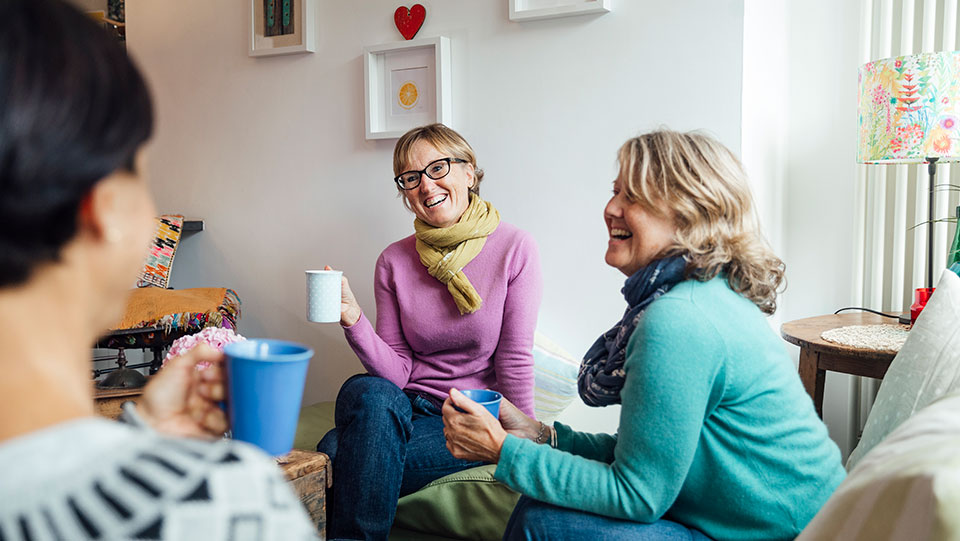 Retirement Advice from HL
Not sure if drawdown is right for you, or unsure where to invest? Our financial advisers can give advice on your pensions and work with you to:
Feel confident about when and how to take your pension
Match all your investments to your personal goals and income strategy
Help you plan for later life and Inheritance Tax
Retirement Advice from HL
Not sure if drawdown is right for you, or unsure where to invest? Our financial advisers can give advice on your pensions and work with you to:
Feel confident about when and how to take your pension
Match all your investments to your personal goals and income strategy
Help you plan for later life and Inheritance Tax