SIPP investment
ideas
Looking for inspiration?
Funds are one of the most popular SIPP investments. A fund is a collection of investments, chosen and run by a fund manager. Each fund manager has an objective, for example to grow your capital, or provide a decent income. When you invest in a fund, you're buying a slice of the fund's investments.
There are thousands of funds out there, but we believe some have more potential than others. Our team of experts have highlighted three funds they feel offer promising investment opportunities for SIPP investors.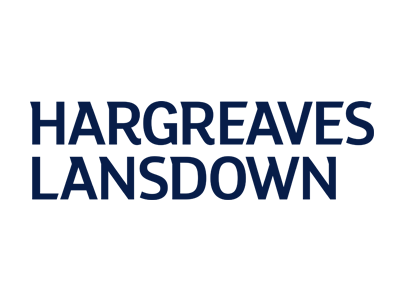 HL Multi-Manager High Income
By blending different types of fund, constantly reviewing the portfolio, and moving between different areas when more attractive opportunities emerge, Lee and Ellen aim to deliver a high income which can grow over the long term.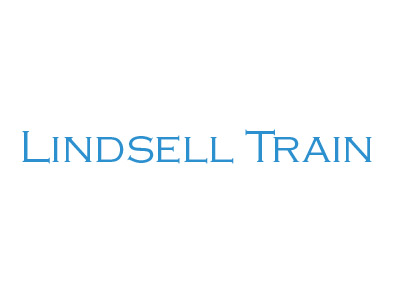 Lindsell Train Global Equity
Invests in a small selection of global businesses with wonderful brands and unique market positions. The concentrated portfolio can increase risk.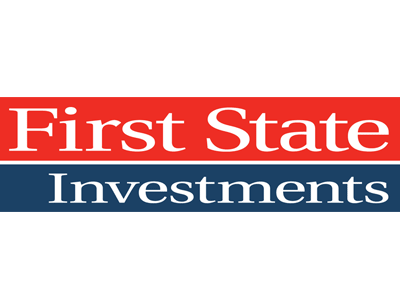 First State Asia Focus
Wealth and consumption in Asia are rising quickly. Run with a tried-and-tested approach, this fund invests in companies that could benefit in this higher-risk region.
Most popular SIPP funds
These are the top 10 funds our SIPP clients chose in February 2018 in alphabetical order. They aren't a guide to investing and you should always choose investments based on your own goals and risk tolerance. Regular savings are not included.
Hargreaves Lansdown Multi-Manager funds are managed by our sister company HL Fund Managers Ltd.
Source: HL (internal) - Fund movements in February 2018.
Two ways to start investing in an SIPP
Leave the hard work to us
Rather not choose individual investments? You can select a ready-made portfolio for your SIPP instead.
We'll choose the investments for you and look after the day-to-day management. You'll just need to keep an eye on it to make sure it's still right for you.
Build your own portfolio with expert help
Want to choose your own individual investments, but need help getting started?
Just let us know your goals and risk tolerance, and we'll suggest a few ideas to help you get going.