Share tips
No news or research item is a personal recommendation to deal. Hargreaves Lansdown may not share ShareCast's (powered by Digital Look) views.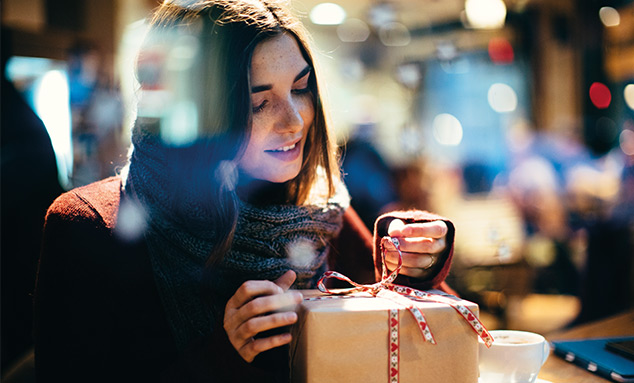 How to pick shares
Anyone can buy shares. But how do you decide which shares to buy? Discover three easy ways to pick shares now.

Download your free guide to picking shares
Sunday share tips: The Hut Group, Ocado


Sun 20 September 2020 23:01


(Sharecast News) - Matt Moulding's online retailer The Hut Group and its subsequent flotation have both proven a resounding success....
Sunday share tips: IPF, ABF


Sun 13 September 2020 15:34


(Sharecast News) - The Sunday Times's Emma Dunkley told readers to 'sell' shares of International Personal Finance, citing the still substantial uncertainty in its operating environment and the need to refinance a €397m (£367m) bond by next April....
Sunday share tips: B&M, Aviva


Sun 06 September 2020 17:58


(Sharecast News) - The Sunday Times's Jill Treanor thinks shares of B&M are worth holding onto despite their v-shaped recovery from the worst of the Covid-19 pandemic....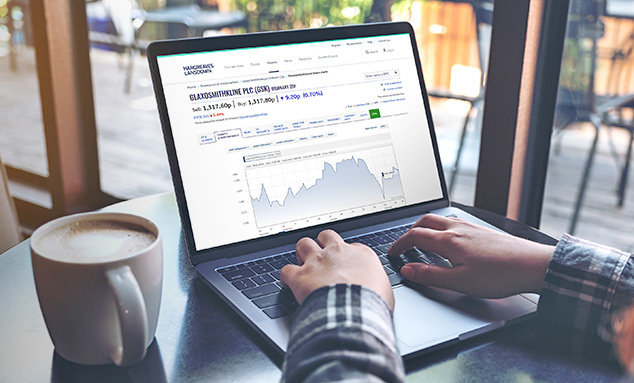 Buy shares online
Never pay more than £11.95 per deal for online deals
Open a low-cost dealing account in under 5 minutes