Share tips
No news or research item is a personal recommendation to deal. Hargreaves Lansdown may not share ShareCast's (powered by Digital Look) views.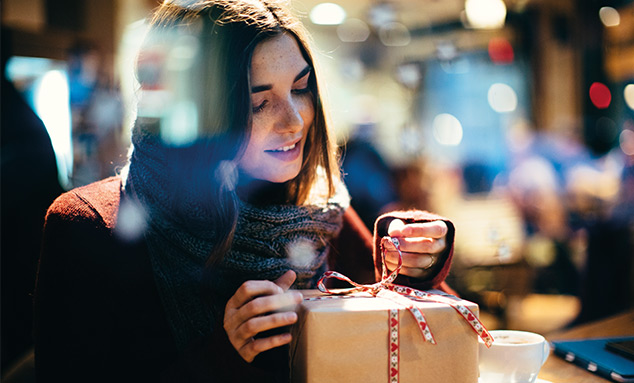 How to pick shares
Anyone can buy shares. But how do you decide which shares to buy? Discover three easy ways to pick shares now.

Download your free guide to picking shares
Sunday share tips: Science in Sport, Merlin Entertainment


Sun 07 July 2019 18:41


(Sharecast News) - While protein supplements were principally seen as the beverage of choice for muscle-bound gym goers for some time, Sam Chambers at the Times called them "a potential gold mine" on Sunday....
Sunday share tips: Urban Logistics, Jadestone Energy


Sun 30 June 2019 12:56


(Sharecast News) - Joanne Hart at the Mail on Sunday expects Urban Logistics shares to continue gaining momentum, highlighting the skills of "dyed-in-the-wool property man" Richard Moffit, with more than 25 years' experience in logistics, buying and selli...
Sunday share tips: WANdisco, Sequoia Economic Infrastructure Income Fund


Sun 23 June 2019 13:25


(Sharecast News) - In his 'Inside the City' column for the Sunday Times, Ben Woods was looking at the earnings revolution that is cloud computing, and pointing to Microsoft's successful pivot under Satya Nadella....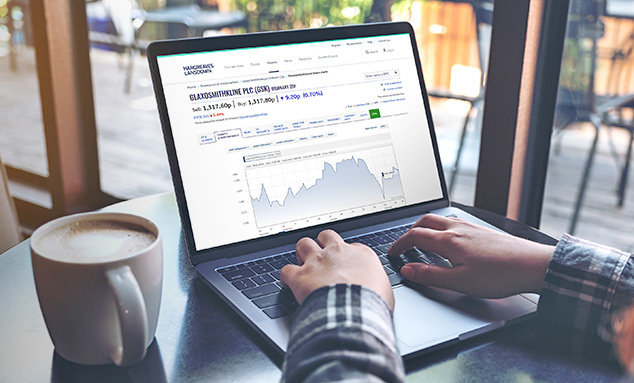 Buy shares online
Never pay more than £11.95 per deal for online deals
Open a low-cost dealing account in under 5 minutes