Frequently asked transfer questions
Transferring a Stocks and Shares ISA
Transferring a Junior ISA
Transferring a Cash ISA
Transferring an investment account
Transferring pensions and SIPPs
Telephone transfers
Shares held with a registrar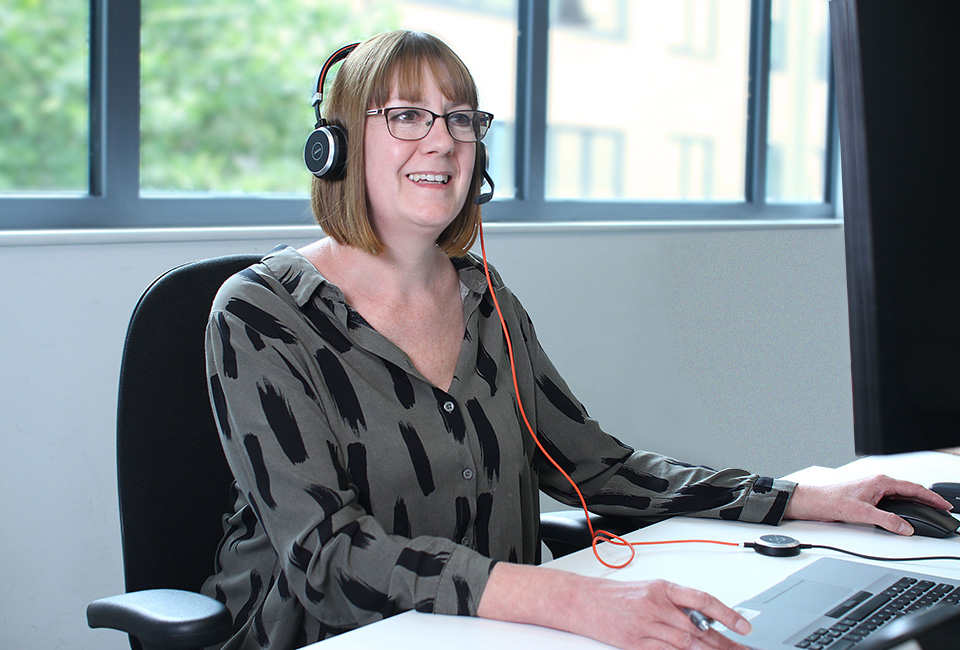 Have a question we haven't answered here?
If you're considering a transfer, but you've got some questions about our service or charges please get in touch. Our experts can talk you through the application process and help you to do decide if transferring is right for you. During your call, you'll get answers to your questions. But you won't get personal advice.
For pension transfers call 0117 980 9926 or book a 30-minute appointment with a pension specialist.
For ISA or investment transfers call 0117 906 7816 or book a 30-minute appointment with our transfer experts.