Fearless

Fifties
The decade that decides your future
In your fifties, you have the power to supercharge your pension.
The key is to take control. By taking action now, you'll be in position to retire when you want, how you want.
At HL, we're on a mission to empower you with all the tools, rules and know-how you need to be ready for retirement.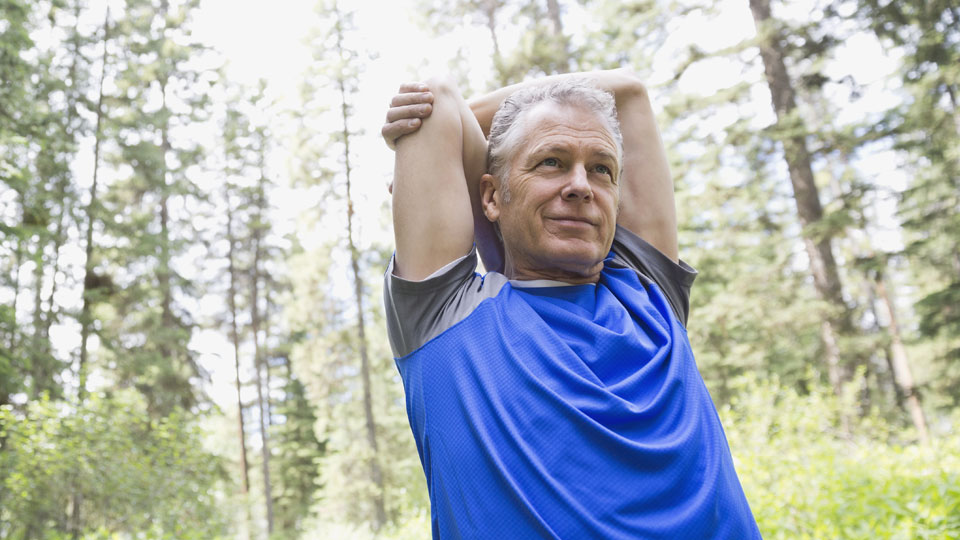 Take your first step


Here are four questions to ask yourself today:
What's my ideal retirement age?
Knowing roughly when you want to retire is a good starting point to aim for.
Do you want to work part time? Do you want to reduce your working hours in a phased way? There are lots of ways to go into retirement.
Did you know?
Over 1.2 million people 65 or over are working in the UK
The earliest you can access your pension is usually 55, but the average age people retire is much higher – 65 for men and 63 for women
Watch video no.1:
What are my pensions worth?
Knowing how much you've already saved will help you decide what you need to do to reach your goals. Just ask your pension providers for a current statement:
Most pensions will be a pot of money you can make withdrawals from – these are known as money purchase pensions, such as our Self-Invested Personal Pension (SIPP)
Some workplace pensions pay you a promised income at a certain age – these are known as defined benefit or final salary pensions
Remember, you should get some help from the government. The full State Pension is currently about £8,500 a year
Our pension calculator can help you see what your pension might be worth when you retire. You can change your retirement age to see how this affects the results.
Watch video no.2:
How much should I save for retirement?
In your twenties and thirties it can be tricky to find spare money to put away for your retirement. Other things, like buying your first home, starting a family or running your own business are often at the top of your priorities list.
The good news is, in your fifties, it's not necessarily too late to do something about it. For example, you might have paid off your mortgage or your children might not need the bank of mum and dad any more.
What saving a little more over the next 15 years could add to your pension
| Extra each month | Tax relief (20%)* | Extra after 15 years |
| --- | --- | --- |
| £40 | £10 | £13,295 |
| £200 | £50 | £66,475 |
| £400 | £100 | £132,951 |
| £600 | £150 | £199,427 |
* Added by the government. Further tax relief may be available if you pay tax at a higher rate.
Please note, tax rules may change and benefits depend on your circumstances. These figures have used a growth rate of 5% a year after charges and don't take inflation into account. Actual returns will be different because investments go down as well as up in value. You could get back less than you invest. This page isn't personal advice. If you're not sure if an investment is right for you, please get advice. Remember money paid into a pension cannot normally be accessed until age 55 (57 from 2028).
Are my investments on track?
Could your pension be giving you better returns?
Your pension might be quite substantial by now. As it's been invested in the stock market, you might want to check that you're happy with its performance. You can do this by contacting your pension provider.
If you're new to picking your own investments, our beginners guide to investing is a good starting point.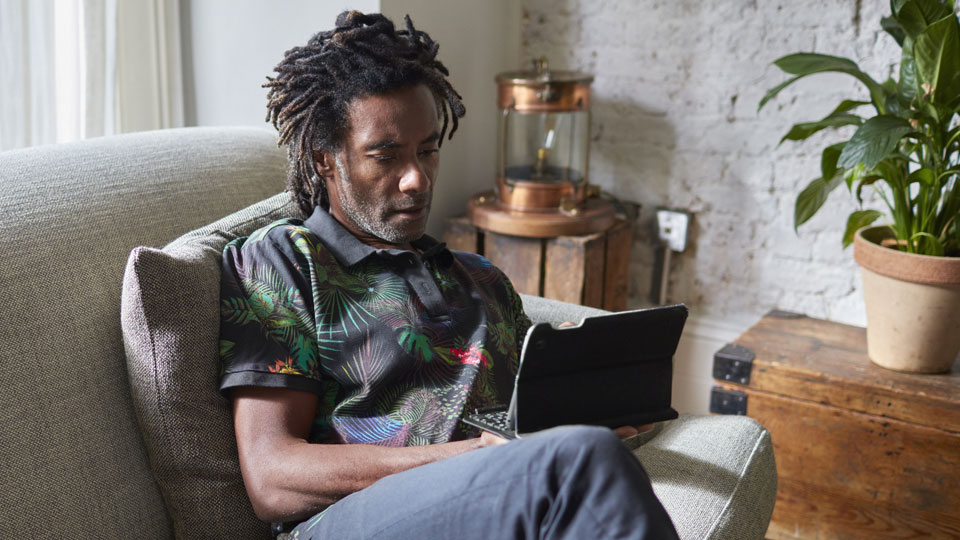 Must reads for fearless 50s
We're here to help you save with confidence and retire on your own terms.
Sign up today and we'll send you our latest top stories about preparing for retirement.
Have a question?
If you'd like to talk through our handy pre-retirement tools, give our helpdesk a call on:
0117 980 9926
Need advice?
An adviser can build you a plan to help you retire when you want, with the income you need. Find out more about advice.
Must reads for fearless 50s
Sign up to get more ways to supercharge your pension
Please correct the following errors before you continue: