Mix and match annuity and drawdown to meet your needs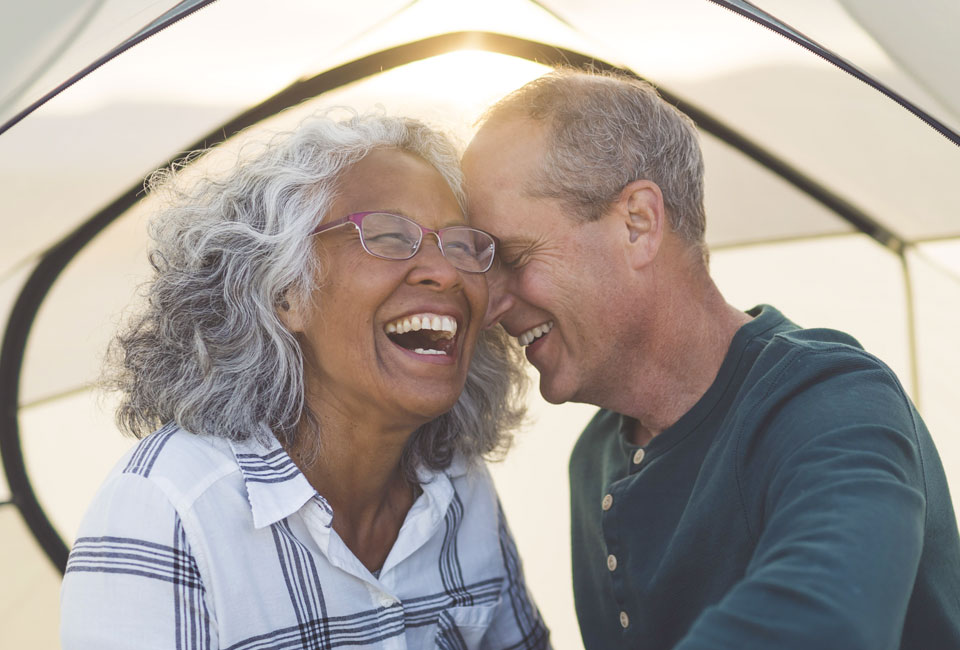 Balance security and flexibility
Retirement is your time, and you'll want to enjoy an income that's right for you.
A mix and match approach to using your pension could help you find the right balance.
For example, you could use an annuity to cover your essential costs, and use the flexibility of drawdown for your nice-to-haves.
Annuities
An annuity offers a guaranteed income for the rest of your life. It can also support your spouse or partner after you pass away. You should think carefully about which annuity options you might want to add before you apply.
Once you have one, you can't cancel or change it. So adding in drawdown can provide a little flexibility.
Drawdown
Drawdown is a flexible way to take your pension. Your pension stays invested, so it could grow. And you choose how much and how often you take an income.
This flexibility can be an advantage, but it's riskier, so it won't be right for everyone. You could run out of money if you take out too much, your investments perform poorly or you live longer than you expected. Take advice if you're unsure.
If you choose drawdown you'll need to regularly review your plan to check it's still right for you. There'll be ongoing charges for your plan – see charges for drawdown with HL.
Explore your income options
Use the Retirement Planner to find out:
How much of your pension you might need for an annuity
When your drawdown pension might run out
What your life expectancy is based on official statistics
Once you've finalised your plan, you can go on to get guaranteed annuity quotes and/or a personalised drawdown illustration.
Before accessing your pension, you should carefully consider your options. Please ensure you'll benefit from transferring and won't lose any valuable guarantees, or have to pay high exit fees.
How mix and match worked for me
I'm happy I took a mix-and-match approach because it gives me the best of both worlds

MR NEEDHAM, Cheshire
Have a question?
0117 980 9940