Mix and match annuity and drawdown to meet your needs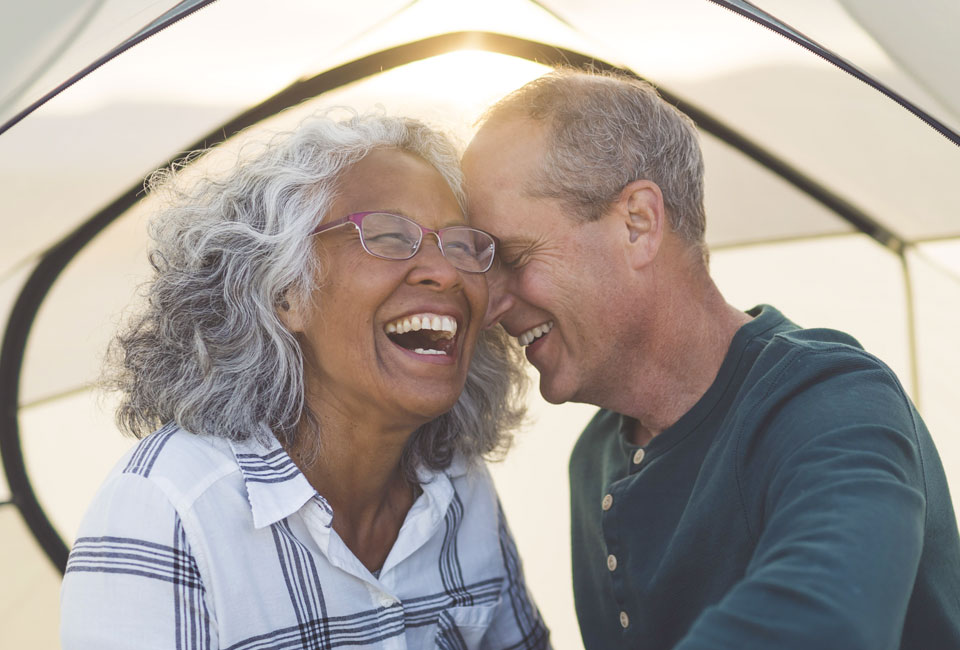 Balance security and flexibility
Retirement is your time, and you'll want an income that's right for you and your circumstances.
A mix and match approach to using your pension could help you find the right balance.
For example, you could use an annuity to cover your essential costs, and use the flexibility of drawdown for your nice-to-haves.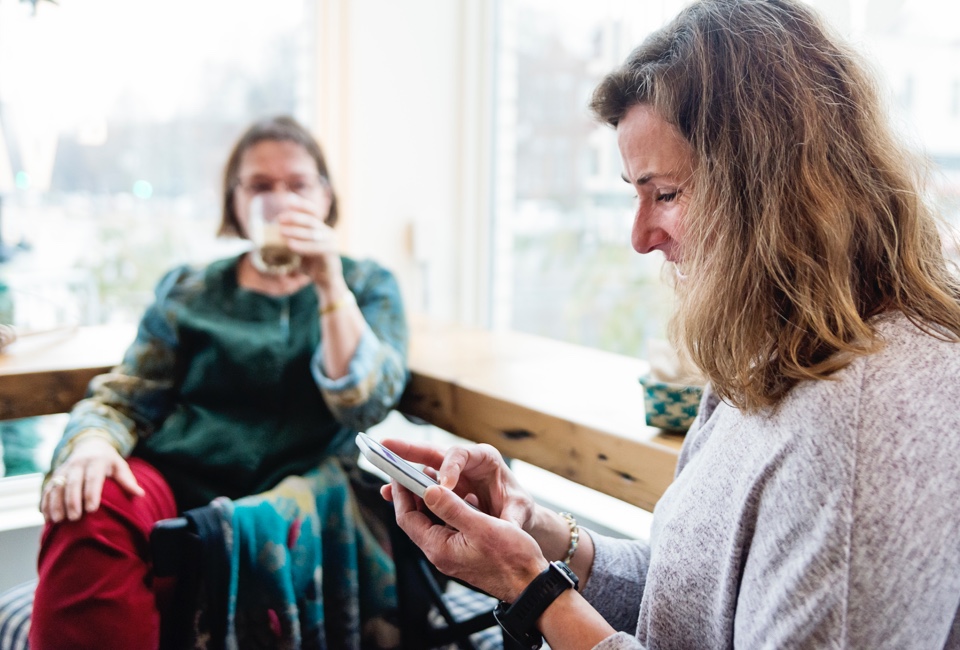 Explore your income options
Use our online Retirement Planner to find out:
How much of your pension you might need for an annuity
When your drawdown pension might run out
What your life expectancy is based on official statistics
Once you've finalised your plan, you can go on to get guaranteed annuity quotes and/or a personalised drawdown illustration.
Before accessing your pension, you should carefully consider your options. Make sure won't lose any valuable guarantees or have to pay high exit fees.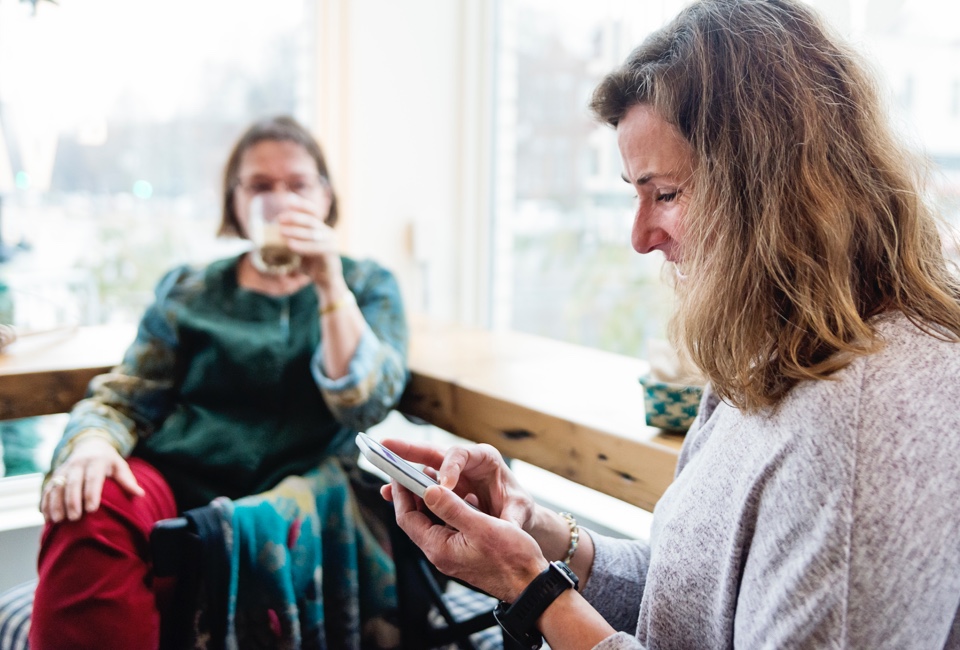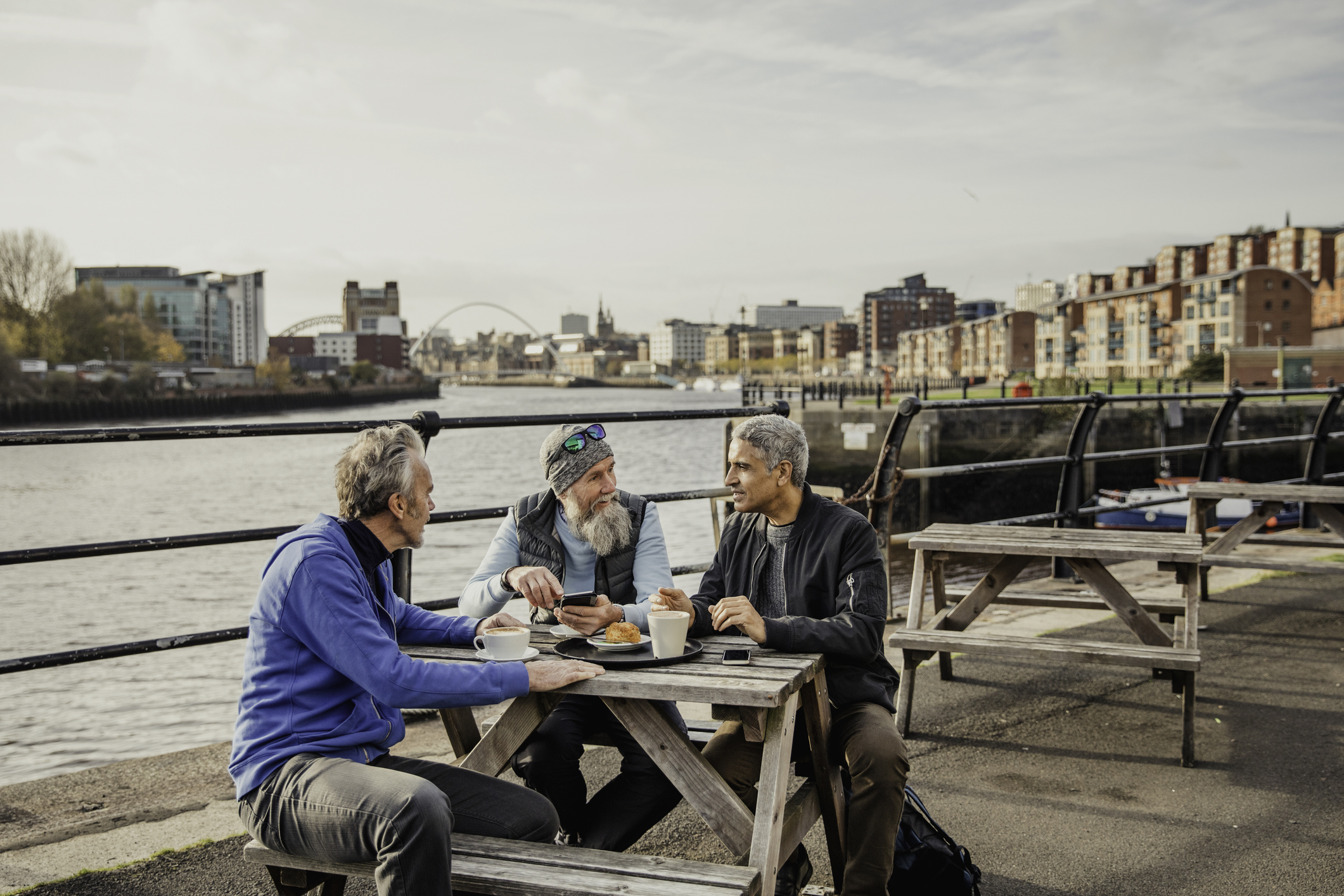 I'm happy I took a mix-and-match approach because it gives me the best of both worlds

MR NEEDHAM, Cheshire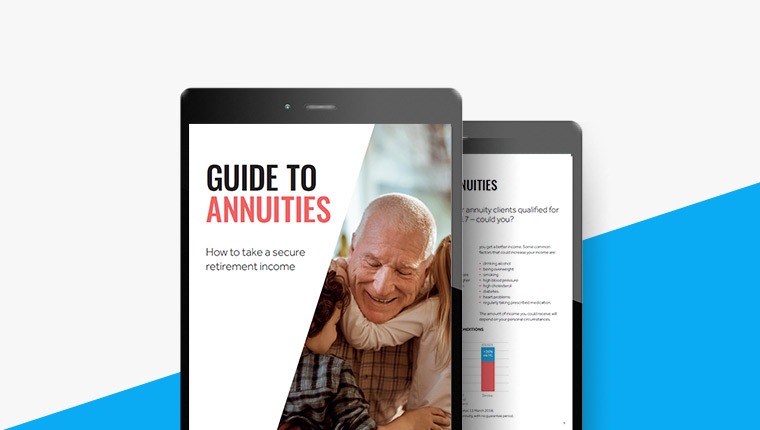 Guide to annuities
Find out about buying a secure income.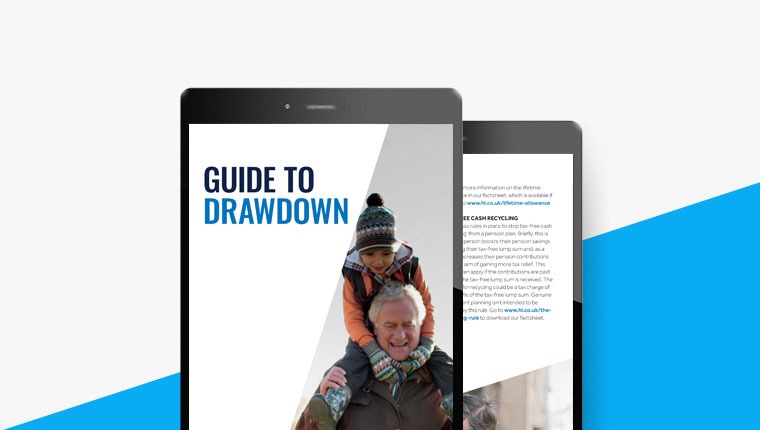 Guide to drawdown
Find out about taking a flexible income.
Have a question or need a hand?
Give us a call on
0117 980 9940
We're here for you six days a week:

Monday - Thursday 8am-7pm
Friday 8am-6pm
Saturday 9:30am-12:30pm