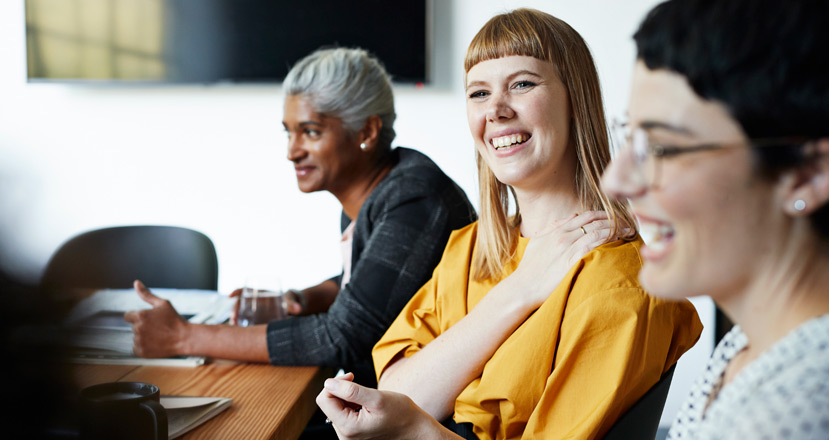 Women's Week 2021
Important information – Remember that unlike cash, investments can fall as well as rise in value, so you could get back less than you invest. A pension is for your retirement so you can't normally access your money until you're 55 (57 from 2028). The information here isn't personal advice – please ask us for advice if you're not sure which investments, or course of action, are right for you.
Here at Hargreaves Lansdown, we're passionate about empowering women to feel confident about their personal finances.
To mark International Women's Day (8 March 2021), we're hosting Women's Week (8-12 March 2021).
This year's International Women's Day theme is to choose to challenge, so we're encouraging women to choose to challenge their understanding of their finances.
We've brought together industry experts, personal finance bloggers and women just like you, to talk all things money and explore some of the topics that challenge us most.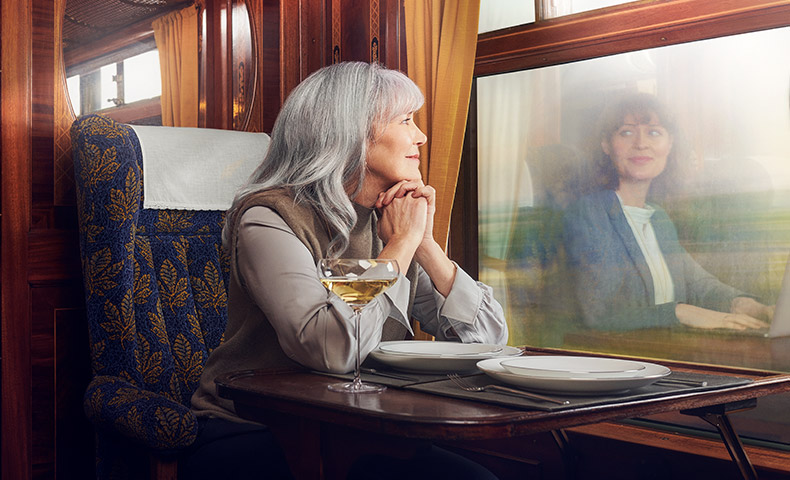 Watch our videos to get a head start on your money
Women – Why should we invest?
Clare Stinton chats to Susannah Streeter, Senior Investment Analyst at HL, about the role investments can play in achieving female financial resilience.
If you've heard about investing, but aren't quite sure where to begin, have a listen to our conversation with Susannah.
Female financial wellbeing in the wake of a pandemic
In this video, our Hargreaves Lansdown panellists are joined by blogger Jo Middleton, as we delve into female financial resilience in the wake of the pandemic and how women can look after their own financial wellbeing, after taking care of everyone else.
If you feel like your personal finances come second to life's other responsibilities, watch this video to help you take control.
Your future self will thank you
Often, its all too easy to lose track of our retirement reality, but good decisions now can have a big financial impact later in life.
Join millennial money expert Iona Bain, and our Hargreaves Lansdown panellists to look at why you should make engaging with your pension a priority, and how to make changes that make your money work as hard as you do.
Guide to Pensions for women
Watched our panel discussion on pensions and retirement for women and want to know more?