Pensions for the
Self-Employed
Save for retirement while saving tax
Important information SIPPs are a type of pension for people happy to make their own investment decisions. Investments go down in value as well as up so you could get back less than you invest. Pensions are meant for your retirement, so you normally can't access your money until any time after your 55th birthday (57th from 2028). Pension and tax rules can change and tax reliefs depend on your circumstances. If you're not sure which investments are right for you, we can put you in touch with one of our advisers.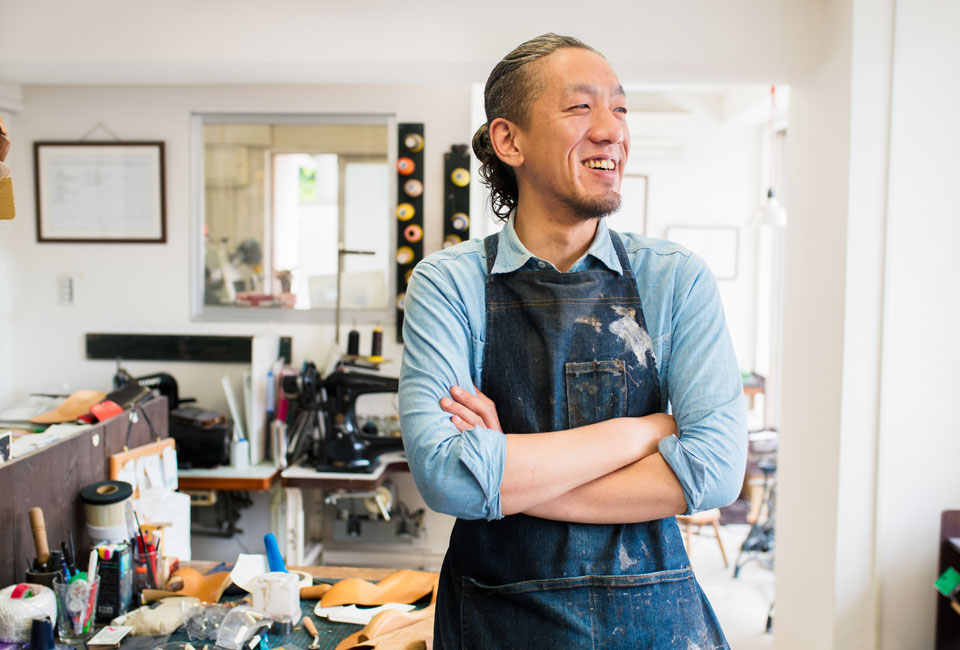 Why is a pension important?
4.8 million people in the UK run their own business, but only 14% of them are saving into a pension. For sole traders and limited company owners, a private pension not only helps you save for your retirement, it can help you save tax too.
Being your own boss means saving for retirement is your responsibility. Adding money to a private pension can help make sure the independence you enjoy continues, whenever you decide to stop working.
What are the tax benefits?
Offset contributions against tax
Business owners and company directors - Contributions to employees' pensions can be offset against corporation tax.
Sole traders and partnerships - Contributions to employees' pensions can be offset against the income tax liability.
Save on National Insurance
Employers - Unlike salary, pension contributions are exempt from National Insurance of 13.8%.
Employees - Subject to the employer's approval, employees can save tax and National Insurance by sacrificing part of their salary with a pension contribution.
Tax is a complex subject so if you're at all unsure you should seek professional advice.
Tax benefits depend on individual circumstances and tax rules can change.
Finding old pensions
The government's Pension Tracing Service can help you track down any old workplace schemes from any previous jobs. This can be a good way to start taking control of retirement saving. All you need is the name of your old employer. We've put together some tips to help: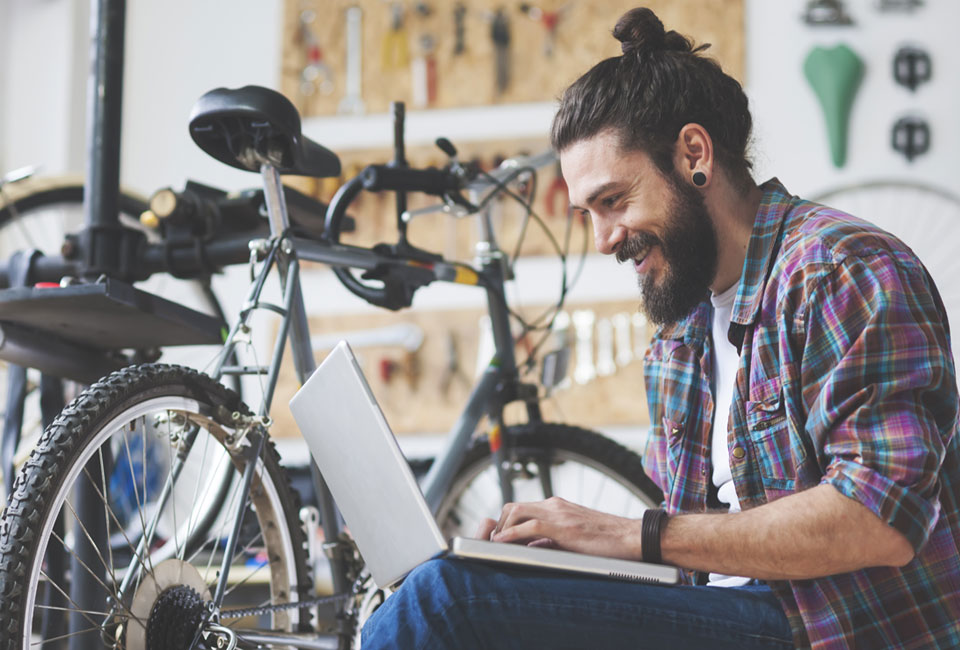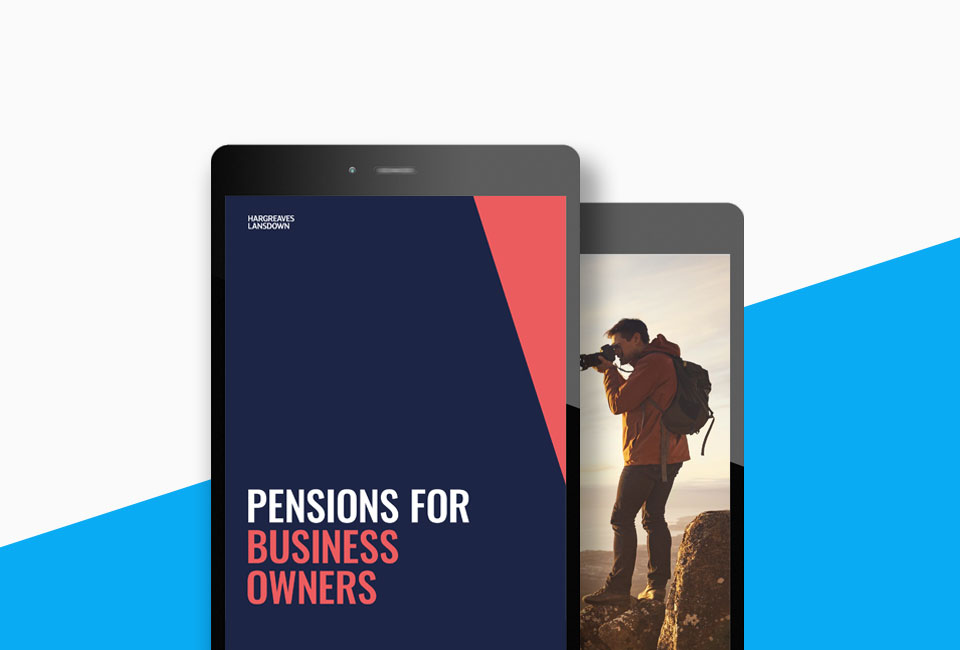 Starting a new pension
Most self-employed people use a personal pension for their savings. Two of the main options are a stakeholder pension or SIPP (self-invested personal pension). The tax benefits for both are the same but in a SIPP you have far greater choice with your investments.
There's a full breakdown of the differences in our Guide to Pensions for Business Owners.
How much money can you add?
UK residents under 75 can usually pay in as much as they earn and get tax relief. The amount you can pay into a pension without a tax charge is limited by the annual allowance which for most people is £40,000. You might be able to pay in more if you've got unused allowance from previous years.
Remember money in your pension can't normally be accessed until age 55 (rising to 57 from 2028). Pension and tax rules can change and their benefits depend on your personal circumstances.
What counts as earnings?
Dividends, investment income, and income from property you own, don't generally count as earnings. When deciding how much you can contribute to a pension, you need to look at your earnings from work.
If you're a sole trader, this will be the profit before tax which you declare to HMRC in the current tax year. If you work for your own limited company, this will be any salary you are paid, plus any taxable benefits, before tax.
Remember, to get tax relief, your personal contributions can't be any higher than your earnings.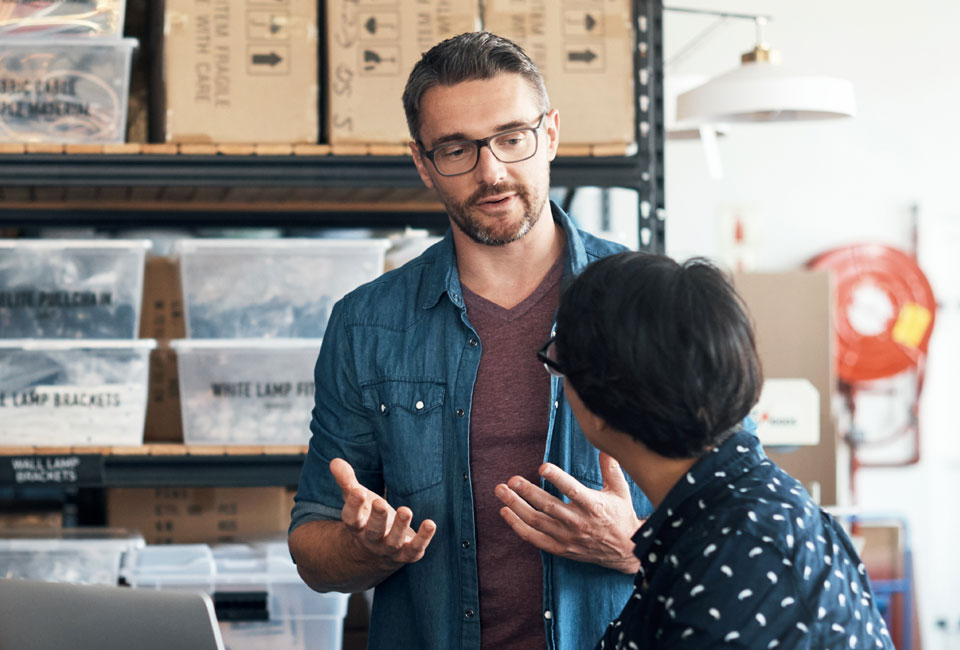 Employer contributions
If your business is a limited company, you could make employer contributions to your pension from your company account.
Business owners might prefer this approach, as contributions paid like this can be treated as an allowable business expense. You also won't pay employer or employee National Insurance on the contribution.
Remember, employer contributions are not limited by your personal earnings but are still subject to the annual £40,000 allowance. There's more detail in our annual allowance factsheet.
Why choose the HL SIPP?
Security - We're a FTSE 100 company and the UK's biggest SIPP provider
Control - Check your pension whenever you like, online and with the HL app
Support - Our pensions helpdesk is on hand to answer your questions six days a week
Expertise – We provide research, ideas, and updates to help you with your investment decisions
Start an HL SIPP
You can start your SIPP from as little as £100 one off, or £25 a month.
You can start, stop, increase and decrease your pension contributions whenever you like.
Transfer a pension to the HL SIPP
There's no charge for transferring a pension to Hargreaves Lansdown, but please check you won't lose valuable benefits or incur excessive exit fees first. There's just one simple form to complete and we'll take care of the rest, including contacting your current provider for you.
Opening hours that work for you
Running a business doesn't leave you with much spare time. So if you think a SIPP might be the right pension for you, but you've got a few questions, give our helpdesk a call. Like our website, they cannot provide personal advice. If you need advice they can put you in touch with our advisory team.
Pensions helpdesk – 0117 980 9926
Monday - Thursday: 8am - 7pm
Friday: 8am - 6pm
Saturday: 9.30am - 12.30pm