NASDAQ: Market overview

78.81
(0.55%)
What is the NASDAQ?
The NASDAQ is a stock exchange based in the United States. It's made up of around 3,500 companies, with a heavy weighting towards companies in the information technology sector.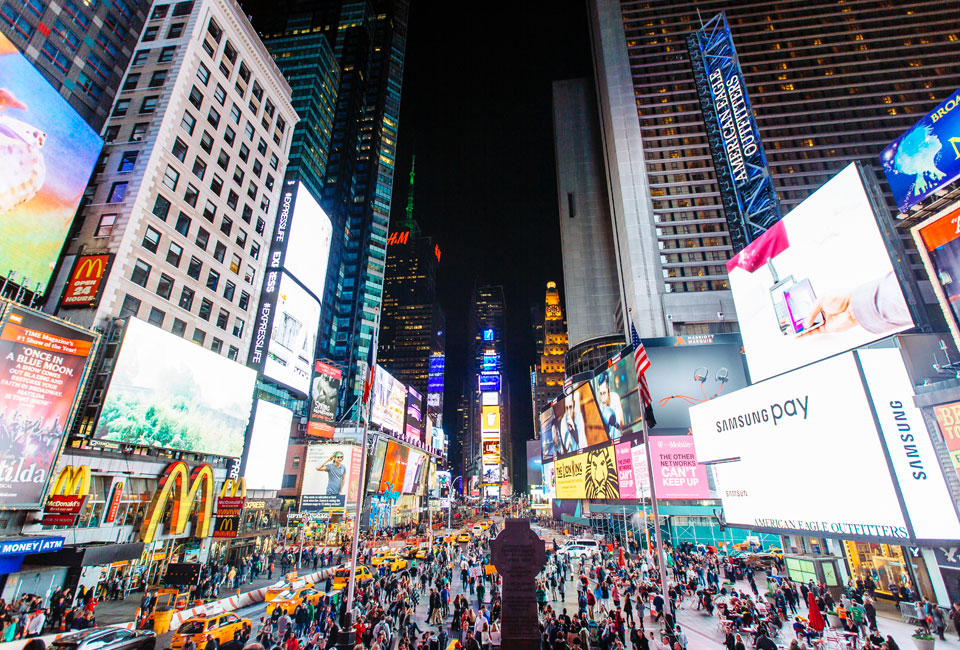 The US stock market's regular trading hours are Monday to Friday 9:30 am to 4:30 pm EST (2:30pm to 9pm GMT)
Companies listed on the NASDAQ market index are called constituents. Household names on the NASDAQ include eBay, Netflix and Tesla.
How to invest in the NASDAQ
You can choose to buy the shares of individual companies listed on the NASDAQ, or track the performance of the index as a whole.
Common ways to track performance include investing in index tracker funds or Exchange Traded Funds (ETFs). This method of investing provides more diversification than choosing individual shares but you should remember that all investments go down as well as up, so you could get back less than you invest.
Investing in individual companies isn't right for everyone – it's higher risk as your investment is dependent on the fate of that company. If a company fails, you risk losing your whole investment. You should make sure you understand the companies you're investing in, their specific risks, and make sure any shares you own are held as part of a diversified portfolio.
If you're not sure of the suitability of an investment for your circumstances seek advice.
Please note before you can trade US shares, you must complete and return a W-8BEN form.