ETFs and other exchange traded investments
Search ETFs and other exchange traded investments
Free ETF research
Register for free research on Exchange Traded Funds direct to your inbox.
Register for research updates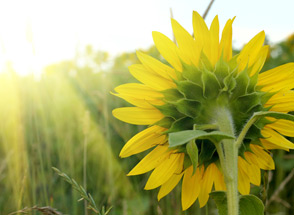 Adam Laird | 27 October 2014
Will US equities continue last week's strong gains? What are...
Adam Laird looks at the equity markets a...
20 October 2014
---
Concerns over European economies have hi...
13 October 2014
Popular markets
Have a question on ETFs?
---
Email us or call us on:
0117 900 9000
Mon - Thu: 8am - 7pm
Fri: 8am - 6pm
Sat: 9.30am - 12.30pm