Getting you the best price
Going the extra mile to get you the best price for your trade
Our focus is on you and getting you the best price on your deal.
When you ask us to place a deal for you, we source prices from multiple brokers to ensure you get the best price.
We aren't owned by, and we don't own, the companies we place your deals with. There are no conflicts of interest or close ties with them. And we don't get any payments or non-monetary benefits for dealing with a specific venue or firm.
We place all overseas deals with Winterflood Securities Ltd and Peel Hunt LLP. They charge us for providing this service to you.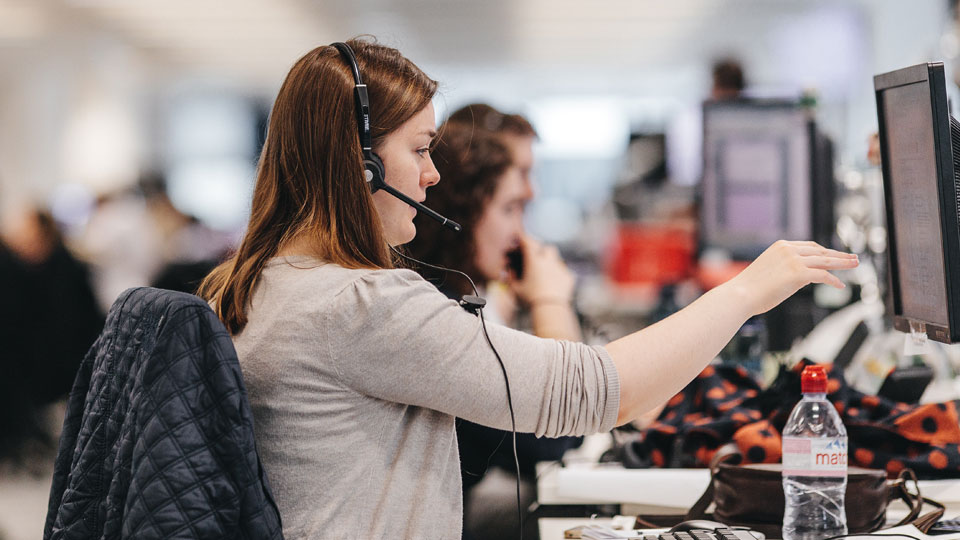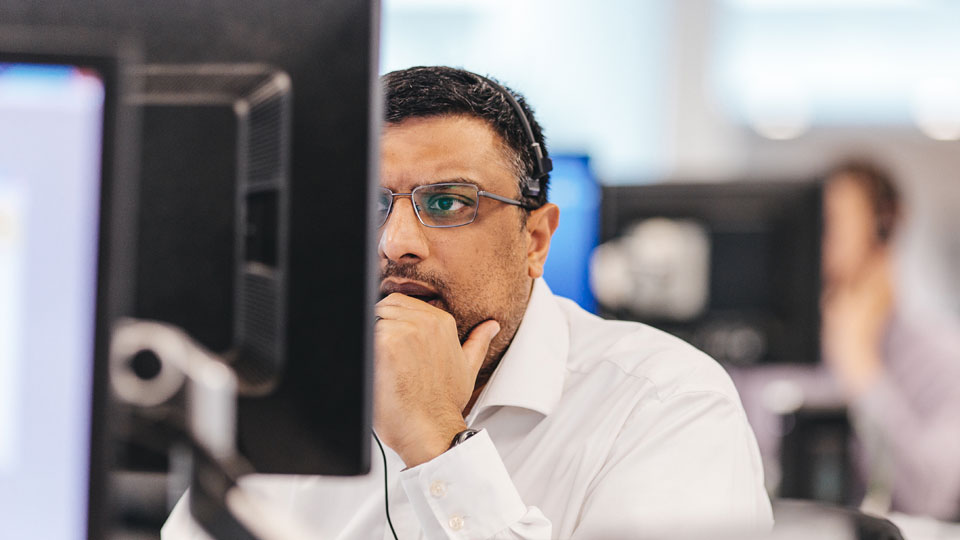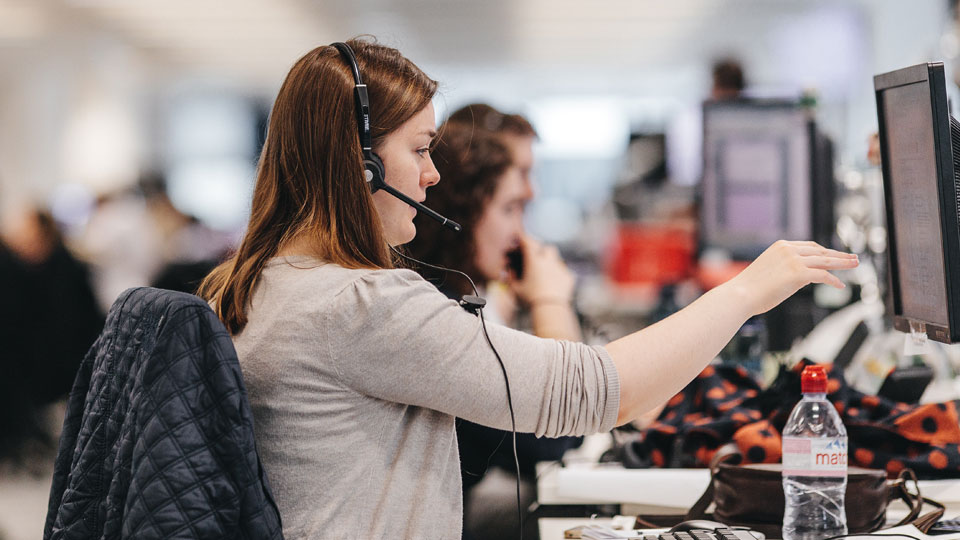 What we look at
Price and costs are the main things we look for in getting you the best deal. But there may be times when we need to consider other things.
For example, when prices are moving quickly, we want to place your deal as soon as possible. So speed is important.
The size and investment you're trading may also impact who we deal with. For example, if you're buying or selling a large quantity of an investment, or the investment isn't frequently traded.
On these occasions we may need to focus on certain firms. These will be the ones most likely to be able to place your deal and settle it. If you give us specific instructions on how you want us to place your trade, we will follow these. But it may impact the price you get.
We treat all our clients the same; as retail clients. This means we don't treat you as a professional investor and it gives you the best regulatory protection.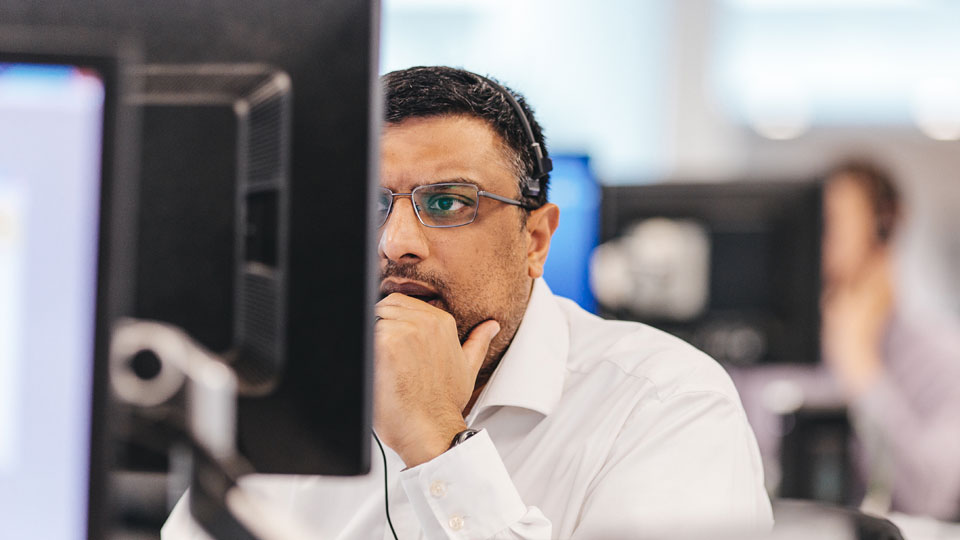 How did we do?
In 2020, 98.69% of trades were at or better than the live London Stock Exchange price.
We use an independent company to check we've got you the best price. We don't give them any of your information. They only look at the trades and prices you receive.
Every day we'll look at any trades which didn't meet our high standards to find out why.
And we'll match the price if we could have done better. Either by updating the price you got or by giving you money to cover the difference. We'll always contact you to let you know what we've done.
We also review the quality of execution reports produced by each firm we place your deals with to make sure they're meeting our expectations and justify our continuing relationship.
We'll continue to check that we get the best deals for you. Each year, we'll update our results and explain any changes.
You can see a list of the top firms used to place your deals in the reports below. For all types of investment, HL dealt on average at least 1 trade per working day during 2020.
Counterparty
Arden Partners PLC
Joh. Berenberg, Gossler & Co. KG
BMO Capital Markets Limited
Canaccord Genuity Limited
Cantor Fitzgerald Europe
Cenkos Securities PLC
J&E Davy (UK) Limited
FinnCap Ltd
Flow Traders B.V.
Goodbody Stockbrokers
Guy Butler Limited
Investec Bank PLC
Jefferies International Limited
JP Morgan Securities plc
King and Shaxson Limited
Liberum Capital Limited
Marex Financial
Numis Securities Limited
Panmure Gordon (UK) Limited
Peel Hunt LLP
RBC Europe Limited
RIA Capital Markets Limited
Shore Capital Stockbrokers Limited
Singer Capital Markets Securities Limited
Societe Generale International Limited
Stifel Nicolaus Europe Limited
Susquehanna International Securities Limited
The Seaport Group Europe LLP
Virtu Financial Ireland Limited
WH Ireland Limited
Winterflood Securities Limited
Winterflood Gilts Limited