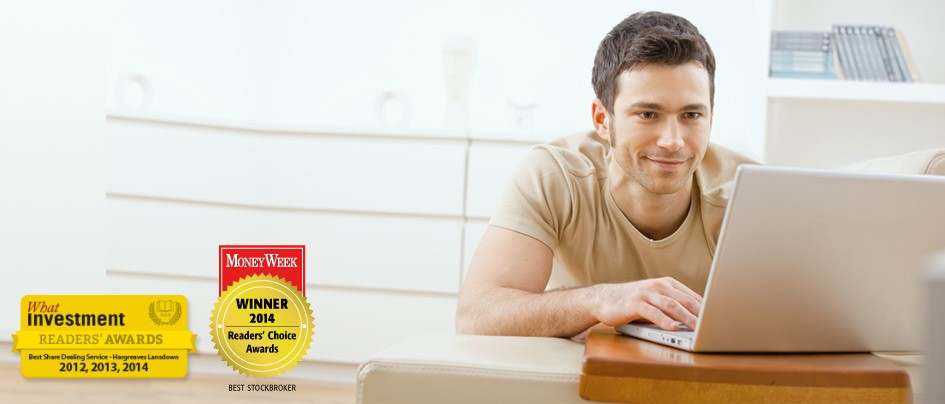 How to buy shares
Buy your first shares in three
simple steps
Buying shares is quick and easy through Hargreaves Lansdown. If you are an active trader you will pay just £5.95 per deal and you will never pay more than £11.95 per deal. For more information, please visit our share dealing charges page.
How to buy shares online in 3 simple steps
Unsure which shares to buy?
Open an account and start buying shares today
Android is a trademark of Google Inc.
iPhone and iPad are trademarks of Apple Inc. App Store is a service mark of Apple Inc.