Expanding a portfolio with Shares
---
Important information - investments can go down as well as up in value, so you could get back less than you put in. The information on this page isn't personal advice – please ask us for advice if you're not sure which investments are right for you. Tax rules can change and the benefits will depend on your circumstances.
You should make sure you understand the companies you're investing in, their specific risks, and make sure any shares you own are held as part of a diversified portfolio.
If you're a seasoned investor, but stay predominantly in funds, shares can be an exciting way to expand your investments.
They can help if you feel confident enough to put a personal touch on your portfolio, in a way that doesn't impact your core investment strategy.
Shares can feel more interesting to some investors as there's more involvement, and ultimately control, of what's in your portfolio.
They're higher risk, which some could argue means higher reward, but this isn't necessarily true, especially if the sector the company resides in is less capable of weathering financial storms. If the company fails, you risk losing your whole investment.
Keep in mind, investing in individual companies isn't right for everyone. That's because it's higher risk, your investment depends on the fate of that company. These are for people who understand the increased risks of investing in individual shares. If you cannot afford to lose your investment, investing in a single company might not be right for you.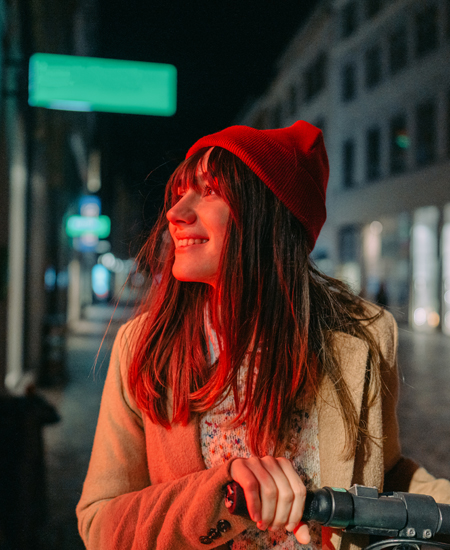 Preparing to buy shares
If you've got an idea of the share or shares you want to invest in, here's a checklist to make sure you're covering the key points.
Check how the company is doing
It's important to understand where the company has been and where it's going. Have a look at the firm's annual reports and future strategy documents.

Know the share price performance
You can usually tell a lot about the health of the share by the performance of the share price. If there have been stagnations, sharp declines, or sudden increases in price, these might be amber flags that need more investigating.

What's the perception?
A great way to understand the viability and longevity of a company is to understand what the experts are saying about it. If there's concerns, it's often for good reason, and this should come through in articles, reports and research done by experts.
Buying shares with HL
Whether you've bought and sold shares before, or you're brand new to it, here's some quick ways to get started.
Log into your HL account.
Choose the shares you'd like to buy by searching and selecting them.
Receive a live share price and deal online immediately. You can buy and sell shares at any time. We charge a maximum of £11.95 per deal to buy and sell shares.
But if you buy a share(s) online between 19 August and 15 September 2022 in an existing HL Stocks and Shares ISA, JISA, LISA or Fund and Share account, we'll rebate the dealing charge associated with this trade. This offer is limited to one free share trade per client. For more information, see our terms below. This offer is not a recommendation to buy, sell, or hold any particular investment. If you'd like to use the free share trade offer, it's important to remember our regular dealing charges. HL's maximum charge is £11.95 per UK share deal online.
3 Share ideas
Our experts have chosen three companies they think deserve a deeper look. Plus benefit from our one free share trade offer.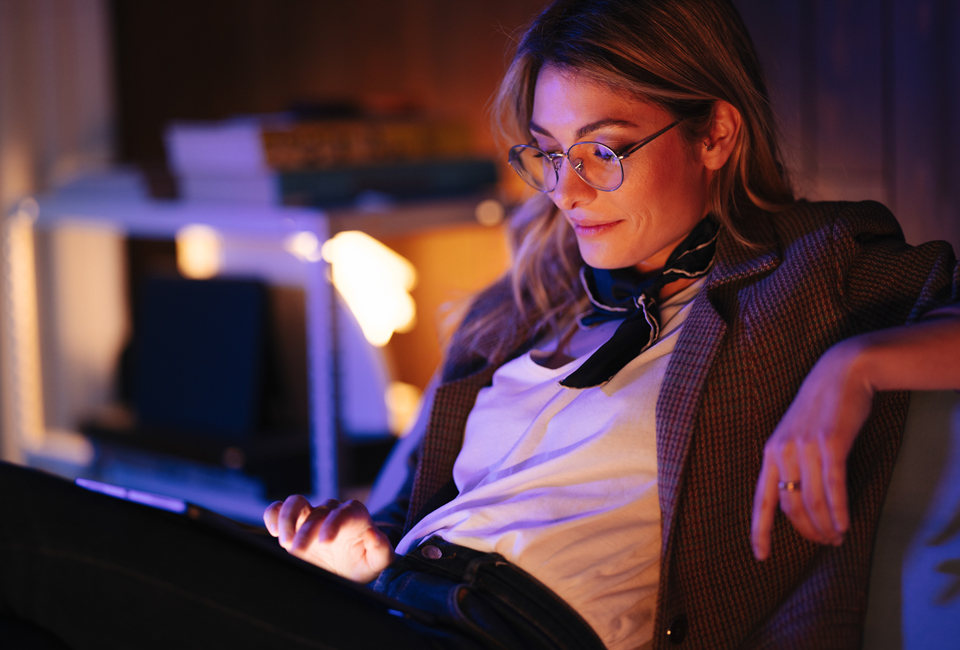 Need help picking shares?
Download our guide to picking shares to find out methods people use to help decide which shares to buy.
One free share trade - Terms and Conditions
This offer is for a selected group of existing clients only, who will receive the details from us with a link to this page by email on 19 August 2022.
To qualify for the promotion, you must hold an existing qualifying HL account. If you do not currently hold an account with Hargreaves Lansdown, you will not be eligible for this offer.
Simply buy a share within any existing HL Stocks and Shares ISA, Junior ISA, Lifetime ISA or Fund and Share Account between 00:01 on 19 August 2022 and 23:59 on 15 September 2022 and we'll rebate the dealing commission on that share trade.
This offer is limited to one free share trade per client.
The dealing commission rebate will be paid into your qualifying account within the first five business days of the month immediately following the month in which the trade was executed.
All stated times are GMT or BST if applicable.
This promotion is subject to the Terms and Conditions of the HL Service ("T&Cs") and form part of the overall Agreement. All definitions will have the same meaning as the T&Cs.
Additional Offer Terms:
This promotion applies to dealing commission only.
You will receive a dealing commission rebate on your first qualifying share trade.
The dealing commission rebate will be paid into your HL account.
The dealing commission rebate is only applicable to an online trade placed in the HL Stocks and Shares ISA, Junior ISA, Lifetime ISA and Fund and Share Account.
Limit orders and stop losses will only qualify towards this promotion if executed before 23:59 (GMT) 15 September 2022.
Trades you place will still be subject to other usual charges including: government stamp duty, PTM levy (if applicable), Financial Transaction Tax (FTT) and foreign exchange charges (for overseas stocks). These do not form part of the dealing commission rebate promotion.
Hargreaves Lansdown employees and their connected parties are not eligible for this offer.
This promotion is non-transferable and there is no cash alternative.
Hargreaves Lansdown reserves the right at its absolute discretion to disqualify customers if it considers that you have not complied with these terms and conditions.
This Offer is provided by Hargreaves Lansdown Asset Management Limited, which is a limited company registered in England & Wales with the company number 01896481, whose registered office is 1 College Square South, Anchor Road, Bristol, BS1 5HL. References in these terms and conditions to "our", "us" or "we" are to Hargreaves Lansdown Asset Management Limited.