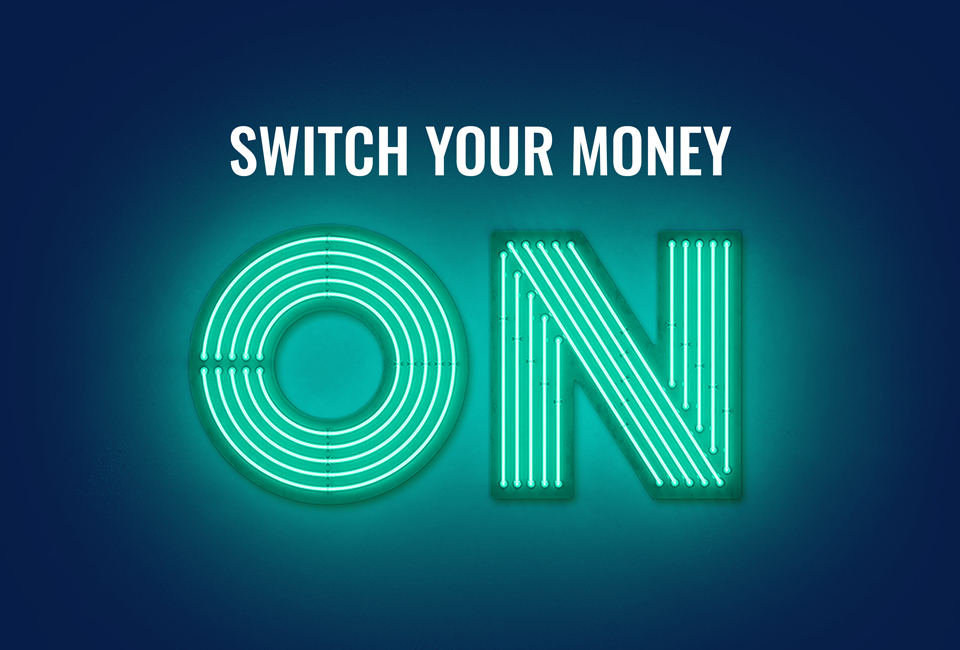 Invest for a
better future
Invest for a
better future
With Hargreaves Lansdown
Important information - The value of investments, and any income from them, can fall as well as rise so you could get back less than you put in. If you're not sure if investing is right for you please speak to a financial adviser. ISA and pension tax rules can change and the value of any benefits depend on individual circumstances. Once held in a pension money is not usually accessible until age 55 (57 from 2028).
Join 1.7m people saving and investing with HL
For over 40 years, we've helped people make the most of their money for a better financial future.
Perhaps it's the dream of building a better life. Giving loved ones the best opportunities. Or wanting a future retirement without limits.
Today, more people trust us with their money than any other direct investment platform in the UK. Whatever your goals, and whether you're new to investing or already an expert, we can help you Switch Your Money ON.
Why choose Hargreaves Lansdown?
Ease
One home for your savings, investments and pensions
See everything together in one place, online or with the HL app
Get started from £100 or from £25 a month, or from £1 with Active Savings
Support
Award-winning customer support ready when you need it
Expert information from our editorial and personal finance writers, equity research team and fund research team
Personalised recommendations from our team of financial advisers as and when you need it. With HL you only pay for the advice you need
Choose the account that's right for you
The right account for you will depend on your goals. Whether you're building a pension pot or just saving for the future, we can help you find the one for you.
And as we offer a range of accounts, you can keep your ISAs, pensions, savings and investments under one roof.
Try our filter to get started.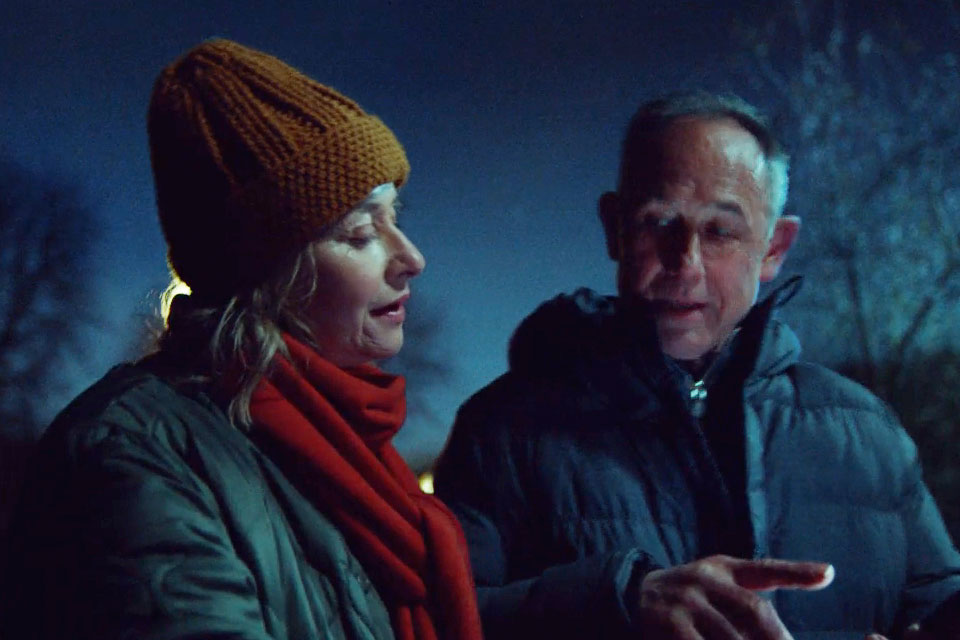 Download your essential guides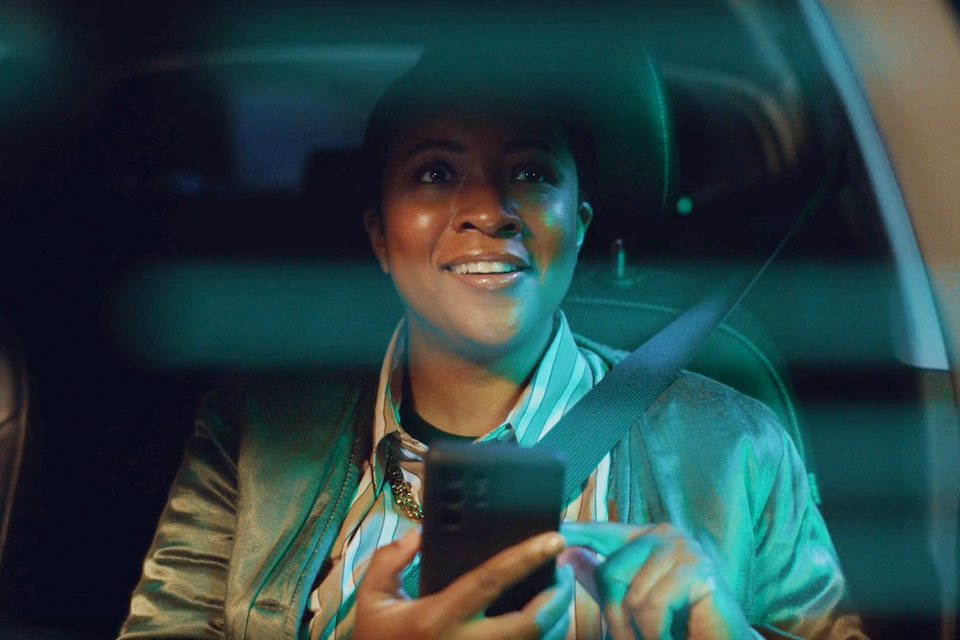 Try our powerful tools