What is an annuity?
Important information: What you do with your pension is an important decision that you may not be able to change. You should check you're making the right decision for your circumstances and that you understand your options and the risks. The government's free and impartial Pension Wise service can help you and we can offer you advice. The information on our website is not personal advice.
An annuity is a secure, regular income which you purchase from an insurance company using your pension fund when you choose to retire. The insurance company is then responsible for paying you a secure income for at least the rest of your life.
When you retire, up to 25% of your total pension fund can normally be taken as a tax-free lump sum immediately. The remainder can then be converted into an annuity which will pay you a taxable income, any time from age 55. Please be aware tax rules are subject to change and the benefits will depend on your individual circumstances.
Get your free online annuity quote
Consider your annuity options
When choosing your annuity you can choose the features that suit your needs. For example:
Have the income paid to your spouse or partner after you die
Receive an income that increases each year
Guarantee to have your income paid for at least a set number of years
Choose the timing of your payments
Find out more about your annuity options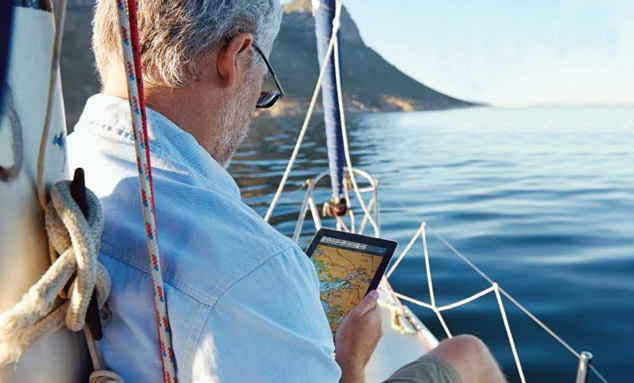 Guide to taking a secure retirement income
Find out how you could increase your retirement income in minutes.

Request your free guide now
Shop around for the best deals
Once you have set up your annuity it can't be changed for the rest of your life. You only have one chance to get it right so it's vital you choose your options carefully and shop around for the best annuity rates.
Two very important points to consider
You don't have to stay with your existing provider when you retire and often they won't offer you the best annuity income.
Different annuity providers offer different annuity rates. The difference between the best and worst can be significant and therefore greatly influence your annual income.
Get your free online annuity quote
View our annuity rate best buy tables
Our annuity rate best buy tables are updated weekly and show you the best annuity rates currently available from our panel of six leading providers including Aviva and Legal & General.